Romans 14:13-23 - St Mark's United Methodist Church
Jul 15, 2018
Sermon Audio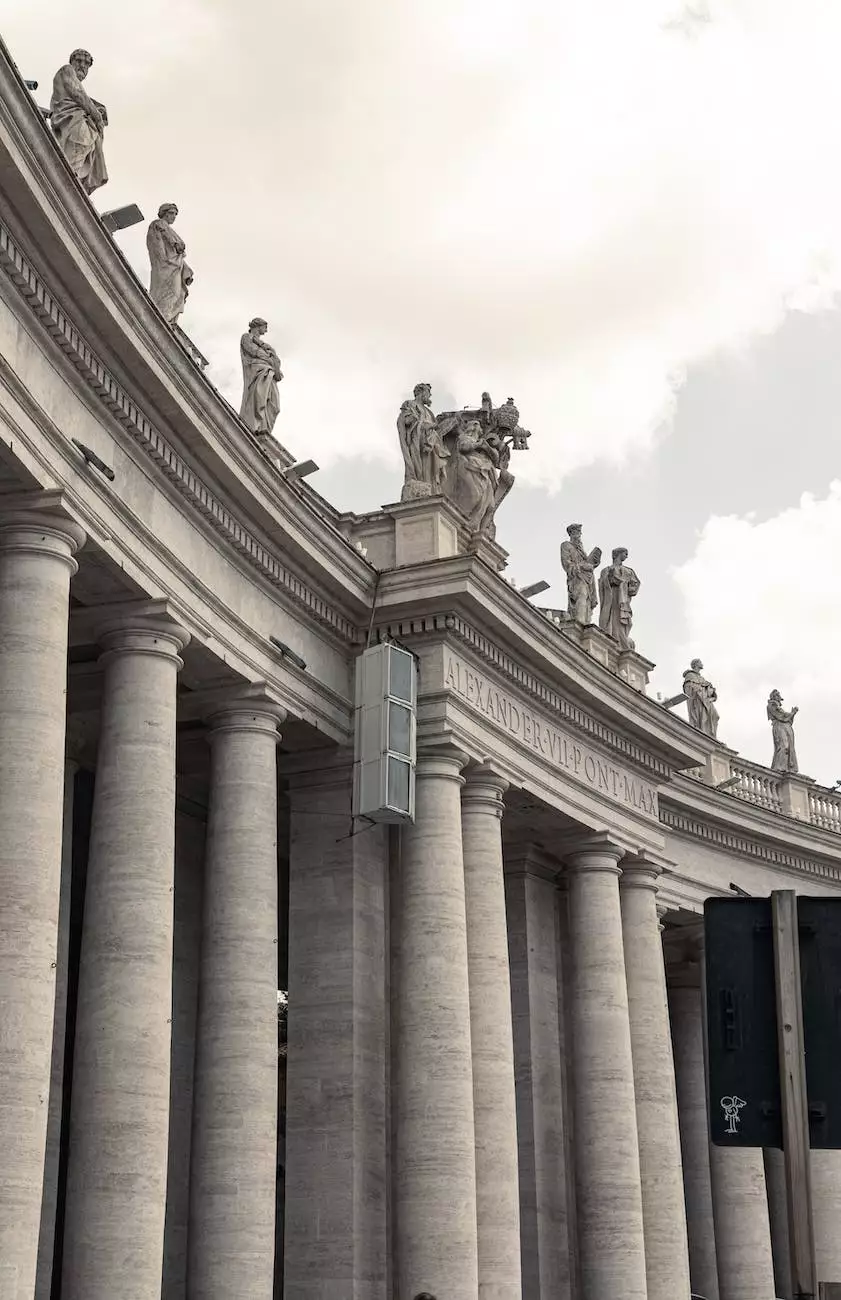 Introduction
Welcome to St Mark's United Methodist Church, a place where we come together as a community to explore and understand the teachings of the Bible. In this sermon series, we dive deep into Romans 14:13-23 to uncover its significance in our spiritual journey.
The Importance of Faith and Beliefs
As a community rooted in faith and beliefs, we recognize the significance of Romans 14:13-23 in guiding our actions and shaping our lives. This powerful passage reminds us that our faith should not become a stumbling block for others but should instead be a source of encouragement, love, and unity.
Understanding Romans 14:13-23
In Romans 14:13-23, the Apostle Paul encourages believers to prioritize the well-being of their fellow brothers and sisters in Christ. He emphasizes that we should not judge or condemn others based on personal convictions, but rather focus on building each other up in faith.
The Call to Unity
Paul urges believers to set aside disputes and disagreements over non-essential matters. Instead, we should prioritize love, peace, and unity within the community of faith. By doing so, we create an environment that fosters growth, encourages spiritual maturity, and allows God's grace to flourish.
Living Out Romans 14:13-23
Practicing the teachings from Romans 14:13-23 involves cultivating a mindset of empathy and understanding towards those with different beliefs. It requires us to consider the impact of our actions on others and to value the spiritual well-being of our brothers and sisters in Christ above personal preferences.
Embracing Diversity
Within the St Mark's United Methodist Church community, we celebrate and embrace the diversity of beliefs and backgrounds. We understand that our individual journeys of faith may lead us to different conclusions regarding certain matters. However, we firmly believe in the power of unity and respect for one another.
Our Mission and Values
Building a strong foundation of faith
Providing support and guidance to the community
Fostering a welcoming and inclusive environment
Encouraging spiritual growth and development
Serving the needs of others with love and compassion
Join Us at St Mark's United Methodist Church
If you are seeking a community that values faith, beliefs, and unity, we invite you to join us at St Mark's United Methodist Church. Together, we strive to live out the teachings of Romans 14:13-23, making a positive impact in our own lives and the lives of those around us.
Contact Us
If you have any questions or would like to learn more about our community and beliefs, please feel free to contact us.
Email: [email protected]
Phone: 123-456-7890
Conclusion
Thank you for visiting our website and exploring the teachings of Romans 14:13-23. We hope that you have gained a deeper understanding of the importance of faith, beliefs, and unity within our community. May you be inspired to live out these teachings in your own life, bringing love and unity to those around you.