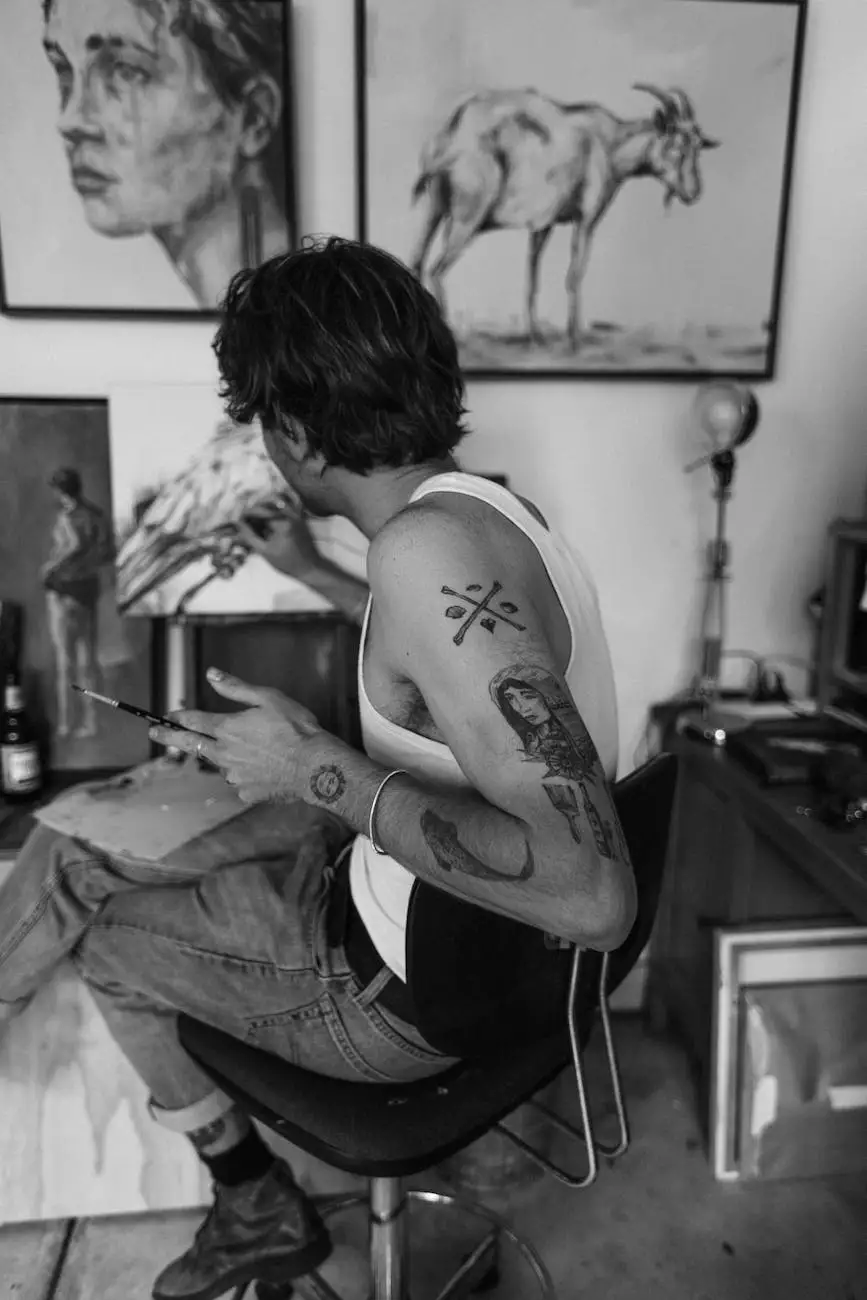 Introduction
Welcome to St Mark's United Methodist Church, where we believe in nurturing strong communities through the power of faith and belief. Join us on a spiritual journey as we delve into the profound meaning behind Psalm 12 and experience the transformative impact of morning worship.
Connecting with the Soul
Psalm 12, a powerful testament of faith, speaks directly to the heart and soul. As members of the St. Mark's community, we gather each Sunday to explore the profound wisdom contained within this sacred text. Together, we seek solace, hope, and a deeper understanding of God's word.
The Beauty of Morning Worship
Our morning worship services provide a rejuvenating start to the day, as we come together as a faith community to celebrate our shared beliefs. Through song and prayer, we uplift our spirits, finding solace and inspiration in the timeless words of the Psalms, including the profound verses of Psalm 12.
Understanding Psalm 12
Psalm 12 carries a message that resonates with individuals from all walks of life. It speaks to the challenges we face, both personally and collectively, and offers guidance on how to navigate these troubled times. At St Mark's United Methodist Church, we explore the nuanced meaning behind each verse, fostering a deeper connection with our faith and a clearer understanding of God's plan for us.
Finding Strength and Hope
Within the verses of Psalm 12, we discover a path that leads to strength and hope. In a world filled with uncertainty, building a foundation rooted in faith allows us to face life's trials with resilience and confidence. At St Mark's United Methodist Church, we come together during morning worship to discover the unwavering strength this Psalm imparts in our lives.
The Transformative Power of Community
Through engaging sermons and heartfelt fellowship, St Mark's United Methodist Church provides an environment where individuals can form lasting connections with like-minded individuals. Our diverse community stands as a testament to the power of faith in fostering a sense of belonging and support. Join our morning worship services to experience the transformative power of community.
Celebrate Morning Worship with Us
At St Mark's United Methodist Church, we invite you to join us for our morning worship series, where we explore the profound messages found within the Psalms. Come and immerse yourself in the uplifting music, soul-stirring sermons, and vibrant community that awaits you. Together, we embrace the transformative power of faith and beliefs.
Conclusion
Discover the vibrant spirit of St Mark's United Methodist Church as we delve into the powerful message of Psalm 12 during our morning worship services. Embrace the transformative power of community and faith, finding solace, hope, and a deeper connection with God's word. Join us as we come together on a spiritual journey that will touch your soul and fill your heart with joy.