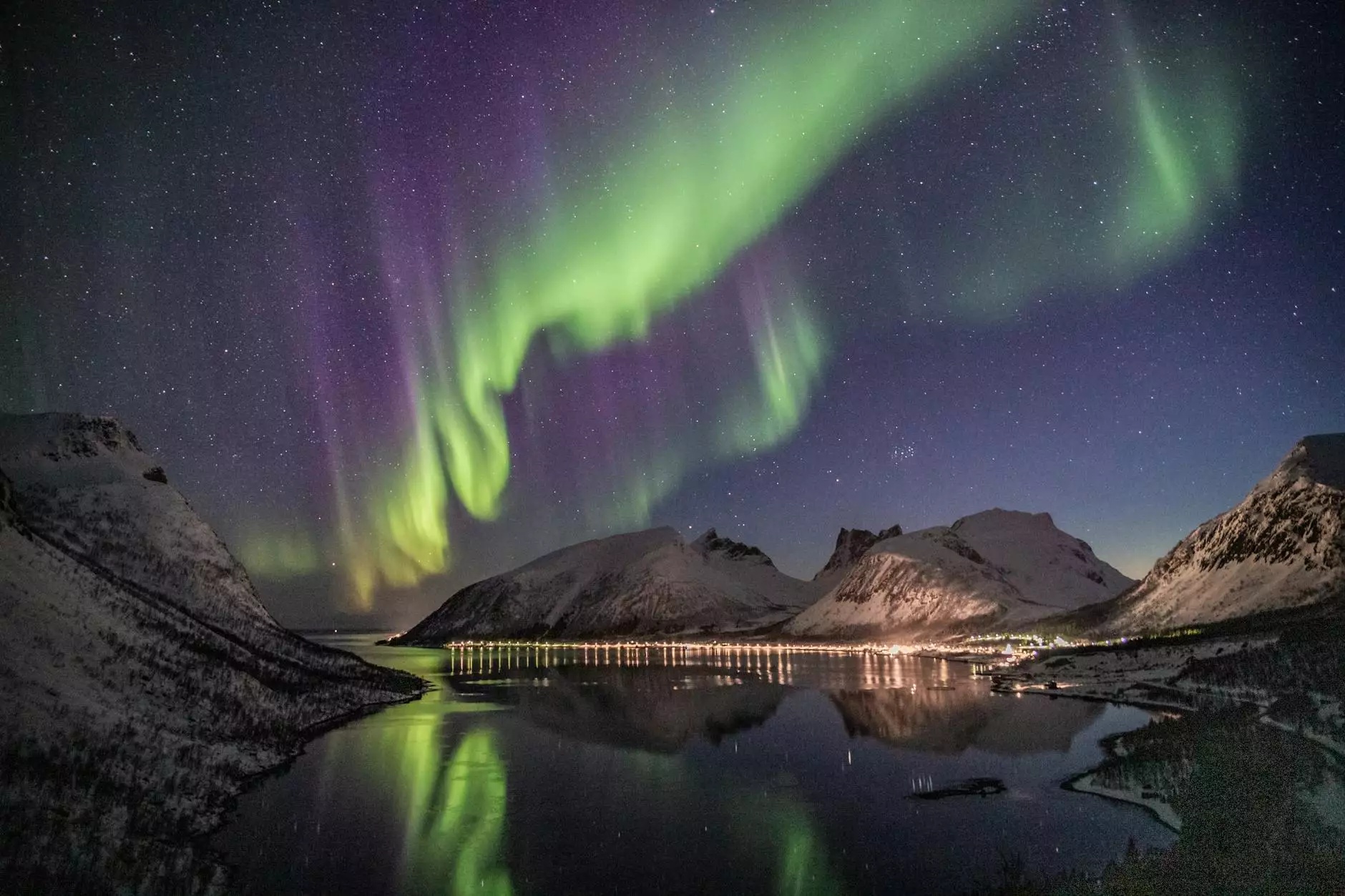 The Wisdom of Time
At St Mark's United Methodist Church, we strongly believe in the transformative power of Scripture. In this sermon series, we delve into the timeless teachings of the Book of Ecclesiastes. In particular, we focus on the profound insights found in Ecclesiastes 3:1-11.
The Teachings of Ecclesiastes
Ecclesiastes, often referred to as the Preacher, provides philosophical reflections on the meaning of life and the pursuit of happiness. It offers a unique perspective on the human experience, emphasizing the importance of embracing the rhythms and seasons of life.
The Significance of Ecclesiastes 3:1-11
Ecclesiastes 3:1-11 is a poetic passage that beautifully captures the essence of human existence. It proclaims that there is a time for everything under the sun, highlighting the inevitability of change and the ebbs and flows of life.
In this powerful scripture, the Preacher presents a series of contrasting activities and emotions, such as "a time to be born and a time to die," "a time to weep and a time to laugh," and "a time to love and a time to hate." Through these dichotomies, Ecclesiastes acknowledges the complex and multifaceted nature of our journey through life.
Embracing Life's Seasons
One of the key lessons from Ecclesiastes 3:1-11 is the importance of embracing the various seasons of life. Whether we find ourselves in a season of joy or sorrow, success or failure, Ecclesiastes reminds us that each phase serves a purpose in our personal growth and spiritual development.
By acknowledging the inevitability of change, we gain a deeper appreciation for the present moment and cultivate resilience in the face of adversity. Ecclesiastes invites us to find meaning and fulfillment in all aspects of life, recognizing that even the most challenging seasons offer valuable opportunities for growth.
Living in Alignment with God's Timing
Another central theme in Ecclesiastes 3:1-11 is the notion of living in alignment with God's timing. As humans, we often strive to control and manipulate time, but the Preacher reminds us of our limited understanding and the wisdom of surrendering to God's divine plan.
Through an attitude of surrender and trust, we can find peace and contentment in knowing that God makes all things beautiful in His perfect timing. Ecclesiastes urges us to anchor our lives in faith, embracing the divine wisdom that flows through the changing seasons.
Join Our Morning Worship Services
At St Mark's United Methodist Church, we invite you to join our morning worship services and embark on a journey of spiritual growth. Our supportive community fosters a space for deep reflection, meaningful connections, and authentic worship.
Enrich Your Faith at St Mark's United Methodist Church
As a vibrant faith community, St Mark's United Methodist Church is committed to enriching your faith journey. Through engaging sermons, heartfelt prayers, and uplifting music, our worship services create an atmosphere conducive to spiritual growth and exploration.
Connecting with a Loving Community
In addition to our worship services, we provide various opportunities for fellowship and connection. Our inclusive and welcoming community embraces individuals from diverse backgrounds, fostering an environment where all are loved and accepted.
Whether you are seeking answers, desiring deeper connections, or simply looking for a spiritual home, St Mark's United Methodist Church offers a supportive community where you can grow in your faith and serve alongside others.
Explore the Wisdom of Ecclesiastes
Join us as we dive deeper into the wisdom of Ecclesiastes and discover its relevance in our modern lives. Through thoughtful sermons and engaging discussions, we aim to shed light on the profound truths found within these ancient scriptures.
Discover Ancient Wisdom for Modern Life
At St Mark's United Methodist Church, we believe in the enduring value of biblical teachings. Ecclesiastes 3:1-11 offers timeless wisdom that resonates with individuals from all walks of life, providing guidance and perspective in our increasingly complex world.
Relevance in Today's Society
Despite being written centuries ago, Ecclesiastes continues to speak to the fundamental questions and struggles of the human condition. Its exploration of time, seasons, and the pursuit of meaning remains highly relevant in today's society.
In a fast-paced world filled with constant distractions, the wisdom of Ecclesiastes reminds us of the importance of slowing down, reflecting, and aligning our lives with what truly matters. It challenges us to reevaluate societal norms and pressures, encouraging a more intentional and purposeful way of living.
A Source of Strength and Hope
Ecclesiastes offers a source of strength, comfort, and hope in times of uncertainty. Its profound teachings remind us that we are not alone in our struggles and that there is meaning to be found even in the most challenging circumstances.
By engaging with Ecclesiastes 3:1-11 and the broader teachings of this enlightening book, we equip ourselves with timeless wisdom that can guide us through life's ups and downs, providing solace and inspiration along the way.
Experience the Transformative Power of Ecclesiastes
Join us at St Mark's United Methodist Church as we explore the profound teachings of Ecclesiastes 3:1-11. Through engaging worship services, thought-provoking sermons, and genuine community, we aim to help you deepen your understanding of life's mysteries and discover the beauty of embracing each moment.
Start Your Journey with Us Today
No matter where you are on your spiritual path, we welcome you to join our vibrant congregation. Discover the profound wisdom of Ecclesiastes and harness its transformative power as you navigate the seasons of life, finding purpose and fulfillment in the process.