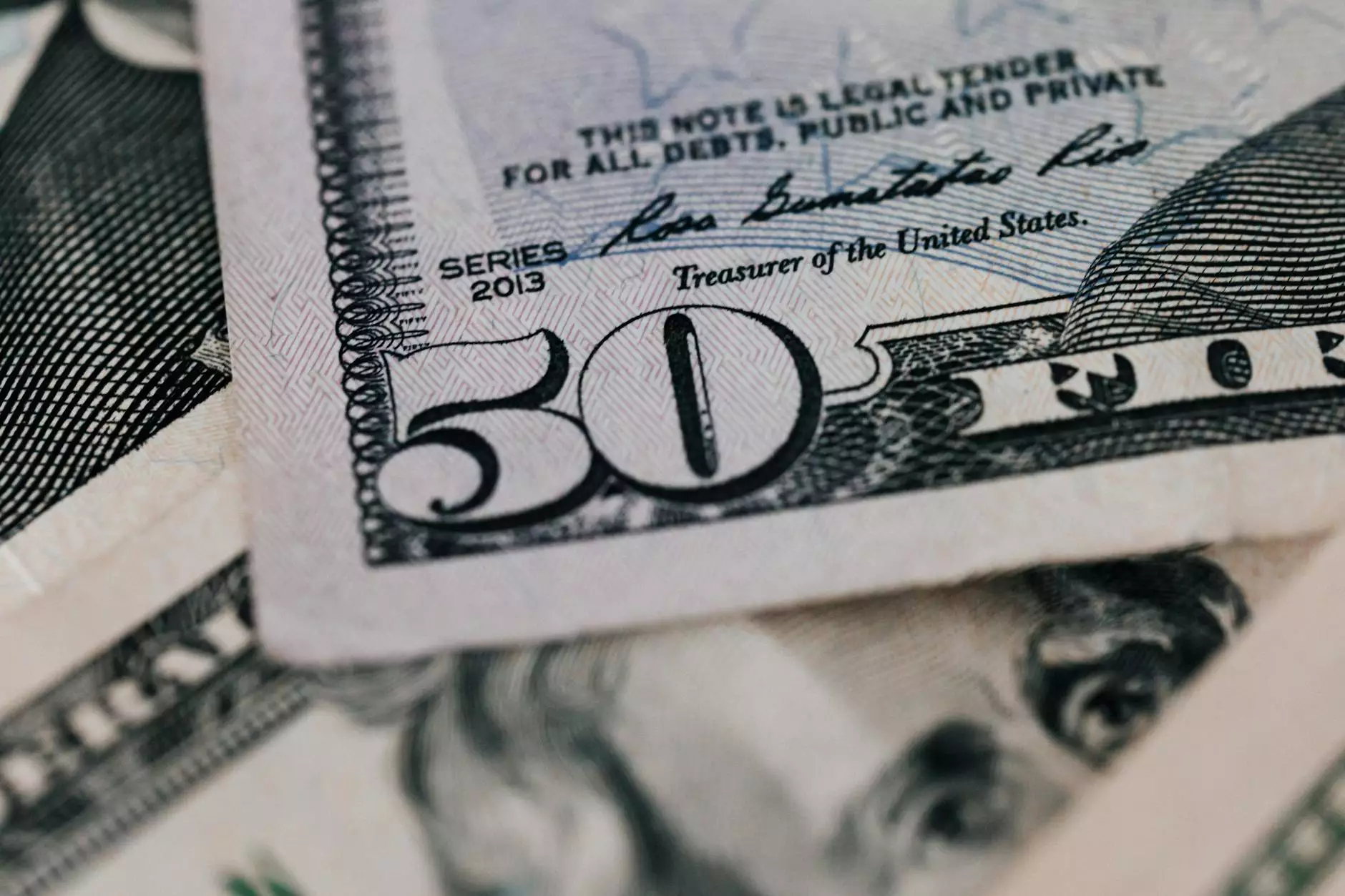 Welcome to St Mark's United Methodist Church
As a thriving faith community dedicated to serving our members and the wider community, St Mark's United Methodist Church aims to provide a spiritual haven for worship, fellowship, and growth. We are delighted to have you here with us today as we delve into the transformative words of Ephesians 1:1-2.
Discover the Power of Ephesians 1:1-2
In this powerful passage, the apostle Paul writes to the believers in Ephesus, conveying a message of grace, peace, and purpose. By exploring Ephesians 1:1-2, we can uncover profound insights into our faith and its practical implications in our lives.
Embracing Grace and Peace
Ephesians 1:1-2 begins with Paul identifying himself as an apostle of Christ Jesus "by the will of God." This statement highlights the divine calling and purpose that Paul had in spreading the Good News. As we delve into these verses, we are reminded of the grace and peace that awaits us when we align our lives with God's will.
Unity in Christ
Paul addresses the recipients of his letter as "the saints who are in Ephesus." This emphasizes the importance of community and fellowship in the Christian faith. At St Mark's United Methodist Church, we strive to create an inclusive and welcoming environment where all can experience the unity found in Christ.
By studying Ephesians 1:1-2 together, we explore the deeper meaning behind being part of the body of Christ. This passage encourages us to embrace our shared identity as "faithful in Christ Jesus" and to find strength and encouragement in our collective journey of faith.
Our Vibrant Faith Community
St Mark's United Methodist Church is a vibrant faith community committed to nurturing spiritual growth, promoting Christian values, and serving our neighbors in love. We offer a wide range of ministries and programs for individuals of all ages, allowing everyone to find a place where they can connect, learn, and grow in their faith.
Worship and Fellowship Opportunities
Join us for our Sunday morning worship services where we gather as a community to worship and reflect on the teachings of the Bible. Our passionate and knowledgeable pastors deliver inspiring sermons, and our uplifting music ministry fills the sanctuary with joyful praise.
In addition to our worship services, we offer a variety of fellowship opportunities throughout the week. From small group Bible studies to community service initiatives, there are numerous ways to engage with fellow believers and strengthen your faith.
Investing in the Next Generation
At St Mark's United Methodist Church, we are dedicated to investing in the spiritual development of children and youth. Through our engaging Sunday School classes, youth groups, and special events, we provide a nurturing environment for young people to grow in their relationship with God and one another.
Get Involved in Our Faith Community
If you're looking to connect with a vibrant faith community that values worship, fellowship, and service, we invite you to come and join us at St Mark's United Methodist Church. Our doors are always open, and we would love to welcome you into our family.
Experience the Power of Ephesians 1:1-2 with St Mark's United Methodist Church
As you explore the profound words of Ephesians 1:1-2, we hope that you find inspiration, encouragement, and a deeper connection with God and His people. St Mark's United Methodist Church is here to guide you on your faith journey and provide a place where you can grow in your relationship with Jesus Christ.
Contact Us
For more information about our worship services, ministries, and upcoming events, please visit our website or feel free to reach out to us directly. We would be delighted to answer any questions you may have and assist you in any way possible.
Thank you for joining us in exploring the transformative message of Ephesians 1:1-2. We look forward to welcoming you to St Mark's United Methodist Church, a vibrant community that celebrates faith, fosters fellowship, and embodies the love of Christ.