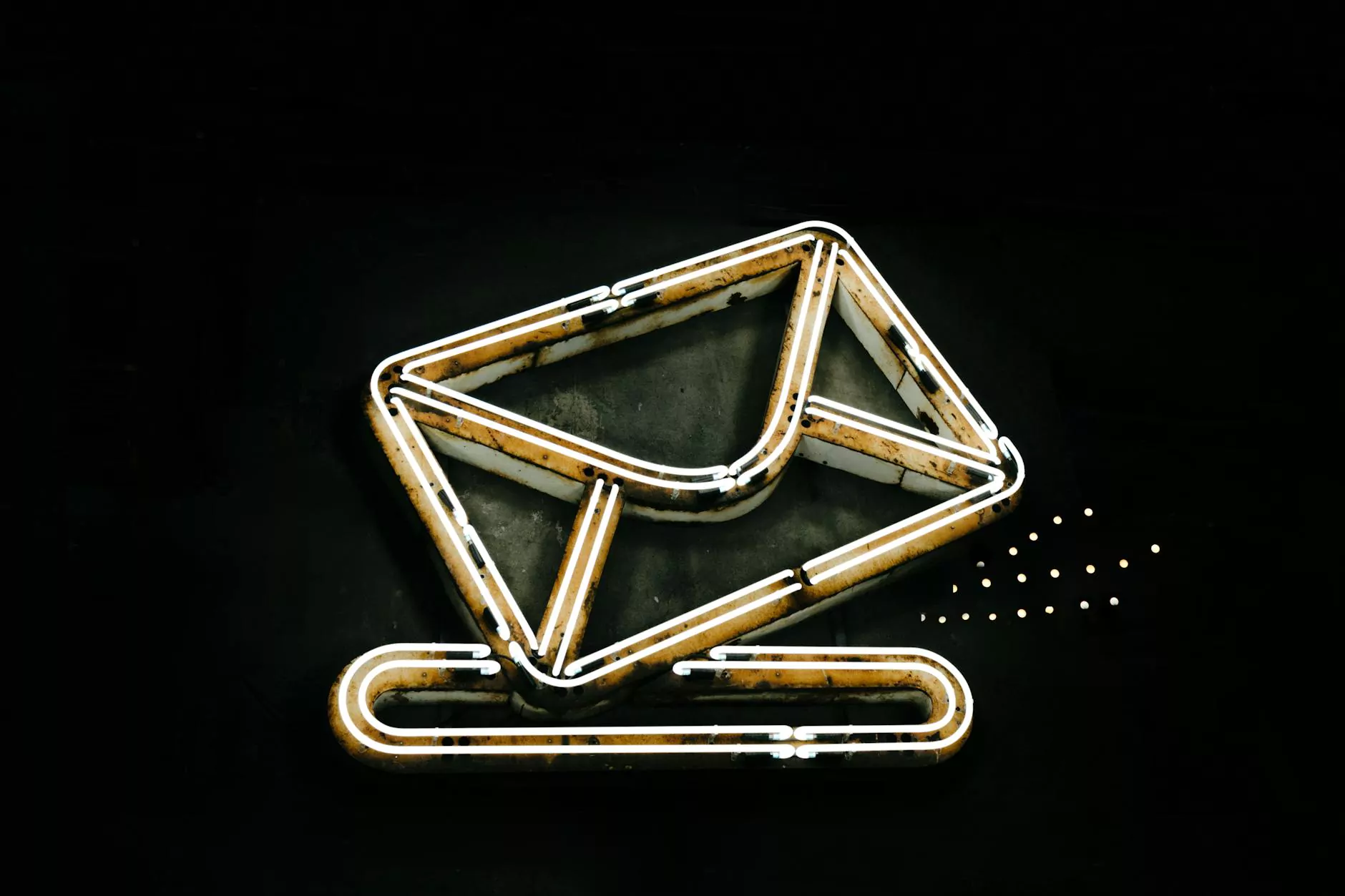 Exploring James 4:13-17 with St Mark's United Methodist Church
Welcome to St Mark's United Methodist Church! As a thriving community of faith, we are excited to delve into the profound wisdom and teachings of James 4:13-17 with you. This powerful passage provides invaluable guidance on leading a life aligned with God's will.
Embracing God's Way for Your Life
In today's fast-paced and ever-changing world, it is easy to become consumed by our own plans and aspirations. James 4:13-17 reminds us about the importance of seeking the Lord's guidance in every aspect of our lives. Through this passage, we are urged to align our desires with God's will, realizing that He holds the ultimate plan for our existence.
Understanding the Wisdom Within James 4:13-17
James, the brother of Jesus, writes about the pitfalls of selfish ambition and self-assured planning. The passage serves as a reminder that our lives are but a vapor, and we have limited control over the future. Instead, we should humbly surrender our plans to the Lord, recognizing that He knows what is best for us.
The Perils of Arrogant Planning
Within James 4:13-17, we learn about the dangers of making plans without acknowledging God's sovereignty. It speaks to the tendencies of individuals to boast about future achievements, all while disregarding the fragility and uncertainty of life. Such arrogance blinds us to the reality that God alone determines the course of our existence.
The Importance of Seeking God's Will
James emphasizes the significance of seeking God's will in all our endeavors. By acknowledging His authority, we can experience the peace and fulfillment that comes from aligning our lives with His purpose. Furthermore, through our faith in Christ, we can navigate the challenges of our ever-changing world with grace and wisdom.
Join Our Vibrant Faith Community
At St Mark's United Methodist Church, we invite you to be a part of our vibrant faith community. With a strong emphasis on biblical teachings and spiritual growth, we are dedicated to helping you develop a deeper understanding of God's Word and His plan for your life.
Nurturing Spiritual Foundations
Our church offers a nurturing environment where believers can strengthen their relationship with God and one another. Through enriching sermons, engaging Sunday school classes, and various fellowship opportunities, we provide the tools and support for your spiritual journey.
Connect, Learn, and Grow
By becoming a member of St Mark's United Methodist Church, you join a community of believers who are dedicated to learning and growing in their faith. Together, we explore the profound teachings of passages like James 4:13-17 and apply them to our daily lives.
Conclusion - Embrace God's Plan for Your Life
As you reflect on James 4:13-17, may you be inspired to surrender your plans to God and trust in His divine guidance. In doing so, you can experience a life filled with purpose, peace, and fulfillment. Join us at St Mark's United Methodist Church as we journey together on the path of faith, unlocking the blessings that come from living your life God's way.