The Spirit of Empowerment May 2-6
Oct 28, 2017
Events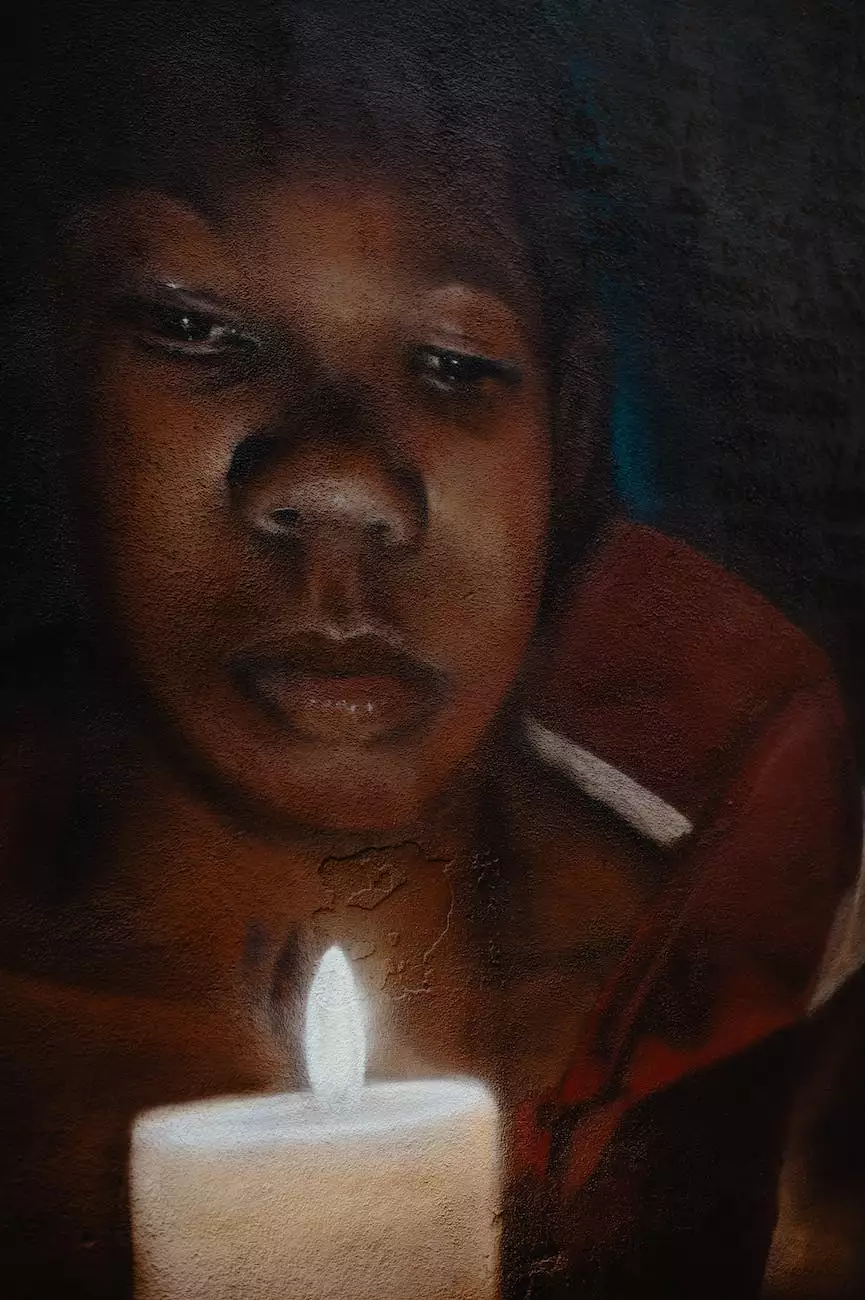 Experience Spiritual Growth and Empowerment
Welcome to the Spirit of Empowerment, a transformative event where faith, community, and inspiration come together. Held from May 2-6 at St Mark's United Methodist Church, this empowering week is designed to help individuals find strength and meaning in their lives.
Unlocking Your Potential
During the Spirit of Empowerment, our mission is to guide you towards unlocking your full potential, both personally and spiritually. Through a series of thought-provoking workshops, dynamic speakers, and engaging activities, we aim to provide you with the tools and insights to overcome challenges and embrace new possibilities.
Community and Belonging
At St Mark's United Methodist Church, we believe in the power of community and the strength that comes from belonging. During the Spirit of Empowerment event, you'll have the opportunity to connect with like-minded individuals, build meaningful relationships, and experience the support of a diverse and loving community.
A Week of Inspiration and Growth
Each day of the Spirit of Empowerment is filled with enriching sessions that encourage self-reflection, personal growth, and spiritual discovery. From morning meditations to evening gatherings, you'll have the chance to explore different aspects of faith and beliefs, tap into your inner wisdom, and ignite the spark of empowerment within.
Workshops and Sessions
Our lineup of workshops and sessions has been carefully curated to provide a comprehensive and immersive experience. With topics ranging from mindfulness and positivity to purpose and resilience, you'll find the guidance and inspiration you need to navigate life's challenges with grace and resilience.
Empowering Your Mind, Body, and Spirit
During the Spirit of Empowerment, we believe in nurturing the well-being of not just the mind and spirit, but also the body. Join our wellness-focused workshops, engage in mindful movement sessions, and explore the connection between physical and spiritual vitality.
Embracing Faith and Self-Discovery
For those seeking a deeper connection with their faith, the Spirit of Empowerment offers insightful sessions on scripture study, prayer, and spiritual growth. Discover new perspectives, engage in meaningful discussions, and strengthen your relationship with God and your own spiritual journey.
Join Us at the Spirit of Empowerment
The Spirit of Empowerment is open to individuals of all ages, backgrounds, and beliefs. Whether you are seeking personal growth, spiritual renewal, or a sense of belonging, we invite you to join us from May 2-6 at St Mark's United Methodist Church. Embrace the transformative power of faith and experience a week of inspiration, empowerment, and community. Reserve your spot today, and embark on a journey towards a more meaningful life.