Luke 10:27 | Memory Verse | JULY 2022
Apr 25, 2020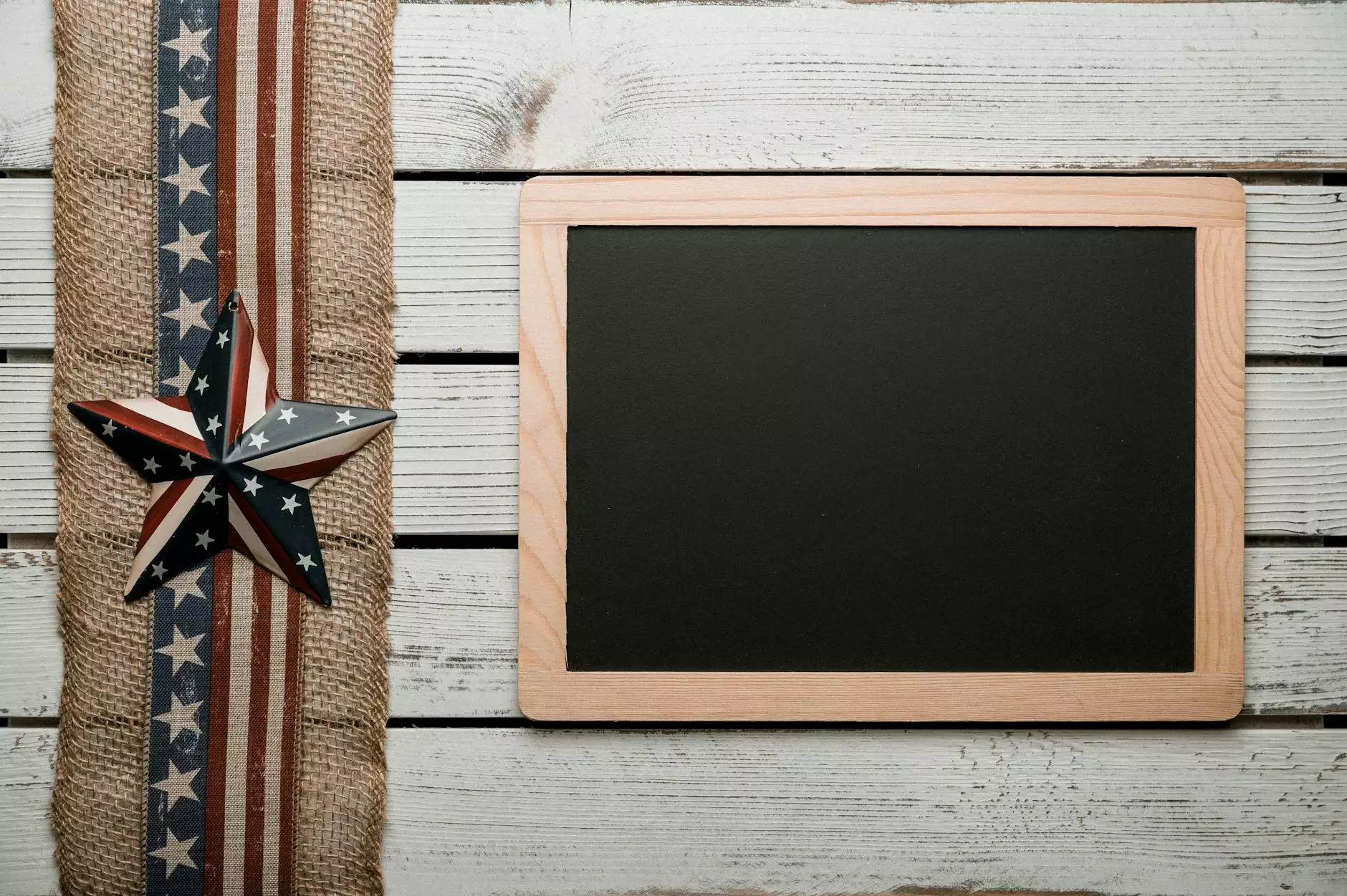 Discover the Depth of Luke 10:27
At St Mark's United Methodist Church, we believe in the power of scripture to guide and inspire. In the month of July 2022, we are focusing on Luke 10:27 as our Memory Verse. This verse holds great significance in our faith and holds a powerful message for all who seek a deeper connection with God.
Understanding Luke 10:27
Luke 10:27 states, "He answered, 'Love the Lord your God with all your heart and with all your soul and with all your strength and with all your mind'; and, 'Love your neighbor as yourself.'" This commandment, spoken by Jesus himself, encapsulates the essence of our faith and guides us in living a life of purpose and fulfillment.
The Call to Love God with All Our Heart, Soul, Strength, and Mind
As members of St Mark's United Methodist Church, we are dedicated to fully loving God with every aspect of our being. It is through the depth of our love for God that we find purpose, meaning, and strength to navigate life's challenges. This love encompasses our heart, soul, strength, and mind.
Heart: Our emotional center, the seat of our desires and affections, is to be wholly focused on a genuine love for God. It is through the cultivation of a loving heart that our relationship with God deepens and we experience His love in return.
Soul: Our eternal essence, the core of who we are, is created to be in harmony with our Creator. The soul longs for connection with God and finds solace in His presence. It is through nurturing our soul that we find spiritual fulfillment.
Strength: Our physical and mental capabilities are also gifts from God, and we are called to use them to serve Him. By dedicating our strength to His service, we honor the divine within us and contribute to the betterment of our community.
Mind: Our intellectual capacity allows us to seek knowledge, understand God's Word, and grow in wisdom. As we engage our minds in studying scripture, reflecting on its teachings, and seeking understanding, we develop a deeper relationship with God.
Embracing the Call to Love Our Neighbors
Alongside the commandment to love God with all our heart, soul, strength, and mind, Jesus urges us to "love our neighbor as ourselves." This call encourages us to extend the same love, compassion, and care we have for ourselves to those around us.
Our neighbors are not limited to those who share our faith or belong to our immediate community. They encompass all of humanity, regardless of race, gender, socioeconomic status, or background. By embracing the command to love our neighbors, we promote unity, understanding, and justice in our society.
At St Mark's United Methodist Church, we believe in putting our faith into action. Through various community outreach programs, missions, and initiatives, we strive to love and serve our neighbors, both near and far.
Join Us in Our Spiritual Journey
As we delve into the richness of Luke 10:27 as our Memory Verse for July 2022, we invite you to join us in our spiritual journey. At St Mark's United Methodist Church, we provide a welcoming and inclusive environment for individuals of all ages and backgrounds. Whether you are seeking spiritual growth, a community to belong to, or a place to learn and share, we have something to offer.
We host a variety of activities, events, and classes designed to nurture your faith, deepen your understanding of scripture, and foster fellowship. Our diverse ministries cater to different age groups, interests, and spiritual needs. From Sunday worship services to Bible study groups, youth programs to community outreach initiatives, there is a place for everyone.
Experience the Power of Luke 10:27
By immersing ourselves in the teachings of Luke 10:27, we open ourselves up to transformation and spiritual growth. The profound message of loving God with our whole being and loving our neighbors as ourselves has the power to shape our lives and bring about positive change in our communities.
Join us at St Mark's United Methodist Church as we explore the depth and significance of Luke 10:27 together. Together, let us walk this spiritual journey, supporting one another as we strive to live out this powerful commandment.
Luke 10:27 | Memory Verse | JULY 2022 - St Mark's United Methodist Church: A place where faith, community, and growth intertwine. Discover the beauty of loving God with all your heart, soul, strength, and mind, and embrace the call to love your neighbor as yourself. We welcome you to join us on this transformative journey.