YG Summer Kickoff - Parkview Christian Church
Oct 16, 2018
Events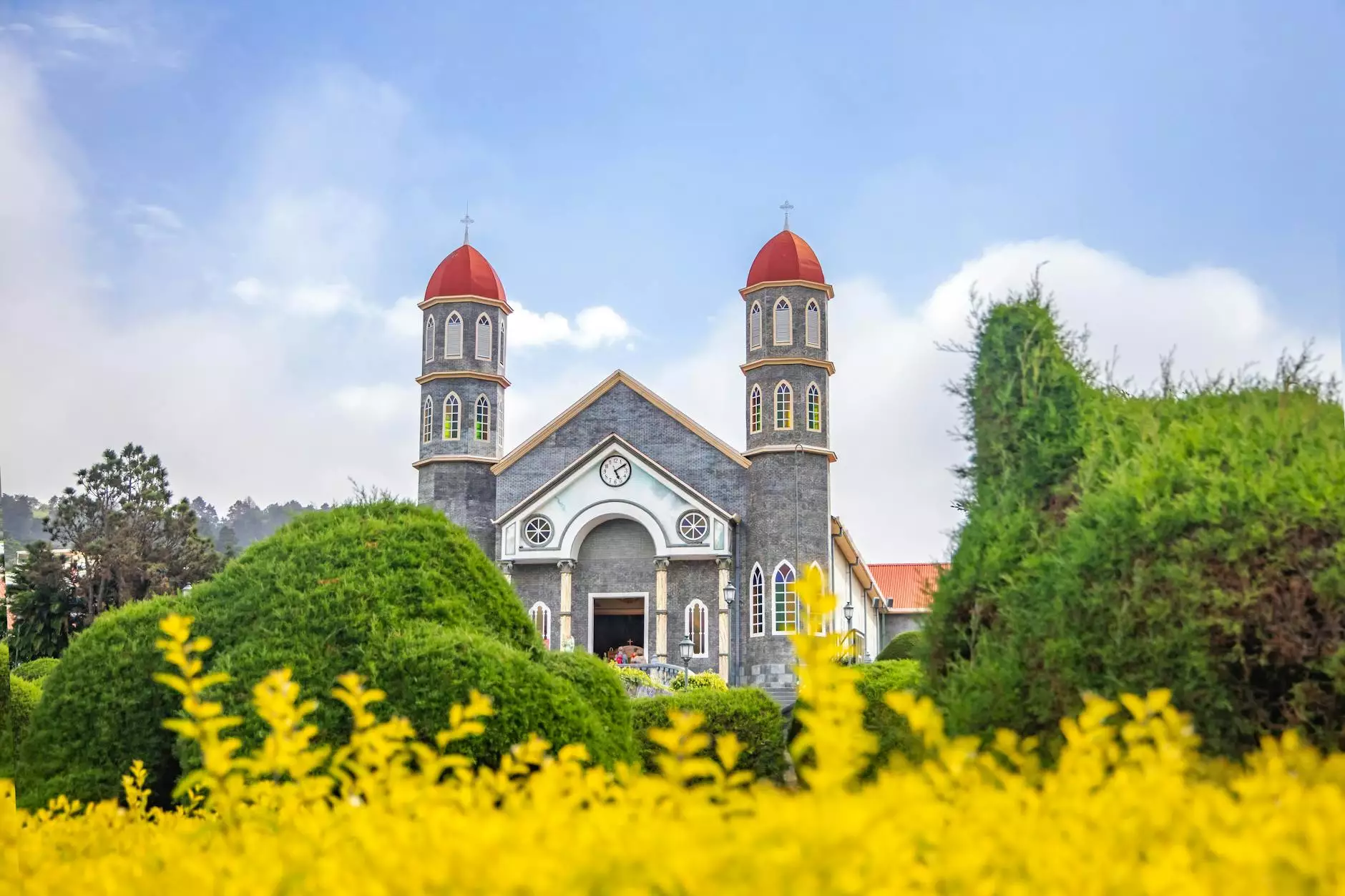 Experience the Youth Gathering (YG) Summer Kickoff
Welcome to the YG Summer Kickoff event at St Mark's United Methodist Church! We are thrilled to invite you to join us for an incredible day filled with exciting activities, meaningful fellowship, and opportunities for spiritual growth. This special event is designed to bring together our youth community and create a memorable experience.
Discover a Day of Fun and Adventure
Our YG Summer Kickoff offers a wide range of fun and adventurous activities that will energize and engage all attendees. From thrilling outdoor games to interactive workshops, there is something for everyone to enjoy.
Key Activities:
Water Sports Extravaganza: Unleash your inner adventurer and experience a day of excitement with various water sports activities. Dive into the refreshing waters, try your hand at paddleboarding, or enjoy a thrilling ride on a jet ski.
Team Challenges and Competitions: Engage in friendly competition as you work with your team to overcome exciting challenges. Develop your problem-solving skills, build camaraderie, and celebrate victories together.
Artistic Expressions: Explore your creativity through artistic activities. Participate in workshops focused on painting, photography, music, and more. Discover new talents and connect with others who share your passions.
Group Discussions and Reflections: Engage in meaningful conversations and thought-provoking discussions about faith, belief, and personal growth. Share your experiences, gain insights, and strengthen your spiritual connection.
Growth Through Fellowship
At the YG Summer Kickoff, we believe that fostering a sense of community and fellowship is essential for personal and spiritual growth. Through shared experiences and interactions, we aim to create a supportive environment where individuals can connect and build lasting relationships.
Highlights of Fellowship:
Small Group Sessions: Engage in intimate and meaningful conversations with peers and leaders. These small group sessions provide a safe space to explore questions, share insights, and grow together.
Worship and Spiritual Guidance: Immerse yourself in uplifting worship services and receive spiritual guidance from experienced mentors. Connect with your faith on a deeper level and find inspiration to live a purposeful life.
Shared Meals: Share delicious meals with fellow attendees, creating opportunities for bonding and fostering connections. Engage in conversations, exchange stories, and enjoy the warmth of our community.
Deepen Your Spiritual Connection
As a faith-based event, the YG Summer Kickoff at St Mark's United Methodist Church provides a platform for nurturing and deepening your spiritual connection. Our goal is to empower young individuals to explore their faith, grow in their belief, and discover their unique calling.
The Path to Spiritual Growth:
Inspiring Speakers: Be inspired by renowned speakers who will share their experiences, wisdom, and insights. Gain a fresh perspective on faith and develop a deeper understanding of the teachings that guide us.
Spiritual Workshops: Engage in workshops focused on spiritual growth, meditation, prayer, and mindfulness practices. Explore different spiritual paths and find techniques that resonate with your personal beliefs.
Reflection and Contemplation: Take time for personal reflection in serene and peaceful spaces. Engage in contemplative practices to reconnect with yourself and engage in self-discovery.
Join Us for the YG Summer Kickoff
Whether you are a regular attendee or are new to the YG community, we extend a warm invitation for you to join us at the YG Summer Kickoff. Immerse yourself in a day of adventure, fellowship, and spiritual growth unlike any other.
Don't miss out on this incredible event! Register now to secure your spot and be part of an unforgettable summer experience. Prepare to connect with like-minded individuals, expand your horizons, and embark on a journey of personal and spiritual transformation.
At St Mark's United Methodist Church, we are committed to empowering young individuals in their faith and providing a safe and inclusive space for growth. Join us at the YG Summer Kickoff and be a part of a vibrant community dedicated to fostering personal development, strong relationships, and a deeper connection with God.