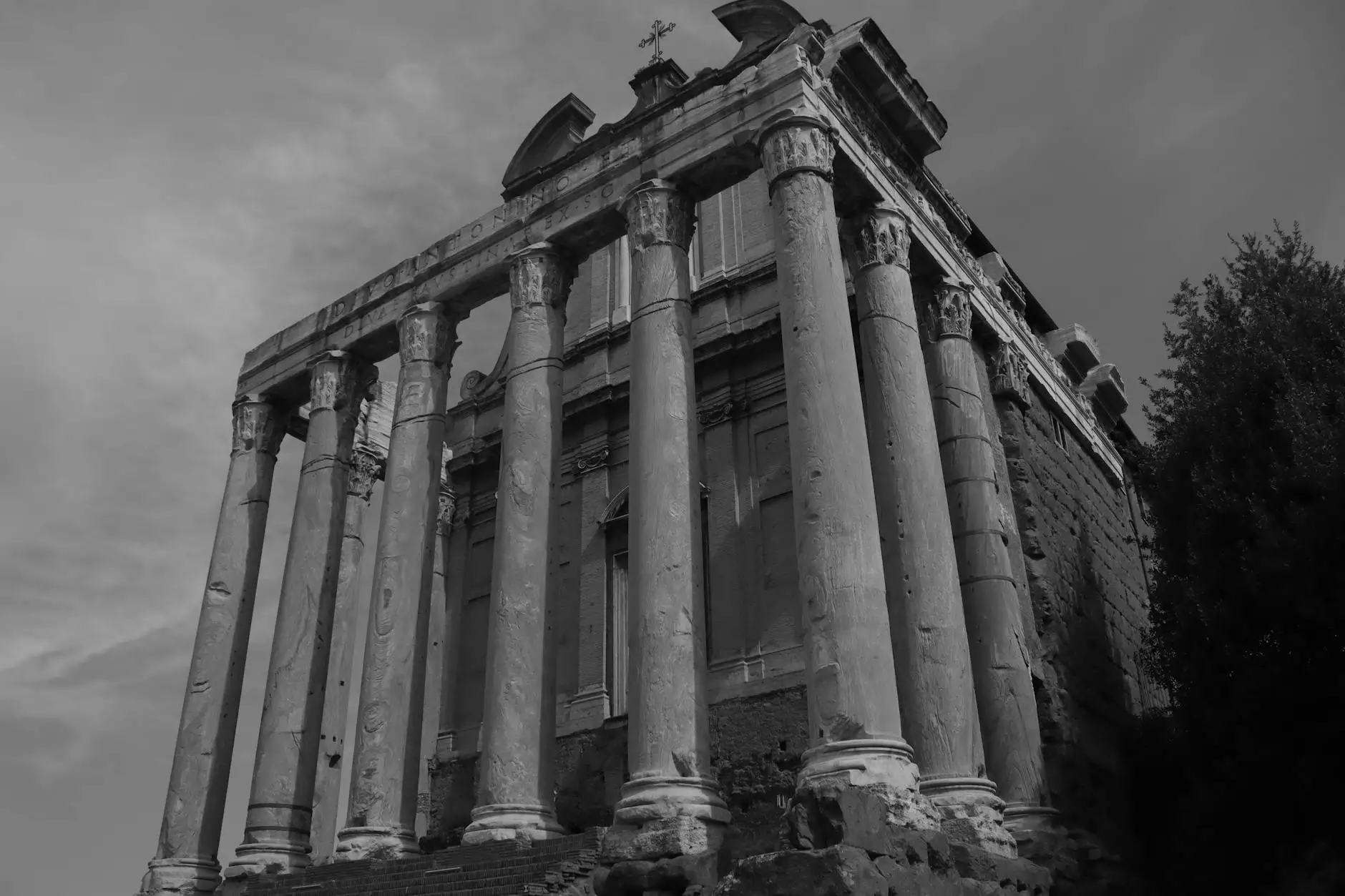 Experience Italy like never before
Welcome to the 2022 Italian Pilgrimage organized by St Mark's United Methodist Church. Embark on a transformative journey as we explore the captivating beauty and rich spiritual history of Italy. Our pilgrimage is designed to deepen your faith, broaden your cultural horizons, and create lasting memories.
Explore the spiritual heritage of Italy
Italy, known for its breathtaking landscapes and its profound cultural and religious heritage, offers a unique setting for a spiritual journey. Our pilgrimage will take you to some of the most renowned spiritual sites, allowing you to connect with centuries of history and uncover the profound influence of faith on Italian culture.
During the 2022 Italian Pilgrimage, we will visit iconic landmarks such as the Vatican City, where you can witness the grandeur of St. Peter's Basilica and marvel at the world-famous Sistine Chapel. We will also explore the ancient ruins of Rome, including the Colosseum and the Roman Forum, where you can step back in time and imagine life during the height of the Roman Empire.
Delve into the beauty of Italian art and architecture
Italy is renowned for its unparalleled artistic heritage. Our pilgrimage will include visits to some of the most notable art and architecture treasures in the world. From the awe-inspiring beauty of Florence's Duomo and Michelangelo's David to the renowned Renaissance art at the Uffizi Gallery, you will be immersed in the masterpieces that have shaped Western art.
In addition, we will explore the enchanting city of Venice, famed for its intricate canals, magnificent palaces, and world-renowned Biennale art festival. Experience the magic of St. Mark's Square and the iconic gondola rides as you uncover the artistic wonders that make Venice a unique destination.
Visit spiritual retreats and embrace serenity
Our pilgrimage also provides opportunities for moments of reflection and spiritual renewal. In Assisi, the birthplace of St. Francis, we will visit the Basilica of St. Francis, a UNESCO World Heritage Site, and discover the profound peace and serenity that permeates this spiritual retreat.
Additionally, our journey will take us to the beautiful region of Tuscany, where we will visit the ancient hilltop town of Montepulciano. Surrounded by stunning vineyards and panoramic views, Montepulciano offers a peaceful escape and the chance to connect with nature and one's inner self.
How to join our 2022 Italian Pilgrimage
To participate in the 2022 Italian Pilgrimage, simply register through our website and secure your spot. Spaces are limited, so we encourage early registration to avoid disappointment. The pilgrimage will take place from [insert dates] and will include accommodation, transportation, guided tours, and spiritual guidance throughout the journey.
As a community-focused organization, St Mark's United Methodist Church aims to create unique experiences that not only nourish the soul but also foster a sense of unity and fellowship. Join us on this incredible pilgrimage and return home with a deeper connection to your faith and memorable experiences that will last a lifetime.