Welcome to Dismas at St. Mark's United Methodist Church
Oct 23, 2017
About Us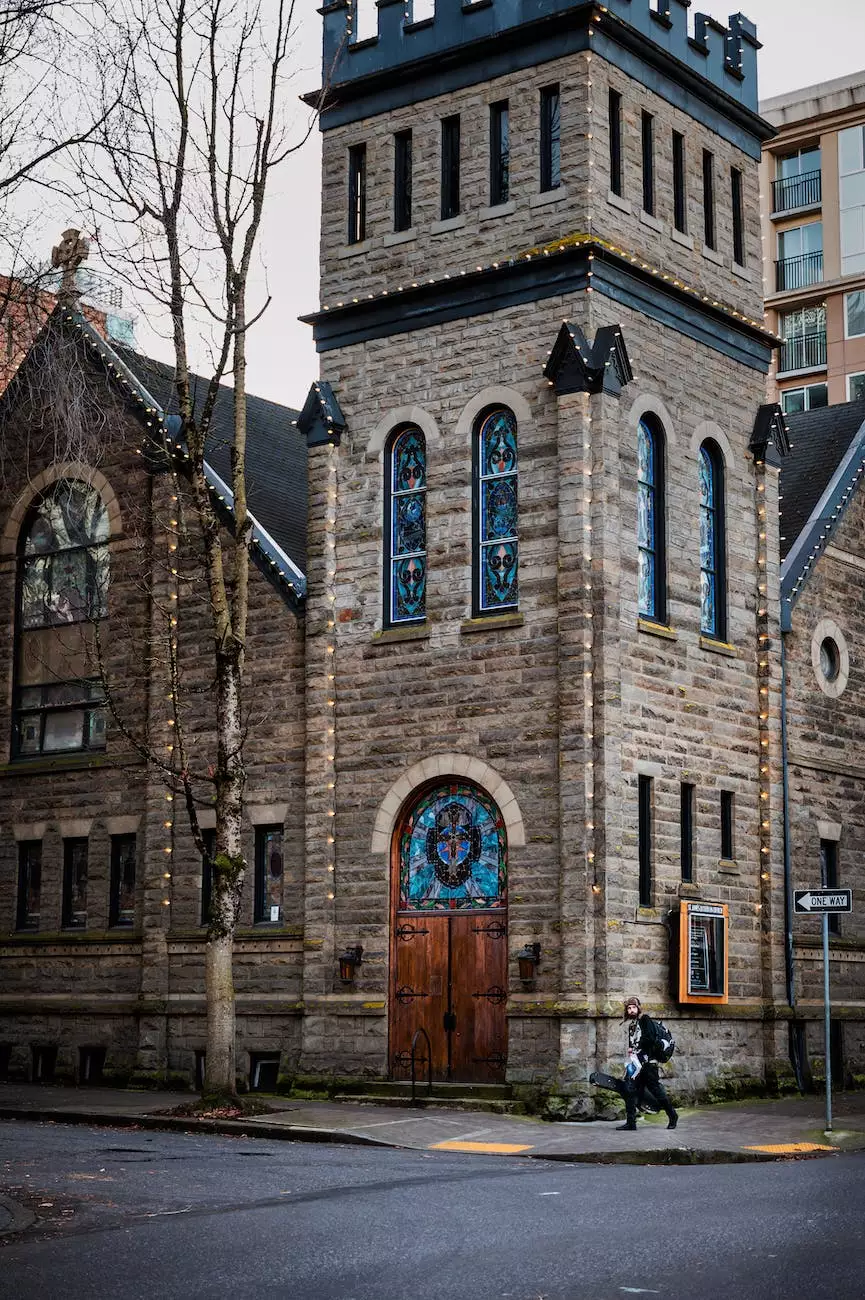 Embracing Faith and Community
Welcome to Dismas, the vibrant community at St. Mark's United Methodist Church in Parma, Ohio. We are a place of faith and beliefs, dedicated to spiritual growth, service, and fellowship. Our mission is to support individuals in their journey of discovering and living a life of faith, hope, and love. With an inclusive and welcoming atmosphere, we strive to create a nurturing environment for everyone seeking solace, purpose, and connection.
Discover the Inspiring Story of Dismas
Dismas, derived from the biblical character, is a ministry at St. Mark's United Methodist Church that focuses on embracing and uplifting those who seek redemption, second chances, and a fresh start. We draw inspiration from the transformative journey of Dismas, who found redemption and forgiveness through his encounter with Jesus Christ. Our goal is to create a space where individuals can experience healing, acceptance, and growth.
Services, Events, and Beliefs
At Dismas, we offer a variety of services and events to facilitate spiritual growth and foster a sense of community. Our regular worship services provide an opportunity for individuals to come together in praise and reflection. We also hold special events, retreats, and workshops centered around themes of forgiveness, restoration, and personal growth.
Regular Worship Services
Sunday Services: Join us every Sunday for uplifting worship, engaging sermons, and meaningful fellowship.
Midweek Services: Take a break from your busy week and join our midweek services, designed to rejuvenate and inspire.
Special Events and Retreats
Throughout the year, we organize special events and retreats that focus on deepening our relationship with God and understanding the power of forgiveness. These events provide a safe and nurturing environment for individuals to explore their faith, share their stories, and find encouragement and support from others.
Join Us in the Journey
Whether you are seeking a spiritual home, searching for answers, or simply looking for a community where you can belong, we invite you to join us in the journey. At Dismas, we believe that everyone has a unique purpose and a story to tell. No matter your background, struggles, or past mistakes, you are welcome here.
Get Involved
There are numerous ways to get involved in the Dismas community. Whether through volunteering, participating in small groups, or attending our events, you can find opportunities to connect with others and serve those in need. We believe that by embracing our faith and acting out of love, we can make a lasting impact in our community and beyond.
Contact Us
If you have any questions, would like to learn more, or simply want to connect with our community, please feel free to reach out to us. Our dedicated team is here to assist you and provide the information you need.
Thank you for visiting Dismas at St. Mark's United Methodist Church in Parma, Ohio. We look forward to welcoming you with open arms and sharing in the journey of faith, hope, and love. Come and be part of our inclusive community where transformation and second chances are embraced.