Serving the Community at St Mark's United Methodist Church
May 8, 2023
About Us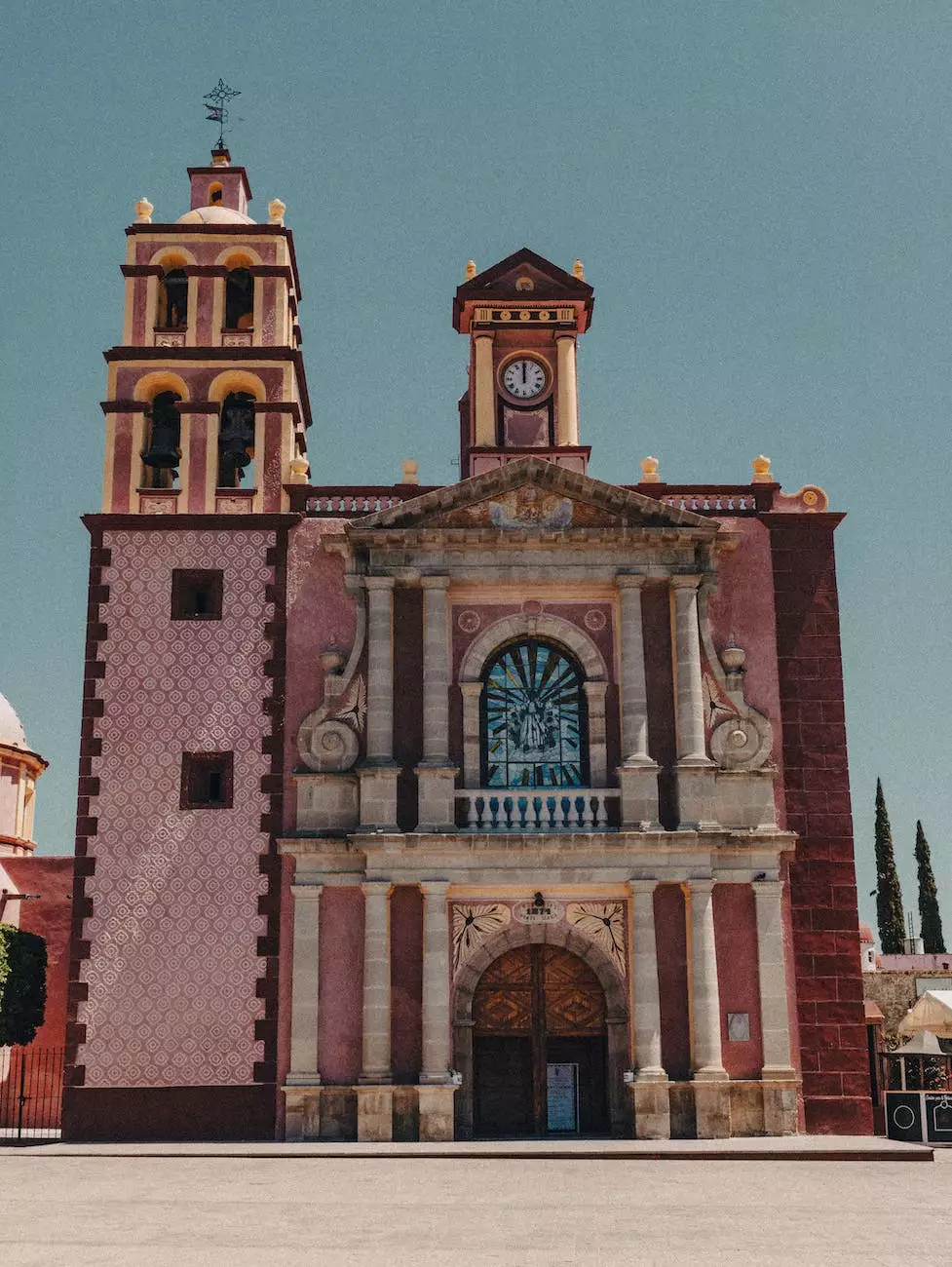 Welcome to the Parish Office in Parma, OH
Welcome to the Parish Office of St Mark's United Methodist Church, your resource hub for all matters related to our congregation and the surrounding community of Parma, OH. As a dedicated place of worship, we strive to foster a sense of belonging, unity, and faith in our community.
Our Commitment to Community and Society
St Mark's United Methodist Church is deeply committed to serving the community through our various programs, initiatives, and events. With our Parish Office serving as a central point of contact, we aim to provide support, guidance, and resources for individuals and families seeking assistance, spirituality, or involvement in community activities.
Our Services and Resources
1. Worship Services
At St Mark's United Methodist Church, we offer a range of worship services catering to different needs and preferences. Our Sunday services provide a sacred space for reflection, prayer, and connection with a loving community guided by faith. We also hold special services for holidays and events throughout the year.
2. Spiritual Guidance and Counseling
Our dedicated team of pastors and counselors are available to provide spiritual guidance, counseling, and support during difficult times. We are here to listen, offer guidance, and help you find solace, peace, and understanding through a compassionate and non-judgmental approach.
3. Educational Programs
St Mark's United Methodist Church strongly believes in the power of knowledge and continuous learning. Through our educational programs, we offer opportunities for individuals of all ages to deepen their understanding of faith, engage in meaningful discussions, and explore various aspects of Christian teachings.
4. Community Outreach
As an integral part of the Parma, OH community, we are actively involved in outreach programs aimed at making a positive impact on society. From food drives and clothing donations to volunteering at local organizations, we strive to address the needs of the less fortunate and support initiatives that promote social justice and equality.
5. Youth Activities and Organizations
The younger members of our congregation are cherished and nurtured through our vibrant youth activities and organizations. We provide a safe and welcoming environment for children and teenagers to gather, participate in meaningful activities, and build long-lasting friendships while growing in their faith.
6. Music and Arts Ministries
St Mark's United Methodist Church values the role of music and arts in enhancing the worship experience. Our music and arts ministries offer opportunities for individuals to express their talents, participate in choirs, ensembles, and theatrical productions, and create beautiful and uplifting performances that inspire our congregation.
7. Support Groups and Fellowship
We understand the importance of a strong support system in navigating the challenges of life. Our Parish Office hosts various support groups and fellowship activities where individuals can openly share their experiences, find encouragement, and form connections with others who are going through similar circumstances.
8. Faith-Based Events
Throughout the year, we organize engaging faith-based events that bring our congregation and the community together in celebration and reflection. From retreats and conferences to concerts and social gatherings, these events provide opportunities to deepen your faith, connect with others, and experience the joy of spiritual growth.
Contact Us
If you have any questions, would like to know more about our services, or seek guidance, please don't hesitate to reach out to us. Contact our Parish Office at the following details:
St Mark's United Methodist Church - Parish Office
Address: [Insert Address], Parma, OH [Insert ZIP Code]
Phone: [Insert Phone Number]
Email: [Insert Email Address]
We look forward to welcoming you into our community!