Our Online Community - REALM
Dec 20, 2018
About Us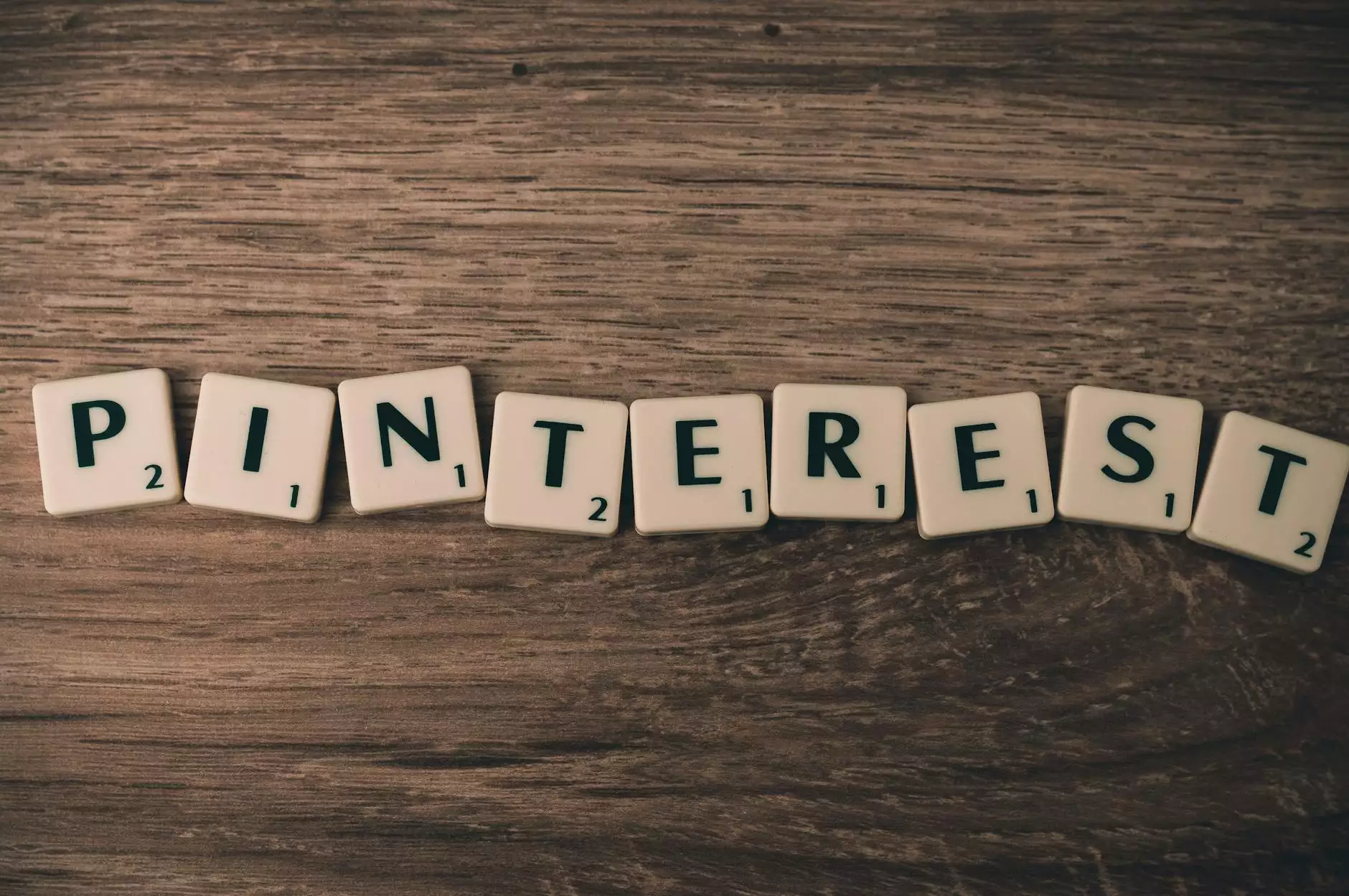 Description of Our Online Community
Welcome to St Mark's United Methodist Church's online community - REALM. As a faith-based community focused on connecting individuals who share a common belief in Christianity, we provide a supportive environment for spiritual growth, fellowship, and engagement. Our online community aims to enable believers to connect with one another, stay updated on church events, and actively participate in various faith-based activities from the comfort of their own homes. Explore the possibilities and benefits of joining our online community today.
The Benefits of Joining Our Online Community
By becoming part of St Mark's United Methodist Church's online community - REALM, you gain access to a multitude of benefits and opportunities to deepen your faith and connection with fellow believers. Here are some of the key advantages:
1. Spiritual Growth
Our online community provides a wealth of resources, including Bible studies, virtual prayer circles, and online sermons, all designed to nurture and enhance your spiritual growth. Engage in meaningful discussions, seek guidance from experienced pastors, and discover a renewed sense of purpose on your spiritual journey.
2. Fellowship and Connection
Connecting with fellow believers is an integral part of any faith-based community. Through our online platform, you can connect with like-minded individuals, form lasting friendships, and find support in times of need. Participate in virtual meetups, join interest-based groups, and engage in discussions that align with your personal interests and beliefs.
3. Stay Updated on Church Events
Missing out on church events and announcements is a thing of the past. With our online community, you can stay up-to-date with the latest happenings at St Mark's United Methodist Church. Receive notifications about upcoming services, virtual worship sessions, community outreach initiatives, and more. Our comprehensive event calendar ensures that you never miss an opportunity to engage with the church community.
4. Volunteer Opportunities
At St Mark's United Methodist Church, we believe in the power of giving back. Our online community offers various volunteer opportunities to make a positive impact in the lives of others. Whether it's participating in virtual charity drives, organizing online fundraisers, or supporting local community projects, you can actively contribute to spreading love, kindness, and compassion.
5. Supportive Network
In challenging times, having a supportive network can make all the difference. Our online community is a safe space where you can share your joys and sorrows, find encouragement, and receive prayers and support from fellow believers. Together, we create a strong and caring community that extends its arms to those in need.
Join Our Online Community Today
Ready to embark on an enriching journey with St Mark's United Methodist Church's online community - REALM? Joining is quick and easy. Simply visit our website and sign up for a FREE account. Once you're a member, you'll have access to a virtual hub filled with opportunities for growth, connection, and service. Together, let's strengthen our faith, inspire one another, and make a positive impact in our community and beyond. We look forward to welcoming you into our online community.