ALL are Welcome - A Letter to Newman Center LGBTQIA+
Dec 23, 2022
Announcements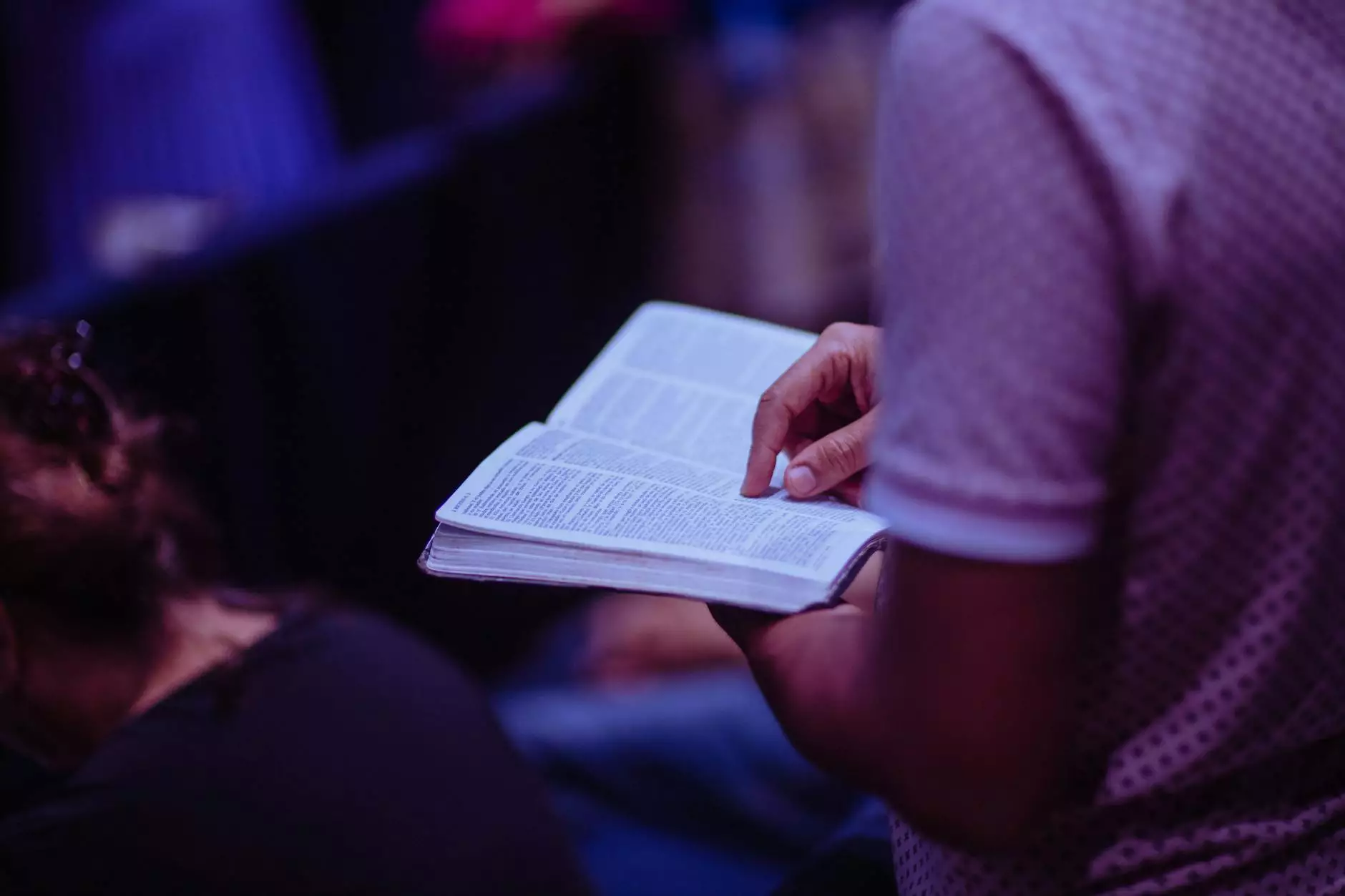 Embracing Diversity at St Mark's United Methodist Church
At St Mark's United Methodist Church, we are proud to offer an open and inclusive community where ALL are welcome. This letter is dedicated to expressing our sincere support and love for the LGBTQIA+ community, highlighting our commitment to fostering an environment that celebrates diversity and provides a safe space for everyone.
Our Beliefs on LGBTQIA+ Inclusion
As a modern and progressive United Methodist Church, we firmly believe that every individual, regardless of their sexual orientation or gender identity, deserves to be fully accepted and celebrated within our faith community. We recognize and embrace the incredible diversity within God's creation and strive to create a welcoming space where individuals can explore their faith without fear of judgment or exclusion.
Welcoming Environment
When you step into our Newman Center, you will immediately feel a sense of warmth, acceptance, and belonging. Our church community has worked diligently to ensure that people of all sexual orientations and gender identities feel comfortable expressing themselves and experiencing a meaningful connection with God and others. We have cultivated an environment free from prejudice, providing a safe haven where individuals can fully embrace their identity and spirituality.
Support and Resources
Understanding the unique challenges faced by the LGBTQIA+ community, we have established a range of support services and resources to offer assistance, guidance, and a sense of community. Our dedicated LGBTQIA+ support group, led by understanding and empathetic individuals, provides a space for open dialogue, sharing experiences, and building supportive relationships. Additionally, we offer regular educational workshops, guest speakers, and counseling services to ensure that individuals and families have access to the support they need.
Advocacy and Social Justice
At St Mark's United Methodist Church, we are committed to not only providing an inclusive environment but also advocating for the rights and social justice of the LGBTQIA+ community within the wider society. Through partnerships with local organizations, we actively promote equality, fight discrimination, and work towards creating positive change. We firmly believe in using our collective voice to champion LGBTQIA+ rights and address issues of inequality.
Join Us at St Mark's United Methodist Church
If you are seeking a faith community that fully embraces and supports the LGBTQIA+ community, we invite you to visit us at St Mark's United Methodist Church. Embrace the warmth, love, and understanding that will greet you when you enter our doors. We welcome you with open hearts and arms, ready to walk with you on your spiritual journey, celebrating the uniqueness that makes you who you are.
Contact Us
For more information about the Newman Center at St Mark's United Methodist Church and our commitment to LGBTQIA+ inclusion, please feel free to reach out to us. Our dedicated staff will be more than happy to answer any questions you may have.
Conclusion
At St Mark's United Methodist Church, we firmly believe that embracing and celebrating the LGBTQIA+ community is an integral part of our mission. We understand the importance of acceptance, love, and inclusion, and strive to create an environment where everyone feels valued and supported. Join our faith community and experience the power of unconditional love, spiritual growth, and fellowship.