Pilgrimage to Jordan & The Holy Land
Jan 28, 2018
Pilgrimage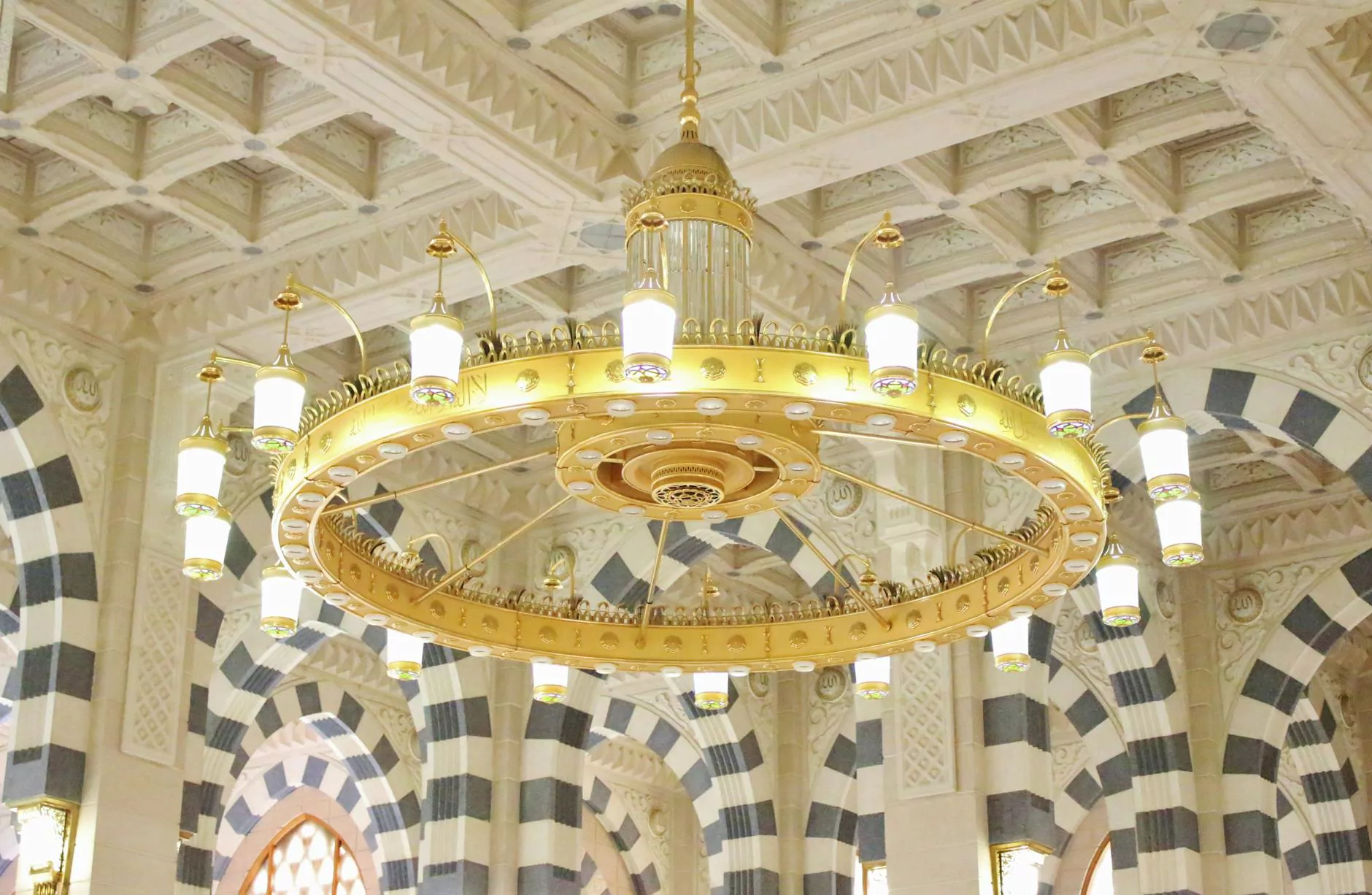 About St Mark's United Methodist Church
Welcome to St Mark's United Methodist Church, a vibrant and inclusive community of faith committed to living out the teachings of Jesus Christ. With a deep-rooted history and a passionate congregation, we strive to create a welcoming space for all individuals seeking spiritual growth and connection. Our mission is to serve God, our community, and the wider world through acts of love, compassion, and justice.
Embark on a Sacred Journey
Join St Mark's United Methodist Church on a transformative pilgrimage to Jordan and The Holy Land. This once-in-a-lifetime adventure will take you on a spiritual journey through some of the most significant biblical sites, where you can deepen your understanding of the faith and experience profound moments of reflection.
Exploring Jordan
Begin your pilgrimage in the awe-inspiring country of Jordan, where ancient history and natural wonders converge. Discover the rose-red city of Petra, an archaeological marvel carved into the sandstone cliffs. Marvel at the vastness of Wadi Rum, a desert wilderness that will leave you in awe of nature's grandeur. Visit Mount Nebo, the biblical site where Moses gazed upon the Promised Land.
Unveiling The Holy Land
Continue your journey to The Holy Land, a sacred land of profound spirituality for Christians. Experience the bustling streets of Jerusalem, where you can walk in the footsteps of Jesus and visit iconic sites such as the Western Wall, the Church of the Holy Sepulchre, and the Garden of Gethsemane. Explore the serene beauty of the Sea of Galilee and visit Nazareth, the hometown of Jesus.
Experiencing Spiritual Transformation
Our pilgrimage is designed to provide a rich and immersive experience that goes beyond mere sightseeing. Led by knowledgeable guides and spiritual leaders, you will have the opportunity to participate in meaningful worship services, prayer vigils, and reflective meditations at each sacred site. Immerse yourself in the history, culture, and spirituality of the region through engaging lectures and discussions.
Creating Lasting Connections
More than just a tour, our pilgrimage creates an inclusive and supportive community of fellow believers. Share your journey with like-minded individuals who are also seeking a profound connection with their faith. Build lasting friendships, engage in heartfelt conversations, and encourage one another along the spiritual path.
Our Commitment to You
St Mark's United Methodist Church is dedicated to ensuring the highest quality experience for our pilgrims. We carefully curate the itinerary, select comfortable accommodations, and provide knowledgeable guides who are well-versed in biblical history and spirituality. Your safety, comfort, and spiritual growth are our top priorities, allowing you to fully immerse yourself in this sacred pilgrimage.
Join Us on this Sacred Journey
Are you ready to embark on a life-changing pilgrimage to Jordan and The Holy Land? Reserve your spot today and get ready to deepen your faith, connect with fellow believers, and experience the profound beauty of these holy sites. Allow St Mark's United Methodist Church to guide you on this unforgettable spiritual adventure – a journey you will treasure for a lifetime.
Contact us at [email protected] or call us at (123) 456-7890 for more information and to secure your place.
Testimonials
"The pilgrimage organized by St Mark's United Methodist Church was a life-changing experience for me. The knowledgeable guides, the spiritual teachings, and the camaraderie among fellow pilgrims made this journey truly special." - Sarah G.
"I've been on several pilgrimages before, but this one with St Mark's United Methodist Church was exceptional. The attention to detail, the depth of spiritual engagement, and the warmth of the community made it an unforgettable experience." - John D.
"The pilgrimage to Jordan and The Holy Land exceeded all my expectations. It was a perfect mix of spiritual exploration, cultural immersion, and personal reflection. St Mark's United Methodist Church created an incredible journey for us." - Emily R.
Related Articles
Exploring the Holy Land: A Spiritual Adventure
Connecting with Ancient Spirituality in Jordan
Strengthening Your Faith Through Pilgrimage
© 2022 St Mark's United Methodist Church. All rights reserved.
We are located at 123 Main Street, City, State, Zip Code.