Welcome to St Mark's United Methodist Church
Aug 1, 2023
Church Tour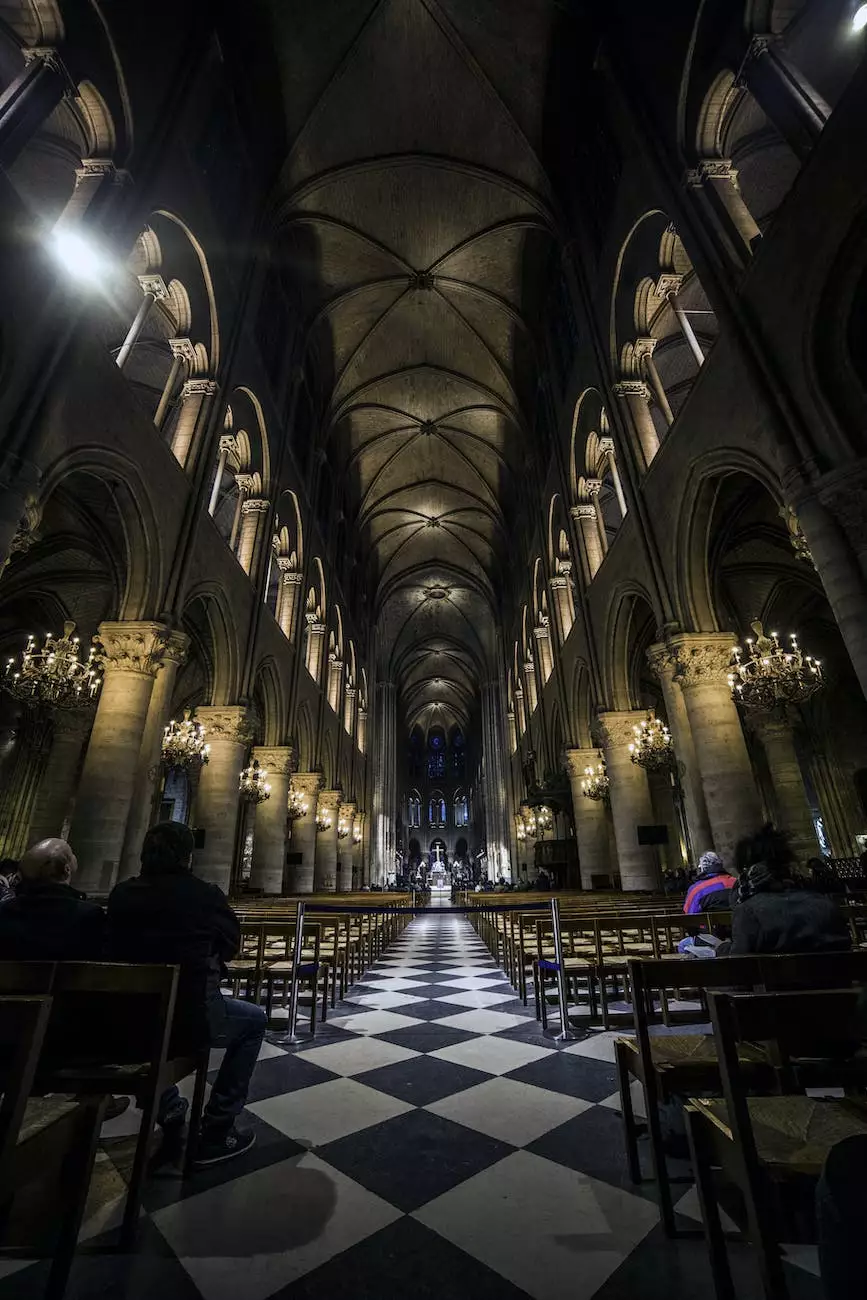 Discover a Welcoming Community of Faith
Welcome to St Mark's United Methodist Church - your home for meaningful connections, spiritual growth, and uplifting worship experiences. Whether you're exploring faith for the first time or seeking a new church family, we are delighted to have you here. Join us as a first-time visitor and embark on a journey of faith, fellowship, and love.
Services That Inspire
Our Sunday services provide a warm and welcoming atmosphere where you can encounter the love of God and connect with others who share your beliefs. From our uplifting music to our thought-provoking sermons, every aspect of our services is carefully designed to nourish your soul and deepen your understanding of God's word.
Ministries for Every Age and Interest
At St Mark's United Methodist Church, we believe in fostering personal growth and building strong relationships through our diverse range of ministries. From children and youth programs to adult Bible studies and outreach initiatives, there is something for everyone. Our dedicated team of volunteers and staff members are passionate about helping you find your place and explore your calling within our church community.
Children and Youth Ministries
Our children and youth ministries provide a nurturing environment where young minds can flourish and discover their faith. Through fun and engaging activities, age-appropriate Bible studies, and dedicated youth groups, we aim to instill a lifelong love for Christ in the hearts of our youngest members. Join us and experience the joy of seeing your children grow spiritually while building lasting friendships.
Adult Education and Bible Studies
Our adult education programs and Bible studies offer a space for intellectual exploration and discussion. Dive deep into Scripture, connect with fellow believers, and gain a deeper understanding of God's word. We believe in equipping our congregation with the knowledge and tools necessary to navigate life's challenges with grace and faith.
Community Outreach
As a church deeply rooted in our community, we are committed to making a positive impact beyond our walls. Our outreach initiatives aim to serve those in need, spread love and hope, and create a more just and compassionate society. Join us in reaching out to the marginalized, supporting local causes, and spreading God's love to all.
Plan Your Visit and Connect With Us
Ready to experience the warmth of St Mark's United Methodist Church? Plan your visit today and discover a community that embraces everyone, regardless of where you are on your spiritual journey. We can't wait to meet you and help you find your place in our church family.
Contact us at [email protected] or call 123-456-7890 for more information. Follow us on Facebook and Twitter to stay updated with all our events and activities. We look forward to welcoming you!