Join Us! - St Mark's United Methodist Church
Jan 26, 2022
Announcements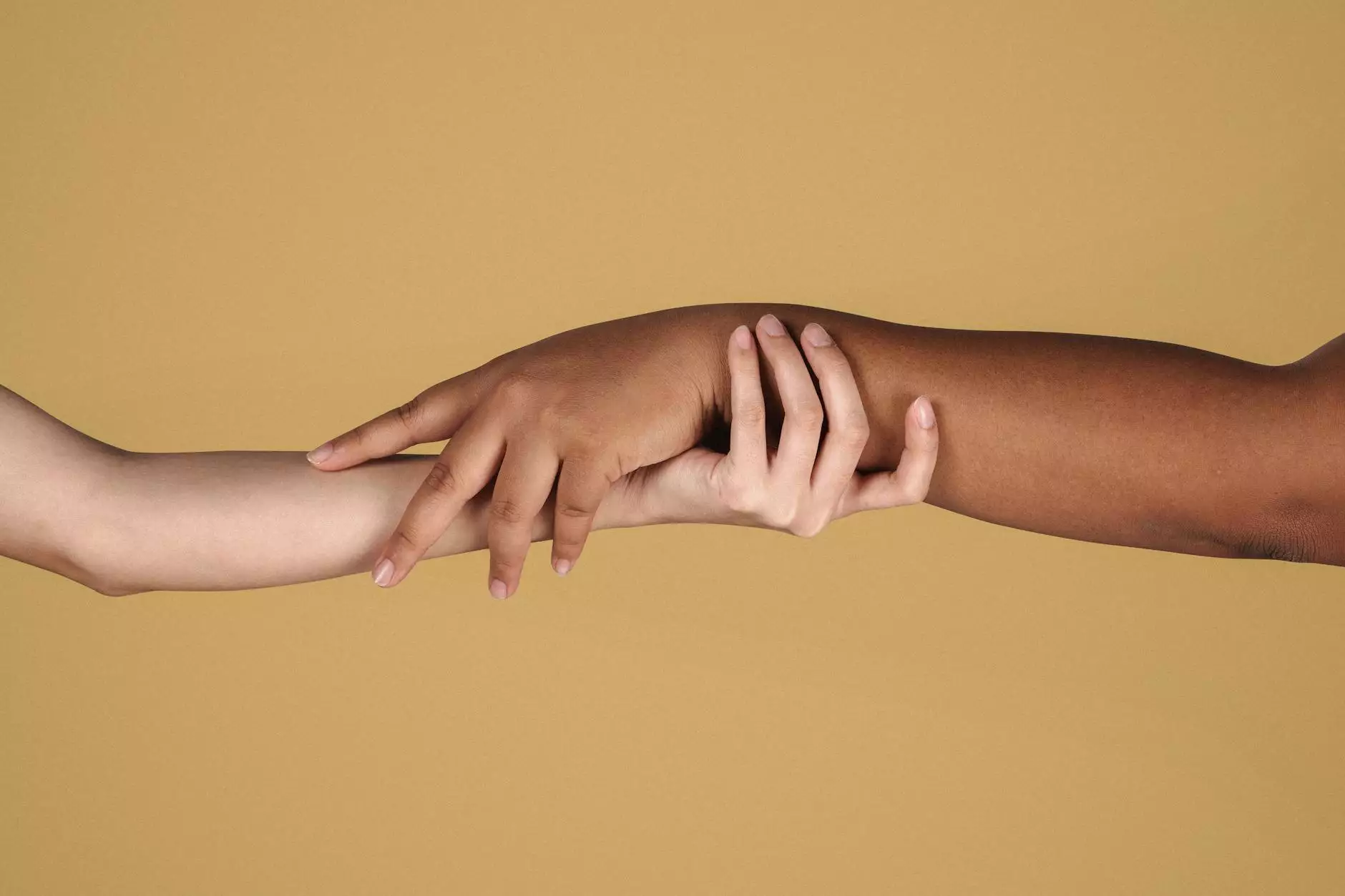 Welcome to St Mark's United Methodist Church
Welcome to St Mark's United Methodist Church, a place where faith and beliefs come together to create a vibrant and loving community. We are passionate about providing support, love, and opportunities for spiritual growth to all who seek it. Join us on this incredible journey and experience the joy of belonging to a diverse and welcoming community.
Our Beliefs
At St Mark's United Methodist Church, we embrace the core values of love, acceptance, and inclusivity. Our beliefs are rooted in the teachings of Jesus Christ, and we strive to create an environment where individuals from all walks of life can come together and celebrate their faith. We believe in the power of community, prayer, and worship to transform lives and make a positive impact.
What We Offer
Fellowship and Worship
Join our vibrant community of believers for inspiring worships services every Sunday. Our talented clergy and musicians lead engaging and thought-provoking services that will enrich your spiritual journey. We also offer various small groups and fellowship activities where members can connect, share, and support each other.
Christian Education
Explore our Christian education programs designed for individuals of all ages. From Sunday school classes to Bible study groups, we provide opportunities for you to deepen your knowledge of scripture, engage in meaningful discussions, and grow in your faith. Our dedicated teachers and mentors will guide you on this transformative learning journey.
Mission and Outreach
Make a positive impact in our community through our mission and outreach programs. We actively engage in local initiatives, partnering with organizations to support those in need, contribute to social justice causes, and spread love and compassion. Join us in serving others and making a difference in people's lives.
Get Involved
We welcome everyone to become a part of our growing community. Whether you are a long-time believer, questioning your faith, or exploring spirituality for the first time, we have a place for you. Here are some ways you can get involved:
Attend a Worship Service
Join us for our weekly Sunday worship services. Experience the power of coming together in prayer, reflection, and celebration. Our services are designed to uplift, inspire, and provide a sense of belonging. All are welcome.
Join a Small Group
Connect with others through our small groups. These intimate gatherings provide a safe space to share, learn, and grow in faith. Whether you're interested in Bible study, prayer groups, or fellowship activities, there's a group that suits your interests and schedule.
Volunteer for a Cause
Make a difference in your community by volunteering for our mission and outreach programs. Whether it's serving meals at a local shelter, participating in a charity walk, or assisting with community events, your time and effort can have a profound impact on the lives of others.
Support Our Church
Your contributions help us continue our vital work in the community. Consider making a donation to support our various programs and initiatives. Every contribution counts and helps sustain our mission of spreading love, joy, and hope.
Contact Us
We would love to hear from you and answer any questions you may have. Reach out to us using the contact information below:
Phone: 123-456-7890
Email: [email protected]
Address: 123 Main Street, Your City, State, ZIP
Join us at St Mark's United Methodist Church, a vibrant community that embraces faith and beliefs, providing support, love, and spiritual growth. Explore our programs and become a part of our welcoming community today.
Disclaimer: This website is for illustrative purposes only. The information provided here does not constitute professional advice or guidance. Always consult with qualified professionals for specific situations.