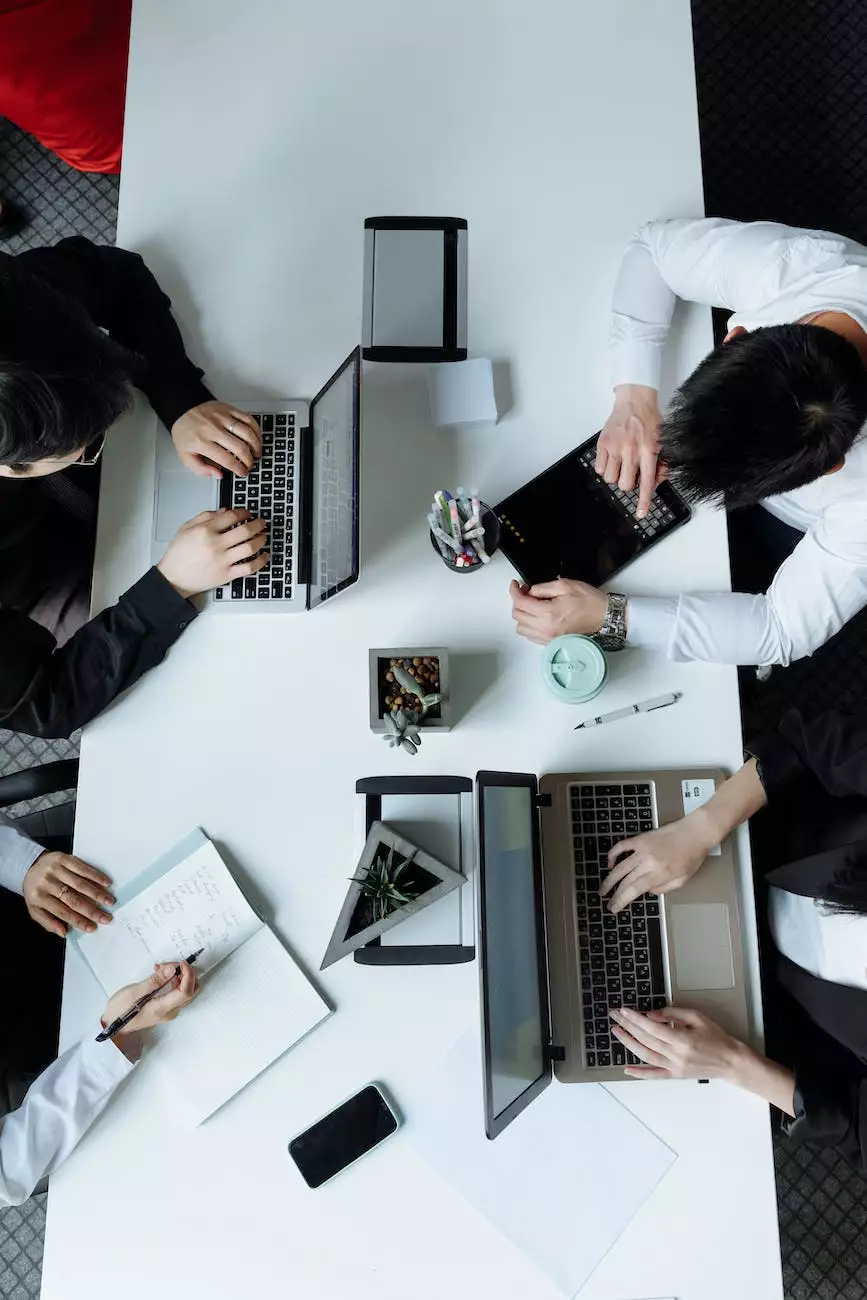 Our Story
St Mark's United Methodist Church has a rich and storied history that dates back over a century. We have proudly served as a spiritual and community anchor for the residents of our city. Our mission is to spread faith, hope, and love and provide a nurturing environment for individuals and families seeking spiritual growth and fellowship.
Beliefs and Values
At St Mark's United Methodist Church, our faith is rooted in the teachings of Jesus Christ. We believe in the power of prayer, the divine inspiration of the Bible, and the unconditional love and grace of God. Our community embraces diversity and strives to create an inclusive environment where everyone feels welcomed and valued.
Community Initiatives
Our church is deeply committed to serving the community and making a positive impact on the lives of others. We actively engage in various outreach programs and initiatives, focusing on areas such as:
1. Education Initiatives
We believe that education is the key to empowerment. Our church partners with local schools and organizations to provide tutoring, mentorship, and scholarship opportunities for students in need. We aim to create a supportive learning environment and equip the next generation with the necessary tools for success.
2. Social Services
St Mark's United Methodist Church is dedicated to helping those less fortunate. We operate a food pantry, organize clothing drives, and provide assistance to individuals and families facing financial hardships. Our goal is to alleviate the immediate needs of the community and promote self-sufficiency.
3. Community Engagement
Through various community engagement initiatives, we seek to foster strong relationships and partnerships. We organize events such as neighborhood clean-ups, health fairs, and cultural celebrations to bring people together and celebrate the rich diversity of our community. St Mark's United Methodist Church is a place where lasting friendships are formed.
Worship Services and Programs
We offer a range of worship services and programs tailored to meet the spiritual needs of our congregation. Whether you prefer traditional services with hymns and choirs or contemporary services with a modern approach, there is a place for you at St Mark's United Methodist Church. Our programs include:
1. Sunday Worship
Join us every Sunday as we come together to praise and worship. Our Sunday services feature inspiring sermons, uplifting music, and a welcoming atmosphere. We encourage you to bring your family and friends as we seek to deepen our connection with God and each other.
2. Bible Study and Small Groups
Explore the teachings of the Bible and engage in meaningful discussions through our Bible study and small group sessions. These gatherings provide opportunities for personal growth, spiritual reflection, and the development of authentic relationships within the church community.
3. Youth and Children's Ministries
Our vibrant youth and children's ministries aim to cultivate a love for God and a strong foundation of faith in our young members. Through engaging activities, age-appropriate teachings, and mentorship programs, we strive to empower the next generation to become compassionate and committed followers of Christ.
Get Involved
We welcome you to join our community at St Mark's United Methodist Church. Whether you are seeking spiritual guidance, a place to worship, or opportunities to make a difference, there is a place for you here. Together, we can make a positive impact on our community and the world. Reach out to us today and discover the joy of being part of our church family!