Login | Whitewater Crossing
Dec 22, 2017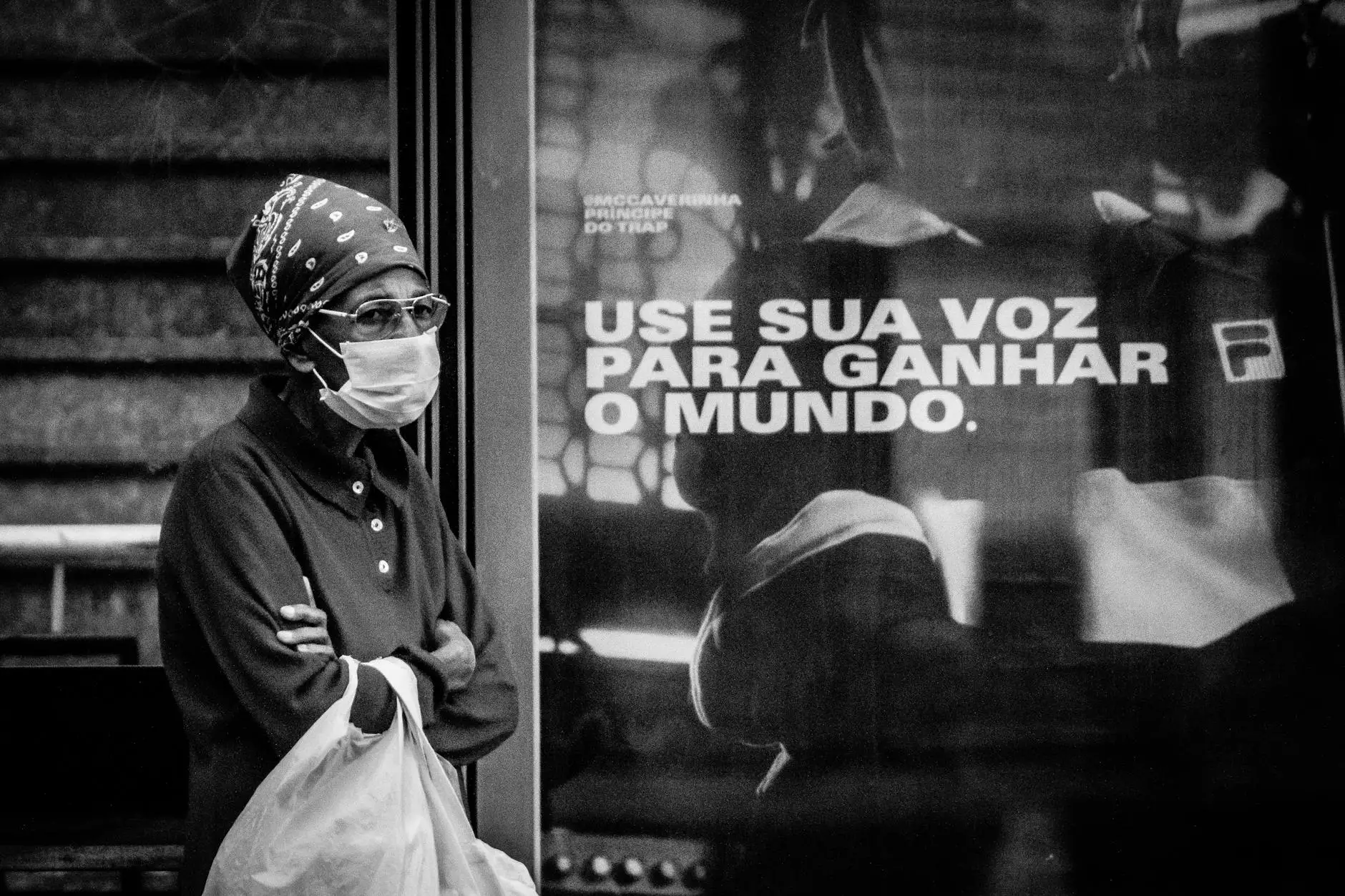 Welcome to the login page of St Mark's United Methodist Church
As a member of St Mark's United Methodist Church, we are delighted to welcome you to our login page. Here, you can access exclusive member resources, stay connected with the faith community, and participate in a wide range of ministries that cater to individuals of all ages, backgrounds, and interests.
Discover the Spirit of St Mark's
St Mark's United Methodist Church, located in the heart of Whitewater Crossing, believes in fostering a vibrant and inclusive community that embodies love, acceptance, and spiritual growth. With a century-old legacy, we are committed to sharing the message of Christ and nurturing the faith of our members.
Worship at St Mark's
Our church offers a variety of worship experiences designed to cater to different preferences and schedules. Join us for traditional Sunday services where our skilled choir and talented musicians lead uplifting hymns that resonate with the timeless teachings of the Bible.
For those seeking a more contemporary worship experience, our Sunday contemporary service features modern music, interactive elements, and impactful sermons that relate to the challenges of today's world. This service is perfect for individuals or families looking to connect with God in a more contemporary and relatable setting.
Connect and Engage
At St Mark's United Methodist Church, we believe in the power of community and fostering connections that transcend Sunday worship. We offer a wide range of ministries and programs aimed at engaging and nurturing individuals, couples, families, and seniors. Whether you are interested in Bible studies, fellowship groups, missions, or outreach programs, we have something for everyone.
Children and Youth Ministries
We prioritize the spiritual development of children and youth. Our Sunday School programs are designed to provide a safe and nurturing environment for children of all ages to learn about God's love. Our dedicated team of volunteers organizes engaging activities, interactive lessons, and fun experiences that cater to the unique needs of each age group.
For teenagers, we have a dynamic youth group that meets regularly for fellowship, Bible study, and social events. Our youth ministry focuses on topics relevant to young people's lives while nurturing a strong foundation in faith and biblical truths.
Adult Ministries
St Mark's United Methodist Church is committed to supporting adults in their lifelong spiritual journeys. Our church offers a diverse range of ministries aimed at equipping and empowering adults to grow closer to God and connect with fellow believers.
From small group studies to specialized classes, we provide opportunities for adults to delve deeper into Scripture, engage in meaningful discussions, and develop stronger relationships with God and their peers. Our ministry offerings cater to different interests and life stages, ensuring everyone can find a place to belong.
Login and Access Member Resources
Members of St Mark's United Methodist Church have access to exclusive online resources that support their spiritual growth and keep them connected to the community. By logging in to our website, members can access sermon archives, Bible study materials, event calendars, and important announcements. Stay up-to-date with the latest happenings at St Mark's and engage with the faith community beyond the walls of the church.
To access these member resources, simply use your unique login credentials provided to you when you joined our church. If you have any questions or need assistance, our friendly staff is here to help you. We value your involvement and strive to make your experience at St Mark's United Methodist Church as enriching and meaningful as possible.
Join St Mark's United Methodist Church Today
If you haven't already become a member, we invite you to join the St Mark's family today. Experience the joy of belonging to a supportive community where you can grow in your faith, make lasting connections, and serve both within and outside the church walls.
To find out more about becoming a member or attending our worship services, please explore our website or contact our dedicated staff. We look forward to welcoming you and journeying alongside you in your walk with God.