Family Weekend at Woodland Lakes Christian Camp
Jun 7, 2018
Events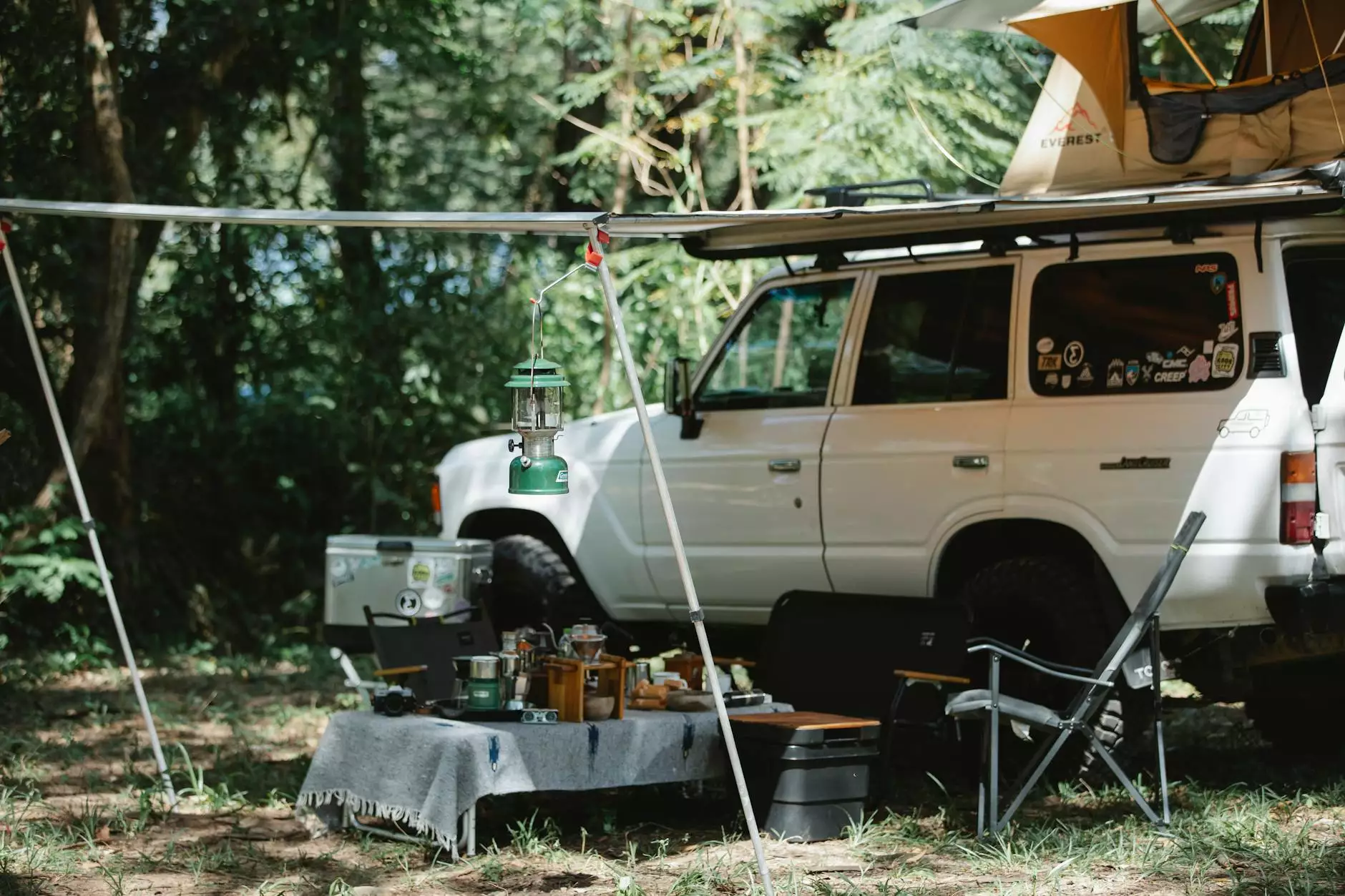 Welcome to St Mark's United Methodist Church, where faith, community, and fellowship come together. We are excited to invite you and your family to our annual Family Weekend at Woodland Lakes Christian Camp. This immersive and engaging event is designed to provide a memorable experience for both young and old.
What to Expect
During this special weekend, families from all walks of life gather at the scenic Woodland Lakes Christian Camp to strengthen their bonds, deepen their faith, and create lasting memories. Our program offers a wide range of activities suitable for every member of the family, ensuring that there is something for everyone to enjoy.
Activities
At the Family Weekend, we believe in bringing families together through shared experiences. With that in mind, we have planned a diverse range of activities that cater to all interests and age groups. Here are some of the exciting things you can look forward to:
Outdoor Adventures: Embark on thrilling hikes, guided nature walks, and explore the beautiful surroundings of Woodland Lakes. Discover the wonders of nature as a family and create a deep appreciation for the world around us.
Water Fun: Cool off in the refreshing waters of our camp's swimming lake. Whether you're swimming, canoeing, or simply relaxing on the beach, there's no shortage of water-based activities to enjoy.
Team Building: Engage in team-building exercises designed to strengthen family bonds. Through collaborative games and challenges, learn the value of communication, trust, and working together.
Crafts and Workshops: Unleash your creativity through various arts and crafts projects. From painting and pottery to woodworking and jewelry-making, there's a workshop suited to every artistic inclination.
Fellowship and Worship: Join fellow families in faith-centered worship services. Experience the love and support of our church community as we come together to celebrate and strengthen our faith.
Accommodations
We understand the importance of comfort and convenience during a family getaway. Woodland Lakes Christian Camp provides cozy and well-equipped accommodations to ensure a pleasant stay for all attendees. From spacious cabins to modern amenities, we have it all covered. Rest assured that you and your family will have all the comforts of home, allowing you to fully immerse yourselves in this enriching experience.
Registration
Secure your spot for the Family Weekend at Woodland Lakes Christian Camp by registering today. To book, visit our website at http://stmarksumcoh.org/event/240 and fill in the registration form. Spaces are limited, so don't miss out on this incredible opportunity to create lifelong memories with your family.
Conclusion
St Mark's United Methodist Church welcomes you and your family to experience the joy of our Family Weekend at Woodland Lakes Christian Camp. Join us for a faith-filled journey, exciting adventures, and a chance to strengthen the bond within your family. Leave the demands of daily life behind and create lasting memories that will shape the future. We look forward to welcoming you with open arms.