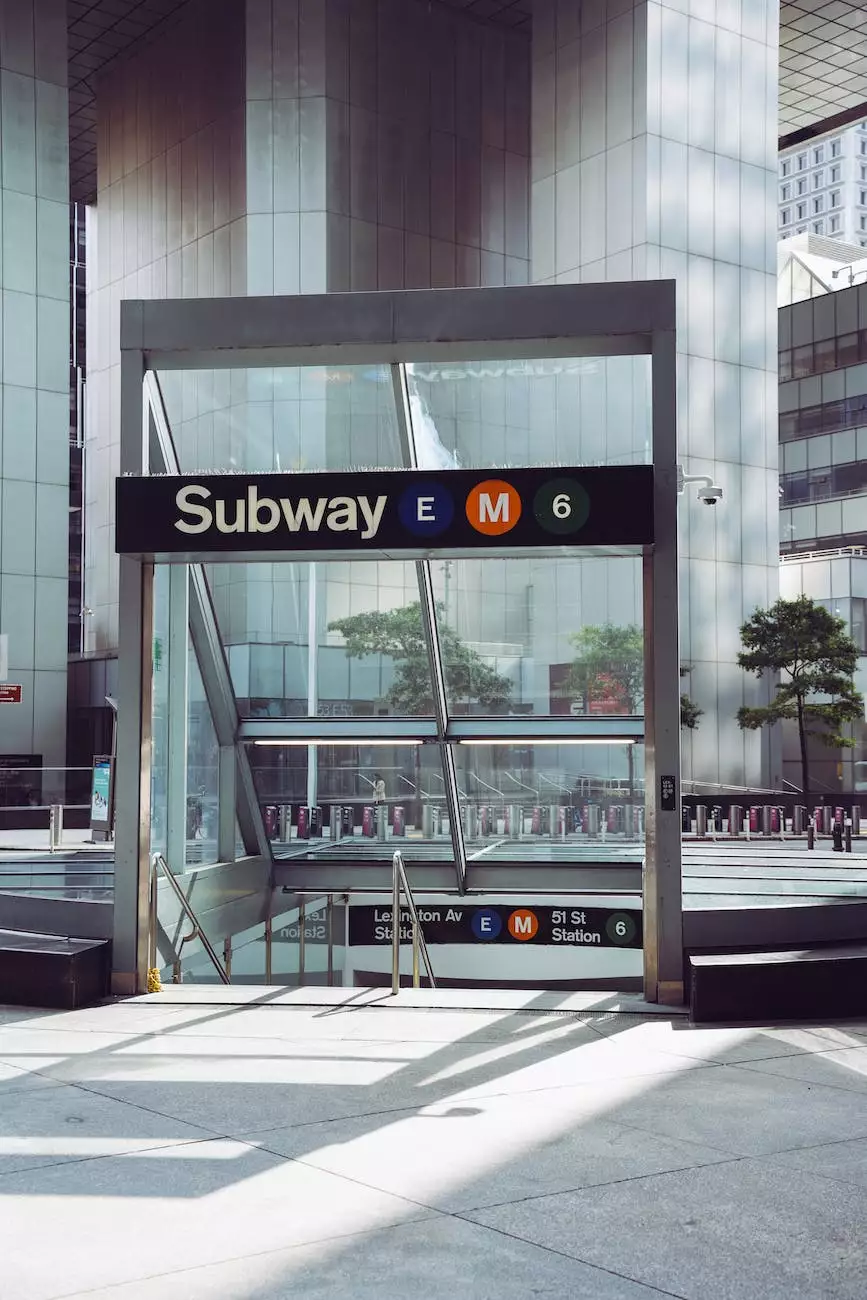 Welcome to St Mark's United Methodist Church's King Avenue Digest for the week of December 2, 2022! We are excited to share with you the latest news, events, and updates from our vibrant community.
Upcoming Events
Join us for these exciting upcoming events:
1. Advent Celebration: On December 5th, from 7:00 PM to 8:30 PM, we will be having a special Advent celebration at St Mark's. Come and experience the joy and hope of the season with beautiful music, scripture readings, and fellowship.
2. Community Outreach Project: Our church is organizing a community outreach project on December 10th. We will be partnering with local organizations to support those in need during the holiday season. Join us and make a difference in the lives of others.
3. Christmas Eve Service: Save the date! Our annual Christmas Eve service will take place on December 24th at 7:00 PM. It will be a time of worship, reflection, and celebration as we commemorate the birth of Jesus Christ. All are welcome!
Message from the Pastor
Greetings from St Mark's United Methodist Church! As we approach the end of the year, it's a time of reflection, gratitude, and renewal. We are thankful for the love and support of our congregation, and we are excited about what the future holds for our church.
During this season of Advent, we are reminded of the importance of faith, hope, joy, and peace. It is a time to prepare our hearts and minds for the coming of Christ. We invite you to join us in our Advent celebration on December 5th, where we will embark on a spiritual journey together.
At St Mark's, we believe in the power of community and the impact we can make when we come together. Our community outreach project on December 10th is an opportunity for us to extend our love and support to those who need it most. Together, we can bring hope and joy to others during this holiday season.
Community Programs
St Mark's United Methodist Church is committed to serving the community in various ways. We offer a range of programs and activities for people of all ages. Here are some of the programs we offer:
1. Youth Group: Our vibrant youth group provides a space for young people to connect, grow, and explore their faith. We offer weekly meetings, retreats, and service opportunities to help our young members strengthen their relationship with God and one another.
2. Women's Circle: Our Women's Circle meets twice a month for fellowship, Bible study, and supporting one another in faith. It's a space where women can share their joys, concerns, and journey together as disciples of Christ.
3. Bible Study: Dive deeper into the word of God with our engaging Bible study groups. We offer a variety of study topics, including specific books of the Bible, theological themes, and practical application of scripture in our lives.
4. Community Outreach: Our church actively participates in community outreach initiatives to make a positive impact in our neighborhood and beyond. From serving meals to organizing clothing drives, we are committed to being a source of hope and compassion in our community.
Worship Services
Worship is at the heart of our community at St Mark's United Methodist Church. We gather together to honor God, seek spiritual nourishment, and find strength in His presence. We invite you to join us for our weekly worship services:
Sunday Worship: Join us every Sunday at 10:00 AM for a meaningful worship experience. Our services include inspiring sermons, uplifting music, and a welcoming community that will make you feel right at home.
Midweek Service: Need a spiritual midweek boost? Join us every Wednesday at 6:30 PM for a midweek service of prayer, reflection, and encouragement. It's the perfect opportunity to pause, reflect, and refocus amidst the busyness of life.
Contact Us
If you have any questions, reach out to us using the contact information below:

St Mark's United Methodist Church 123 King Avenue City, State, ZIP Phone: 123-456-7890 Email: [email protected]

Thank you for visiting our website and reading our King Avenue Digest. We hope to see you soon at St Mark's United Methodist Church!