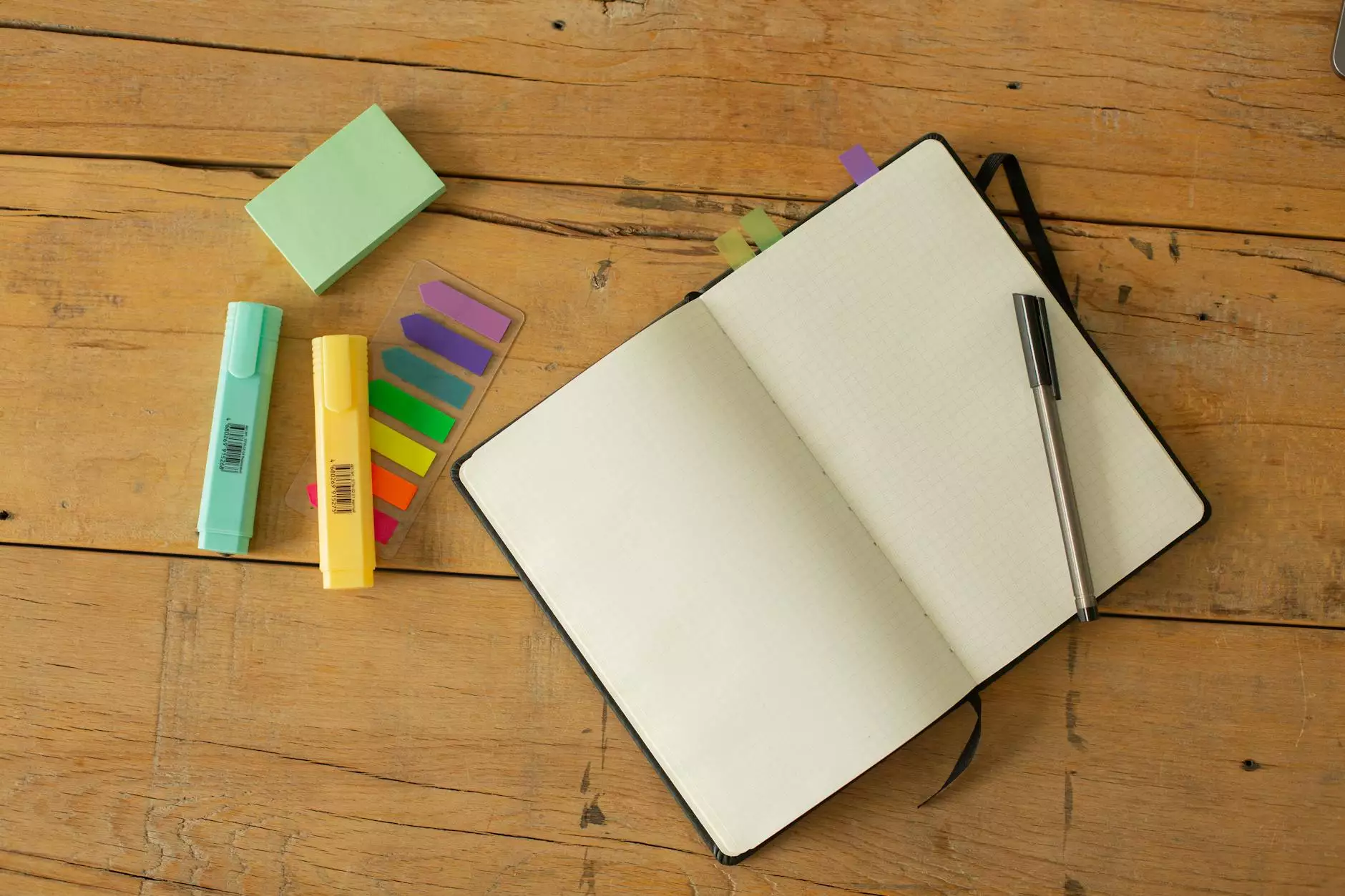 Welcome to the Next Chapter Ministry
At St Mark's United Methodist Church, we are dedicated to providing a nurturing and supportive environment for individuals on their spiritual journey. One of our key ministries is the Next Chapter, which aims to help our community members explore and deepen their faith, allowing them to embark on a new chapter in their lives.
Embracing Community and Faith
Next Chapter is deeply rooted in the values of community and faith. We believe that by coming together as a community and supporting each other, we can find strength and inspiration in our shared experiences. Through our various programs and activities, we encourage individuals to connect with their faith, whether they are just starting their spiritual journey or seeking a deeper connection.
Discover Your Spiritual Path
In today's fast-paced world, it can be challenging to find a sense of purpose and meaning. The Next Chapter ministry is here to help you navigate through life's uncertainties, providing guidance and support along the way. We offer a range of resources, including:
Bible Studies
Our Bible studies provide an opportunity for individuals to delve into the teachings of the Bible and engage in meaningful discussions. Through these studies, you can gain a deeper understanding of Scripture and how it applies to your life.
Prayer Circles
Prayer has the power to bring comfort, healing, and transformation. Our prayer circles offer a safe and non-judgmental space for individuals to share their concerns, joys, and hopes. Together, we can lift each other up in prayer and witness the transformative power of faith.
Worship Services
Join us for our uplifting and inspiring worship services, where we come together to celebrate and honor our faith. Through music, scripture, and sermons, our services create a sacred space for individuals to connect with God and find spiritual nourishment.
Community Outreach
As a part of the Next Chapter ministry, we also believe in giving back to our community. Through various outreach programs, we seek to make a positive impact by serving and supporting those in need. Join us in making a difference and spreading God's love through acts of kindness and compassion.
Join Us on This Transformative Journey
No matter where you are on your spiritual path, the Next Chapter ministry welcomes you with open arms. We believe that everyone has a unique story to tell, and by joining us, you become a part of a larger narrative of faith, love, and growth.
Discover the Next Chapter at St Mark's United Methodist Church today and embark on a journey that will transform your life. Together, let us explore the depths of faith, strengthen our connections with one another, and embrace the next chapter of our spiritual journeys.