Welcome to the Lit Club at King Avenue Church!
Jan 8, 2022
Announcements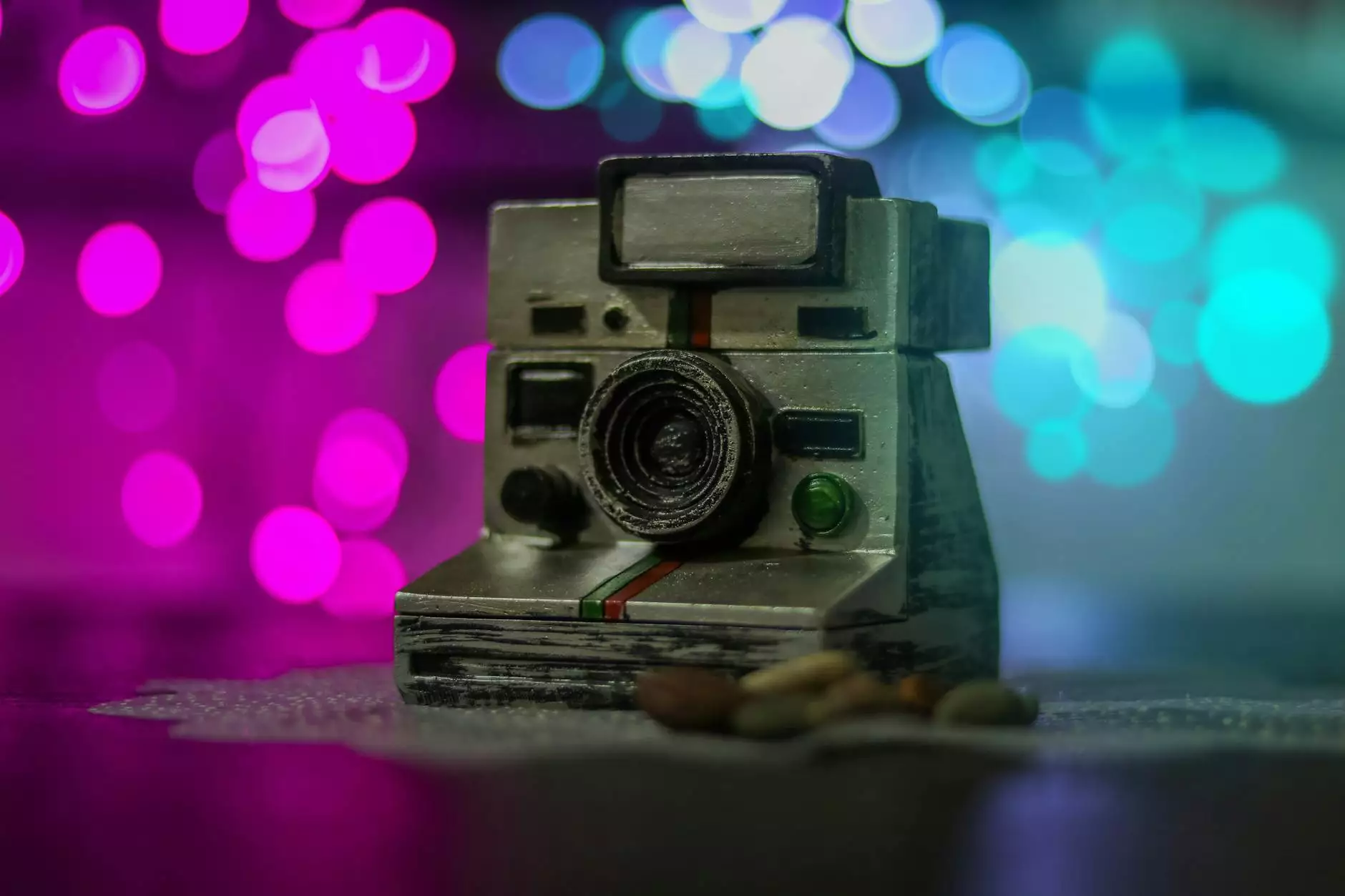 As a Reconciling Congregation, St Mark's United Methodist Church proudly presents the Lit Club, a thriving community where people come together to explore the beauty of literature. Our Lit Club is a hub for book lovers, avid readers, and those who enjoy engaging discussions. Join us as we dive deep into the pages of various literary works, exchange insights, and foster a love for reading.
Engaging Discussions and Book Recommendations
At the Lit Club, we believe in the power of meaningful conversations sparked by books. Our diverse community welcomes individuals from all walks of life, creating a space where unique perspectives flourish. Within our vibrant discussions, we explore different genres, themes, and authors.
Our members actively recommend books they've loved, opening doors to new and exciting reading experiences. Whether you prefer classics, contemporary fiction, non-fiction, or poetry, there is something for everyone in our Lit Club.
Upcoming Events and Reading Sessions
Stay informed about our upcoming events and reading sessions by regularly visiting our website. We organize a range of interactive activities to enhance your reading journey.
From author meet-ups and guest speaker sessions to book club gatherings and cozy reading marathons, our Lit Club provides numerous opportunities to connect with fellow bookworms and immerse yourself in the world of literature.
Building Community and Sharing Insights
Our Lit Club emphasizes building a sense of community and encouraging open-mindedness. We foster an inclusive atmosphere where you can freely share your thoughts, insights, and interpretations about the books we explore together.
By engaging in fruitful dialogue, we expand our understanding of different cultures, perspectives, and human experiences. The Lit Club welcomes individuals of all faiths and backgrounds, united by a shared passion for literature.
How to Join the Lit Club
Getting involved with the Lit Club is simple! We believe that everyone should have easy access to the joy of literature and engaging discussions.
Visit our website and navigate to the Lit Club page.
Fill out the registration form with your details.
Receive updates, book recommendations, and event invitations via email.
Participate in our engaging discussions and attend our exciting events.
Whether you're a lifelong bookworm or simply starting your literary journey, we warmly welcome you to join our Lit Club and connect with fellow book enthusiasts in our community.
Explore the Beauty of Literature with Us
At King Avenue Church, a Reconciling Congregation, we believe that literature has the power to transform lives, broaden perspectives, and ignite imagination. Our Lit Club invites you to embark on this enriching journey with us.
Join our community of passionate readers, and together let's celebrate the written word, foster empathy, and cherish the diversity of human expression.