About Amy Ashburn at St Mark's United Methodist Church
Mar 28, 2022
About Us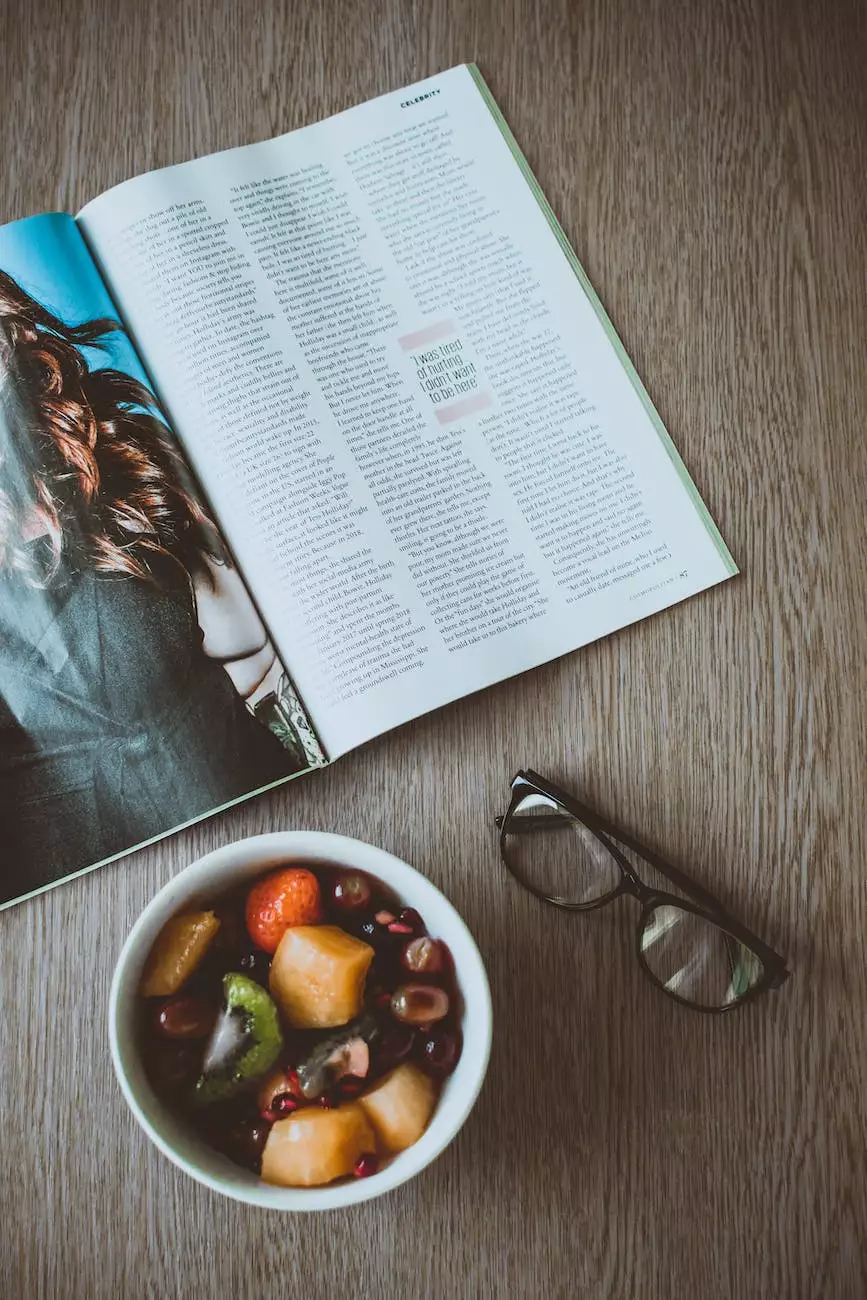 Introduction
Welcome to the page dedicated to Amy Ashburn, a valued member of St Mark's United Methodist Church. As part of our commitment to the community and society, we believe in highlighting the exceptional individuals who contribute to spreading faith and beliefs. Amy Ashburn plays a vital role within our church, bringing unparalleled dedication and expertise to her work.
Background and Journey
With a passion for serving others and an unwavering faith in God, Amy Ashburn has been an influential figure in our community for many years. Her journey at St Mark's United Methodist Church started over a decade ago when she became actively involved in various volunteer activities. Recognizing her exceptional leadership skills and dedication, Amy quickly rose through the ranks and is now an essential part of our staff.
Amy's educational background in theology and her extensive experience in ministry have equipped her with an in-depth understanding of faith and beliefs. Her unwavering commitment to spreading the teachings of Jesus Christ enables her to connect with people from all walks of life, fostering a sense of inclusivity and unity within our congregation.
Role at St Mark's United Methodist Church
Amy Ashburn currently serves as our Director of Faith Development, overseeing various programs, initiatives, and educational opportunities within our church. Her role is pivotal in nurturing the spiritual growth of our members, providing guidance, and creating a supportive environment for personal and communal development.
Under Amy's leadership, St Mark's United Methodist Church has witnessed significant growth in both membership and the overall engagement of the congregation. Her ability to make biblical teachings relatable and accessible has attracted individuals from across the community who seek spiritual guidance and a strong sense of community.
Contributions to the Community
Amy Ashburn's dedication to faith and beliefs extends far beyond the doors of St Mark's United Methodist Church. She actively engages with the wider community, organizing outreach programs, and participating in interfaith initiatives.
Recognizing the importance of collaboration and unity, Amy has worked tirelessly to build bridges between different faith communities, fostering dialogue, understanding, and respect. Her efforts have contributed to improved interfaith relations and greater community cohesion, positively impacting the lives of many.
Personal Mission
Amy Ashburn's personal mission is to inspire individuals to deepen their relationship with God and find meaning in their lives through faith and beliefs. She firmly believes that by living out our faith and embracing compassion, we can positively influence the world around us.
Through her weekly sermons, workshops, and one-on-one counseling, Amy provides guidance to those seeking answers, comfort to those in need, and a sense of purpose to the lost. Her genuine empathy, wisdom, and ability to connect with others on a personal level have touched the lives of countless individuals.
Conclusion
Amy Ashburn is an invaluable member of St Mark's United Methodist Church, wholeheartedly dedicated to the community and society. Her passion for faith and beliefs, coupled with her unwavering commitment to serving others, has made her a highly respected figure within our congregation and beyond.
As we strive to create a welcoming and inclusive environment for all, Amy Ashburn's contributions continue to shape the lives of those she encounters. Her ability to connect with individuals, share the teachings of Jesus Christ, and support personal growth make her an exceptional asset to St Mark's United Methodist Church.