Orphanage Partnership in Mexico
Oct 9, 2017
Events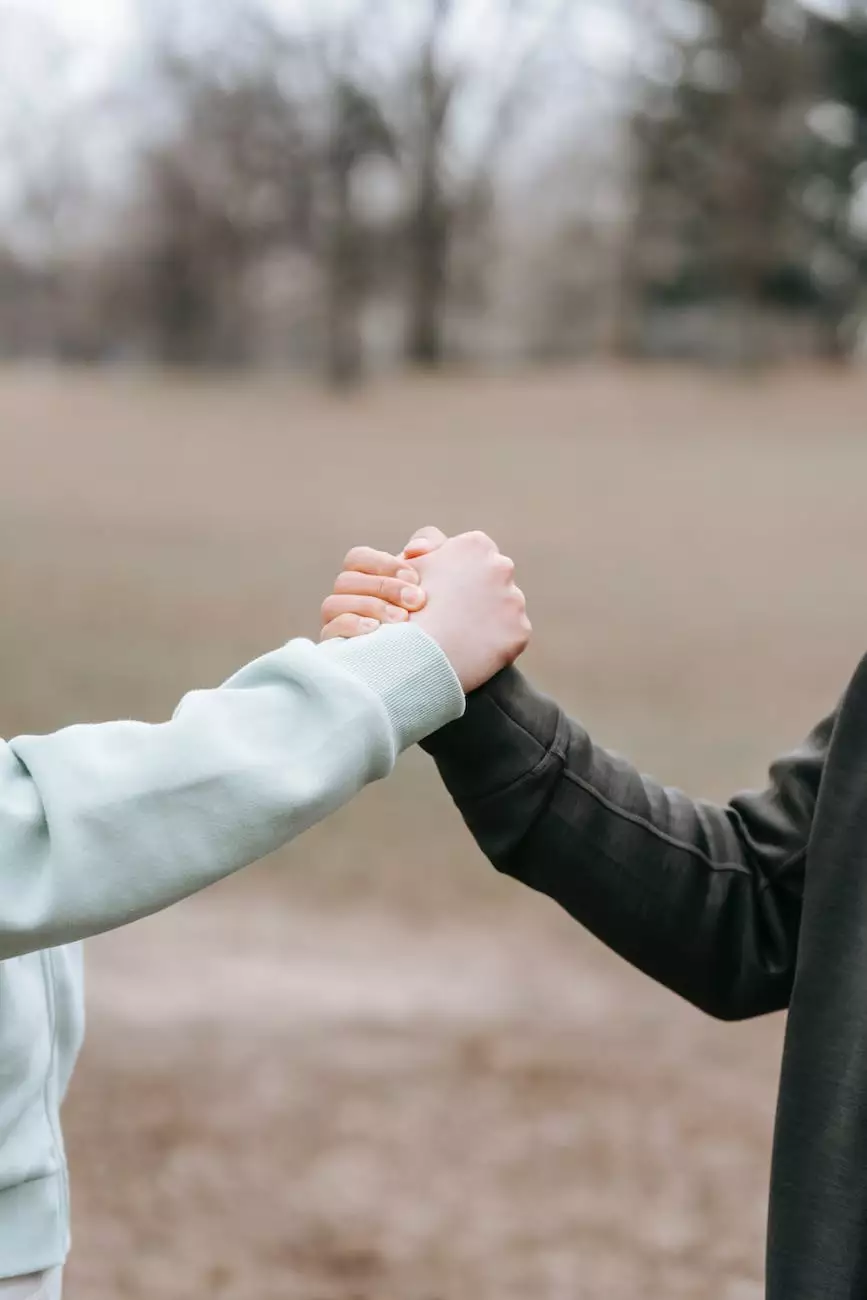 Introduction
Welcome to St Mark's United Methodist Church's Orphanage Partnership program in Mexico. Our church strongly believes in making a positive impact on the lives of those in need, and the Orphanage Partnership is one way we achieve this goal. Through this program, we aim to provide love, care, and support to orphans in Mexico, ensuring they have a safe and nurturing environment to grow up in.
Our Mission
At St Mark's United Methodist Church, we are committed to creating a lasting impact through our Orphanage Partnership in Mexico. Our mission is to provide comprehensive support to orphanages, ensuring that every child receives proper care, education, and opportunities for a brighter future.
How it Works
The Orphanage Partnership program operates through a collaborative effort between St Mark's United Methodist Church, local communities, and dedicated volunteers. We work closely with partner orphanages in Mexico to identify their specific needs and provide assistance accordingly.
Supporting Quality Education
We firmly believe that education is key to breaking the cycle of poverty. Our program focuses on supporting quality education for orphans by providing resources such as books, school supplies, and scholarships. Through partnerships with local schools and educational institutions, we ensure that every child has access to a holistic educational experience.
Healthcare and Wellness
The well-being of the children is of utmost importance to us. We collaborate with medical professionals and organizations to provide regular health check-ups, vaccinations, and access to adequate healthcare services. Additionally, we promote physical activities, sports, and recreational events to ensure the children lead healthy and active lives.
Emotional Support and Mentorship
We understand the significance of emotional support in a child's development. Our volunteers offer mentorship, counseling, and emotional guidance to the children, providing them with a nurturing environment where they can grow and thrive. Through organized activities, workshops, and support groups, we strive to build strong relationships and foster emotional well-being.
How to Get Involved
We firmly believe that everyone has the power to make a difference. Here are several ways you can contribute:
Donate or Sponsor
Your generous donations allow us to continue providing vital support to orphanages in Mexico. You can choose to make a one-time donation or become a sponsor, providing ongoing support to individual children or the program as a whole.
Volunteer
Join our team of passionate volunteers and make a direct impact on the lives of these children. Whether it's through teaching, mentoring, organizing events, or offering professional services, your time and skills can make a significant difference.
Spread the Word
Help us raise awareness about our Orphanage Partnership program. Share our mission, success stories, and ongoing initiatives with your friends, family, and social networks. Together, we can inspire others to get involved and create a collective impact.
Impact and Success Stories
Over the years, the Orphanage Partnership program has touched the lives of numerous children. Our success stories are a testament to the power of compassion, dedication, and community involvement. We continuously strive to improve and expand our reach, ensuring a brighter future for every child we support.
Contact Us
If you have any questions about our Orphanage Partnership in Mexico or if you would like more information on how to get involved, please don't hesitate to reach out to us. We would be delighted to assist you in any way we can.
Thank you for your interest in St Mark's United Methodist Church's Orphanage Partnership in Mexico. Together, let's make a difference in the lives of these incredible children and help them build a brighter future.