Chris McManus - A Devoted Member of St Mark's United Methodist Church
Jan 3, 2019
About Us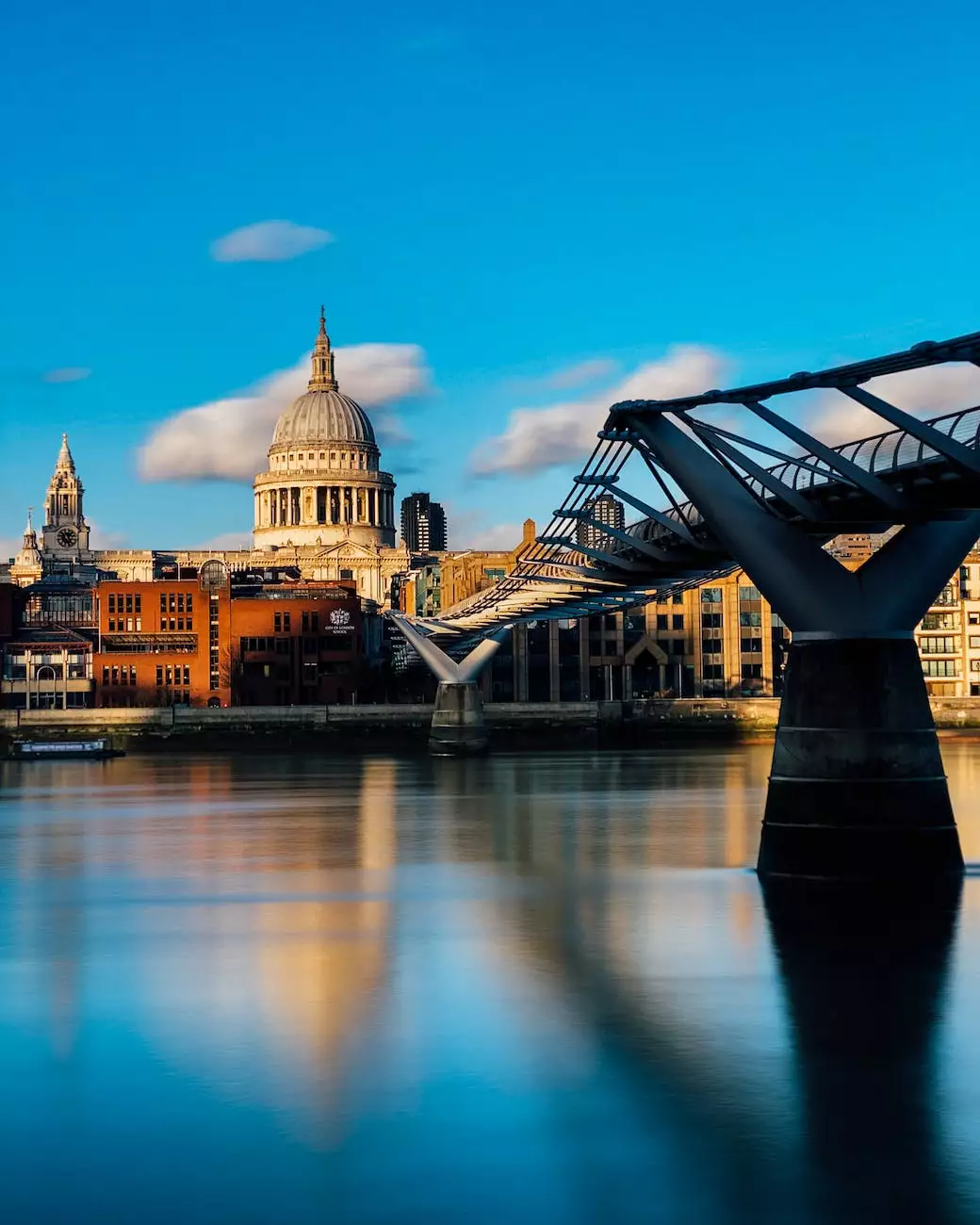 About Chris McManus
Chris McManus is a valued member of St Mark's United Methodist Church, actively contributing to the growing community of faith and beliefs. With his passion for service and unwavering commitment to spreading kindness and love, Chris plays a significant role in strengthening the church's mission.
Early Life and Journey of Faith
Chris McManus's spiritual journey began during his early years, where he discovered the importance of faith and its impact on personal growth. Raised in a nurturing family with strong religious values, Chris developed a deep sense of spirituality that has guided him throughout his life.
As he grew older, Chris embarked on a continuous quest for knowledge and understanding, immersing himself in theological studies and actively engaging with various faith communities. This exploration laid a solid foundation for his unyielding commitment to his faith.
Contributions to St Mark's United Methodist Church
Chris McManus's contributions to St Mark's United Methodist Church are truly noteworthy. He brings a wealth of experience and a genuine desire to make a positive difference in the lives of others.
Leading Worship Services
One of Chris's prominent roles at St Mark's United Methodist Church is leading worship services. Known for his captivating sermons and ability to communicate profound messages of love and hope, Chris inspires the congregation with his eloquence and wisdom.
Community Engagement and Outreach
Passionate about community engagement, Chris actively participates in various outreach programs organized by the church. From volunteering at local shelters to coordinating fundraising events, his dedication to improving the lives of others is truly commendable.
Youth Ministry and Guidance
Recognizing the significance of guiding the younger generation, Chris invests his time and energy in the church's youth ministry. Through mentoring and organizing youth-oriented programs, he strives to empower and nurture the spiritual growth of young individuals within the St Mark's community.
Personal Mission and Impact
Chris McManus stands as a strong advocate for love, acceptance, and inclusivity. His unwavering commitment to these values is reflected not only through his involvement within the church but also in his everyday interactions with those around him.
As a respected member of the St Mark's United Methodist Church family, Chris's vibrant spirit and genuine kindness inspire others to actively embrace their faith and engage in acts of compassion. His dedication to making a positive impact extends beyond the walls of the church, shaping the larger community as a whole.
Continued Growth and Future Endeavors
Chris McManus remains deeply committed to his personal and spiritual growth. Inspired by the teachings of St Mark's United Methodist Church, he continually seeks opportunities to expand his understanding of faith and its practical application in daily life.
Looking toward the future, Chris intends to further enrich his contributions to the church and the community. Whether through leading engaging worship services, spearheading new initiatives, or offering guidance to those in need, he remains a steadfast pillar of support within St Mark's United Methodist Church.
Come Be a Part of Our Loving Community
St Mark's United Methodist Church warmly welcomes individuals from all walks of life to join our loving and accepting community. Our dedicated members, including Chris McManus, are here to support and guide you on your own spiritual journey.
Explore the comforting embrace of faith, engage in meaningful fellowship, and discover the transformative power of love. Join us at St Mark's United Methodist Church today!