The Lord Rebuked the Devourer over our Car Trouble!
Jan 3, 2019
Sermon Audio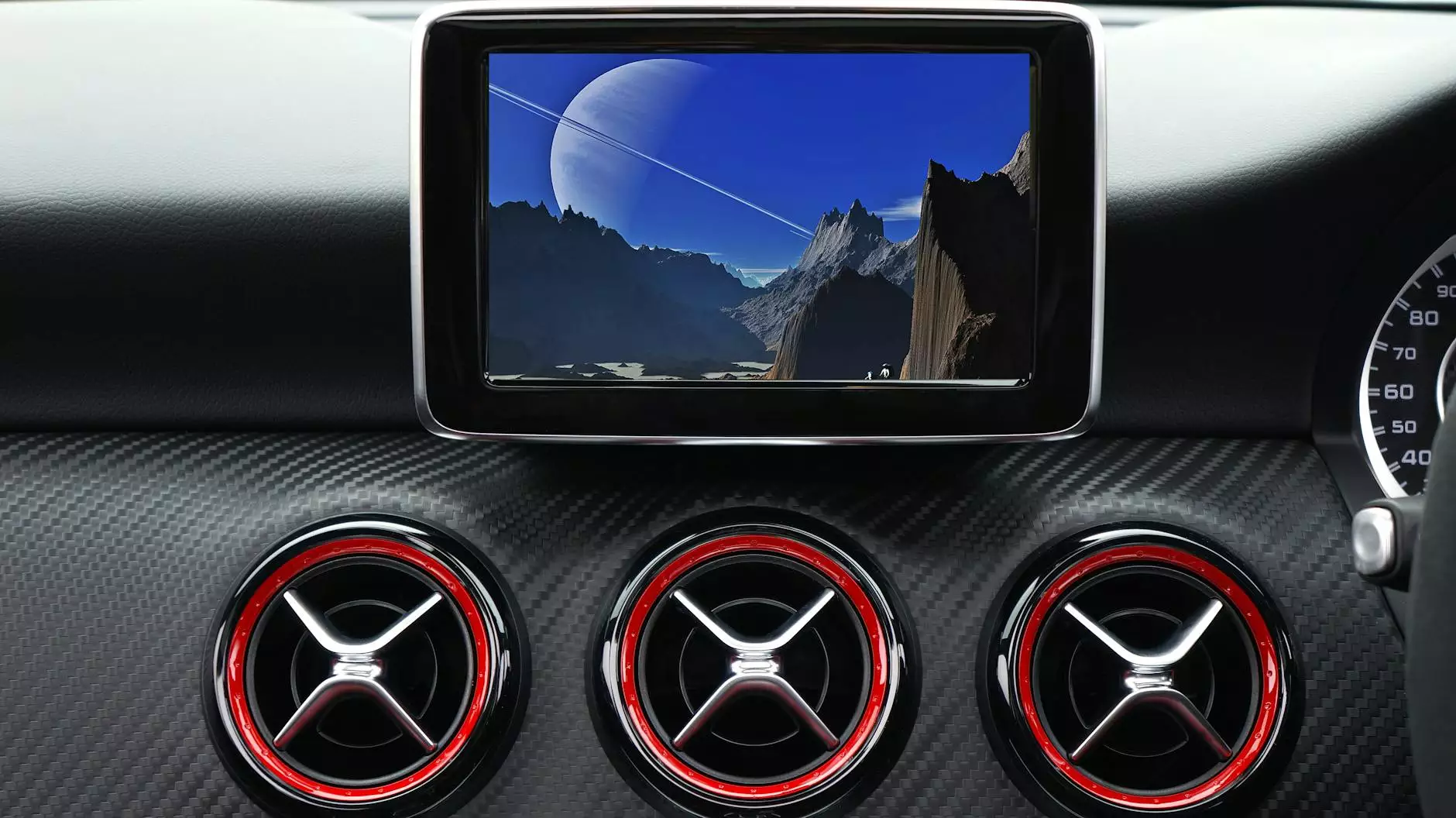 Introduction
Welcome to St Mark's United Methodist Church's blog, where we share stories of faith, miracles, and divine interventions. In this article, we are excited to recount a powerful experience when the Lord intervened and rebuked the devourer over our car trouble!
Car Troubles and Divine Intervention
It was a typical day when we embarked on a journey to spread God's love and serve our community. Little did we know that the enemy would attempt to hinder our mission through unexpected car trouble. As we encountered mechanical issues along the way, it became clear that a greater force was at play.
Recognizing the Spiritual Battle
Understanding the spiritual warfare taking place, we immediately turned to prayer. With unwavering faith, we called upon the Lord to rebuke the devourer and provide us with a divine resolution. We knew that through Him, all things were possible.
A Miraculous Resolution
As we fervently prayed, a sense of peace and assurance washed over us. It was in that moment of surrender that a miracle unfolded. Our prayers were answered, and the devourer was indeed rebuked. The car trouble that seemed insurmountable suddenly resolved itself without any human intervention.
Faith, Beliefs, and the Power of Prayer
At St Mark's United Methodist Church, we firmly believe in the power of prayer and the unwavering faith in our Lord. This experience served as a reminder of His omnipotence and the importance of relying on Him in times of need.
Building a Strong Community of Faith
As a faith community, we strive to support and encourage one another on our spiritual journeys. Stories like these strengthen our bond and inspire us to trust in the Lord's provision. We invite you to join our congregation and experience the transformative power of faith.
Conclusion
In the face of car trouble, St Mark's United Methodist Church witnessed a remarkable display of divine intervention. Through the steadfast belief in the Lord's power, the devourer was rebuked and our mission preserved. Our faith has been strengthened, and we share this story to inspire others to trust in God's unfailing love and assistance.
Join St Mark's United Methodist Church
If you are seeking a faith community that believes in the power of prayer and united worship, we warmly invite you to join St Mark's United Methodist Church. Together, we can journey in faith and inspire one another to overcome any obstacle that may come our way.
Experience Miracles and Divine Interventions
Explore our blog's other articles to discover more stories of miracles and divine interventions at St Mark's United Methodist Church. Witness the power of faith and be encouraged in your own spiritual walk.