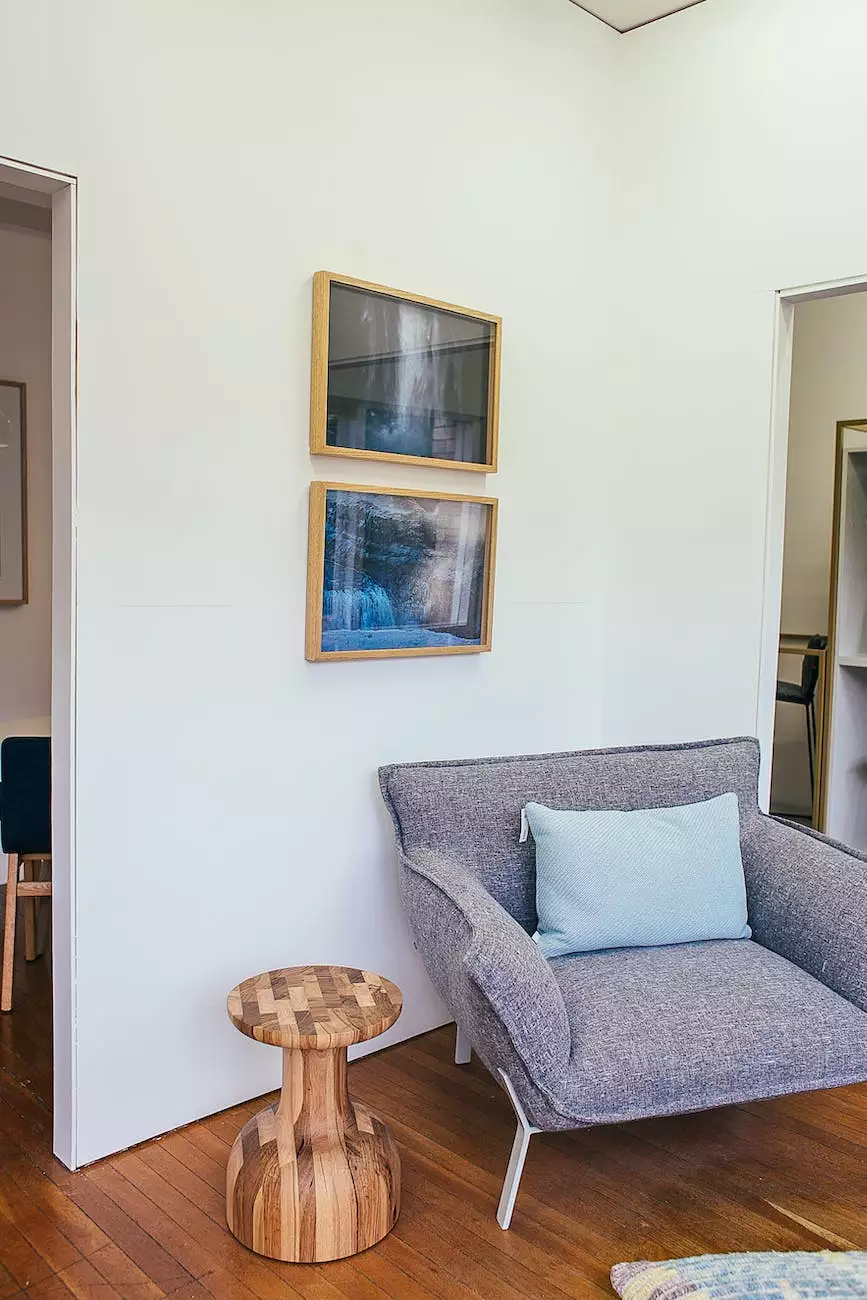 At St. Mark's United Methodist Church, we are proud to present Cindy's Corner, an online hub dedicated to providing you with valuable insights into our vibrant faith community. Located in the heart of Parma, OH, St. Mark's United Methodist Church embraces a rich history and ensures a warm and welcoming atmosphere for people from all walks of life.
Our Faith and Beliefs
As a leading institution in the community, St. Mark's United Methodist Church is committed to cultivating an environment that fosters spiritual growth, relationships, and service to others. Our faith teaches us the importance of love, compassion, and unity, and we strive to embody these principles in all aspects of our community.
Welcoming Environment
At the core of our mission is the desire to create a welcoming environment for all individuals who seek solace, guidance, and connection. We believe that every person matters and has a unique place in God's plan. Whether you are a long-time churchgoer or are just starting your faith journey, we invite you to join us and explore the warmth of our community at Cindy's Corner.
Spiritual Growth and Education
St. Mark's United Methodist Church offers a wide range of opportunities for spiritual growth and education. From engaging sermons and thought-provoking Bible studies to insightful guest speakers and interactive workshops, we aspire to nurture the intellect, faith, and spirituality of our members.
Worship Services
As part of our commitment to deepening our relationship with God, we offer regular worship services that are both inspiring and inclusive. Our services are characterized by beautiful music, meaningful messages, and a sense of community and togetherness. Join us and experience the uplifting power of worship as we celebrate our faith together.
Small Groups and Fellowship
Building connections and fostering meaningful relationships is a vital aspect of our community. At St. Mark's United Methodist Church, we offer a variety of small groups and fellowship opportunities that cater to different interests and stages of life. From young adult gatherings to senior social events, there is a place for everyone to connect, support, and encourage one another.
Service and Outreach
As followers of Christ, we believe that faith calls us to love and serve others. At Cindy's Corner, you'll discover the numerous ways we engage in community outreach and make a positive impact in the lives of those in need. Our dedicated volunteers and outreach programs strive to address pressing social issues, provide support, and offer hope to individuals and families facing challenges.
Local and Global Missions
Our church community is deeply committed to local and global missions. Through partnerships with various organizations, we actively participate in initiatives that promote justice, alleviate poverty, and empower underprivileged communities. Whether it's supporting local food banks or engaging in international humanitarian efforts, we believe in taking action and making a difference.
Youth and Children's Programs
Investing in the next generation is an integral part of our mission. Our youth and children's programs provide a safe and nurturing environment for young people to learn, grow, and develop their faith. From engaging Sunday School classes and youth retreats to fun-filled activities and events, we strive to equip our young members with a solid spiritual foundation.
Join Us at Cindy's Corner
At St. Mark's United Methodist Church, Cindy's Corner is an integral part of our commitment to building a strong, inclusive, and faithful community. We invite you to explore the various aspects of our church, from worship services and small groups to service opportunities and educational programs.
Whether you are seeking spiritual guidance, looking for a genuine and welcoming community, or simply want to learn more about our beliefs and values, we are here to support you on your journey. Join us at Cindy's Corner and experience the love, joy, and hope that can be found in our faith-filled community.
Contact us today to learn more or attend one of our upcoming events. We look forward to welcoming you to St. Mark's United Methodist Church in Parma, OH.