Welcome to St Mark's United Methodist Church
Mar 23, 2018
Events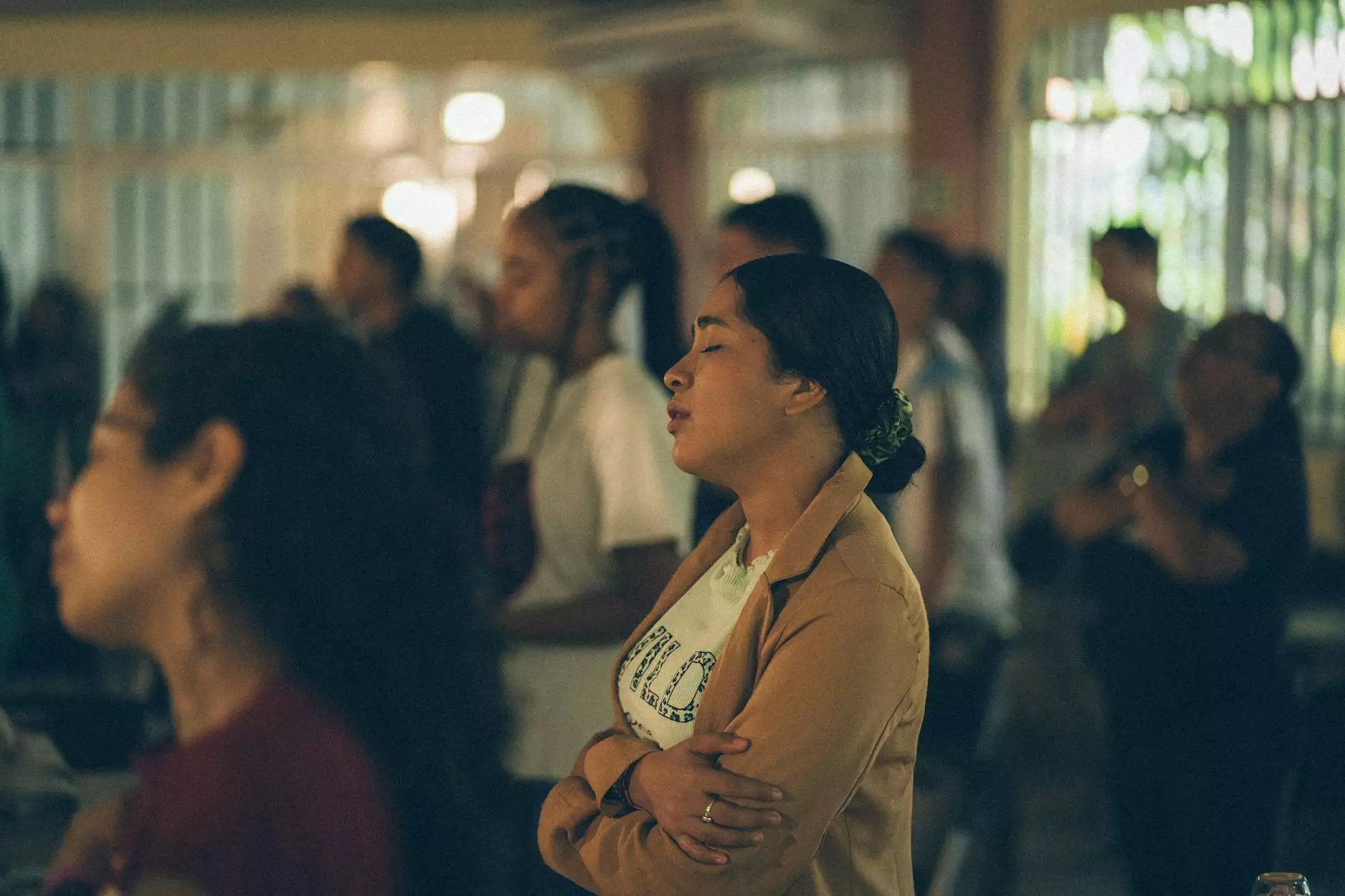 Join Our Vibrant Community and Explore Our Faith-Based Events
Welcome to St Mark's United Methodist Church, a vibrant and inclusive community that warmly embraces individuals seeking to deepen their faith and connect with others on a spiritual journey. We are committed to fostering community engagement and nurturing a sense of belonging through various events and activities.
Embrace Faith and Beliefs through Engaging Events
At St Mark's United Methodist Church, we believe that participating in faith-based events is an essential aspect of personal growth and spiritual well-being. That's why we organize a wide range of events designed to enrich your understanding of faith and create opportunities for fellowship.
Upcoming Events
Lecture Series on Biblical Studies: Join renowned scholars as they delve into the rich history and teachings of the Bible. Explore various biblical texts, stories, and themes that continue to shape our lives today.
Community Outreach Programs: Engage in meaningful volunteer work that positively impacts our local community. From serving meals to the less fortunate to organizing donation drives, together we can make a difference.
Worship Services: Experience the joy and solace of our weekly worship services. Join us for traditional Sunday services or engage in mid-week gatherings to rejuvenate your spirit and deepen your connection with God.
Fellowship Events: Connect with like-minded individuals through our fellowship events. From potluck dinners to game nights, there are plenty of opportunities to build new friendships and create lasting memories.
Spiritual Retreats: Embark on transformative retreats that offer an escape from the hustle and bustle of everyday life. Immerse yourself in prayer, meditation, and reflection to renew your spirit and find inner peace.
Why Choose St Mark's United Methodist Church?
When searching for a faith community, it is important to find a place that nurtures your spiritual growth and provides an inclusive and welcoming environment. Here's why St Mark's United Methodist Church stands out:
Inclusive Community
At St Mark's United Methodist Church, we celebrate the diversity of our congregation. We strive to create an inclusive community that embraces individuals from all walks of life, regardless of age, race, gender, or sexual orientation. Everyone is welcome to join us on our faith journey.
Dedicated Spiritual Leaders
Our church is blessed with dedicated and compassionate spiritual leaders who guide and support our congregation. They provide insightful sermons, lead engaging discussions, and offer pastoral care to ensure that every individual feels heard and supported in their spiritual exploration.
Strong Community Engagement
St Mark's United Methodist Church is deeply committed to community engagement. We believe in the power of serving others and making a positive impact in the world around us. Through our outreach programs and volunteer opportunities, we actively seek to address social issues and contribute to the well-being of our local community.
A Focus on Lifelong Learning
We believe that learning is a lifelong process, and that's why we offer a range of educational opportunities for individuals of all ages. From youth programs and Bible studies to workshops and guest lectures, there is something for everyone to deepen their understanding of faith and spirituality.
Join Us on Our Shared Journey
If you are searching for a faith-based community that encourages spiritual growth, fosters inclusivity, and offers engaging events and activities, we invite you to join St Mark's United Methodist Church. Together, let's explore the depths of faith, build meaningful connections, and make a positive difference in the world.
Contact Us
For more information about our events and services, or if you have any questions, please don't hesitate to contact us. We look forward to connecting with you and welcoming you to our community.