St Mark's United Methodist Church
Jan 28, 2019
Events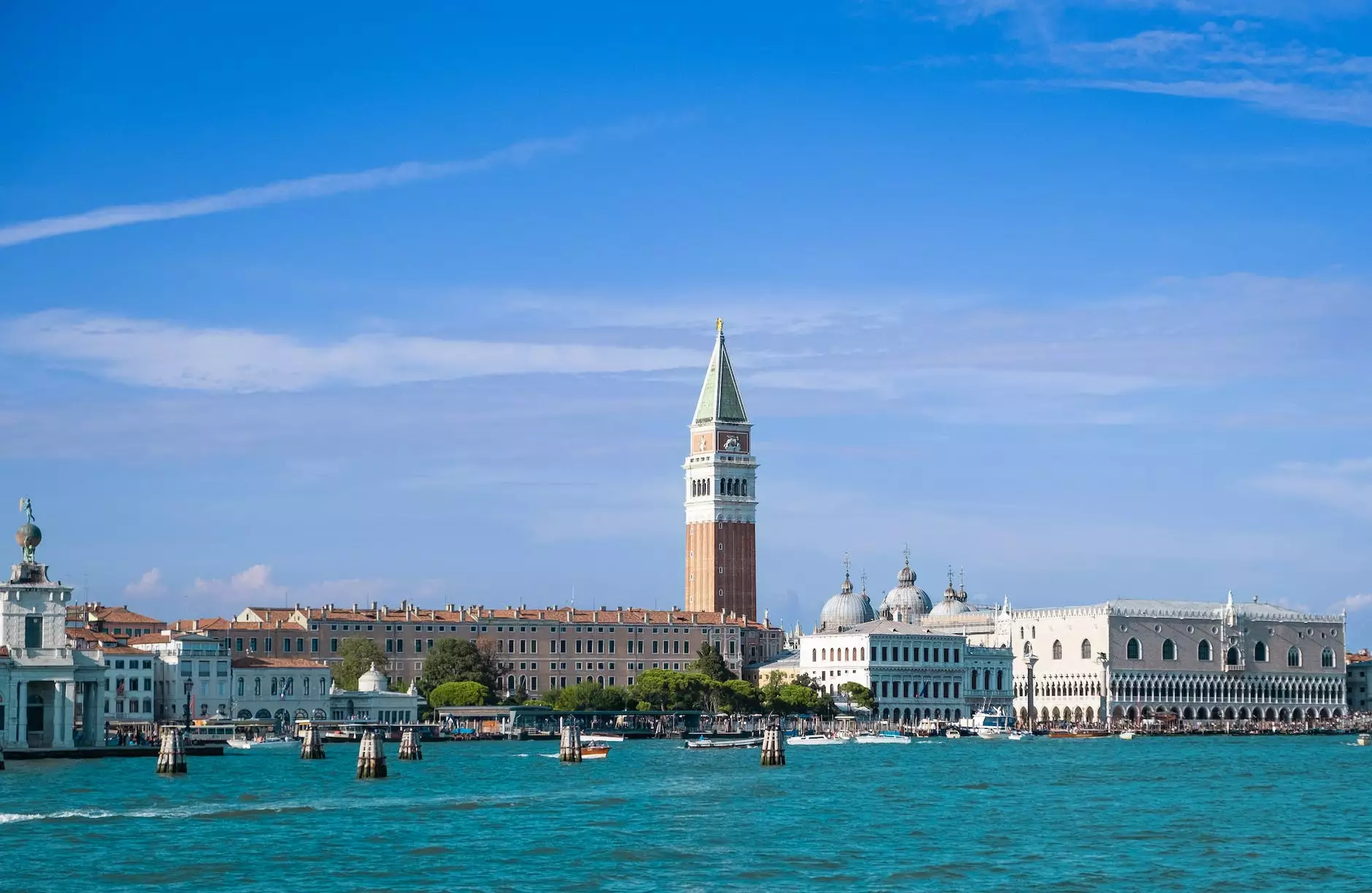 About Us
St Mark's United Methodist Church is a community-oriented church located in the heart of our town, dedicated to spreading the message of love, peace, and faith. We offer a welcoming environment for individuals of all ages and backgrounds, providing a place where people can come together to worship, learn, and grow.
Our Beliefs
At St Mark's United Methodist Church, our belief system is grounded in the teachings of Jesus Christ. We believe in His unconditional love for all, His sacrifice for our sins, and His ability to transform lives. Our faith in Him inspires us to lead lives of compassion, kindness, and service to others.
Community Involvement
As a church deeply rooted in the community, we strive to make a positive impact on the lives of those around us. We actively engage in various outreach programs, social events, and initiatives geared towards supporting and uplifting individuals and families in need. Our goal is to foster a sense of unity, love, and belonging.
Worship Services
We invite you to join us every Sunday for our uplifting worship services. Led by our dedicated pastoral team, our services provide an opportunity for spiritual growth, reflection, and connection. We offer both traditional and contemporary worship styles, allowing individuals to connect with God in a way that resonates with them personally.
Education and Spiritual Growth
At St Mark's United Methodist Church, we understand the importance of continuous learning and spiritual growth. That's why we offer a range of educational programs and classes for all age groups. From Sunday School for children to Bible study groups for adults, we provide opportunities to deepen our understanding of the Scriptures and nurture our faith.
Supportive Community
Joining St Mark's United Methodist Church means becoming part of a supportive community where lasting friendships are formed. We offer numerous fellowship activities, such as potluck dinners, movie nights, and game nights, where individuals can come together, share experiences, and create lasting connections.
Children and Youth Programs
We believe in the importance of investing in the spiritual growth of our children and youth. We provide engaging and age-appropriate programs and activities designed to help young individuals develop a strong foundation of faith. Our dedicated team of volunteers ensures a safe and nurturing environment for all.
Get Involved
If you are looking to get involved in a thriving faith community that actively serves the needs of the community, we invite you to join us at St Mark's United Methodist Church. Whether you are interested in volunteering, participating in our various ministries, or simply seeking a place to worship, we welcome you with open arms.
Contact Us
If you have any questions or would like to learn more about our church, please don't hesitate to reach out to us. You can contact our friendly staff by phone, email, or visit our website for more information. We would be delighted to assist you and provide any additional details you may need.
Join St Mark's United Methodist Church Today!
Experience the love, the joy, and the transformative power of faith at St Mark's United Methodist Church. Join our vibrant community and together let us make a positive difference in the world. We look forward to meeting you and embarking on this incredible journey of faith together!
Keywords: St Mark's United Methodist Church, community-focused church, worship services, education, support, fellowship, children and youth programs