Welcome to St Mark's United Methodist Church - 26
Oct 21, 2019
Events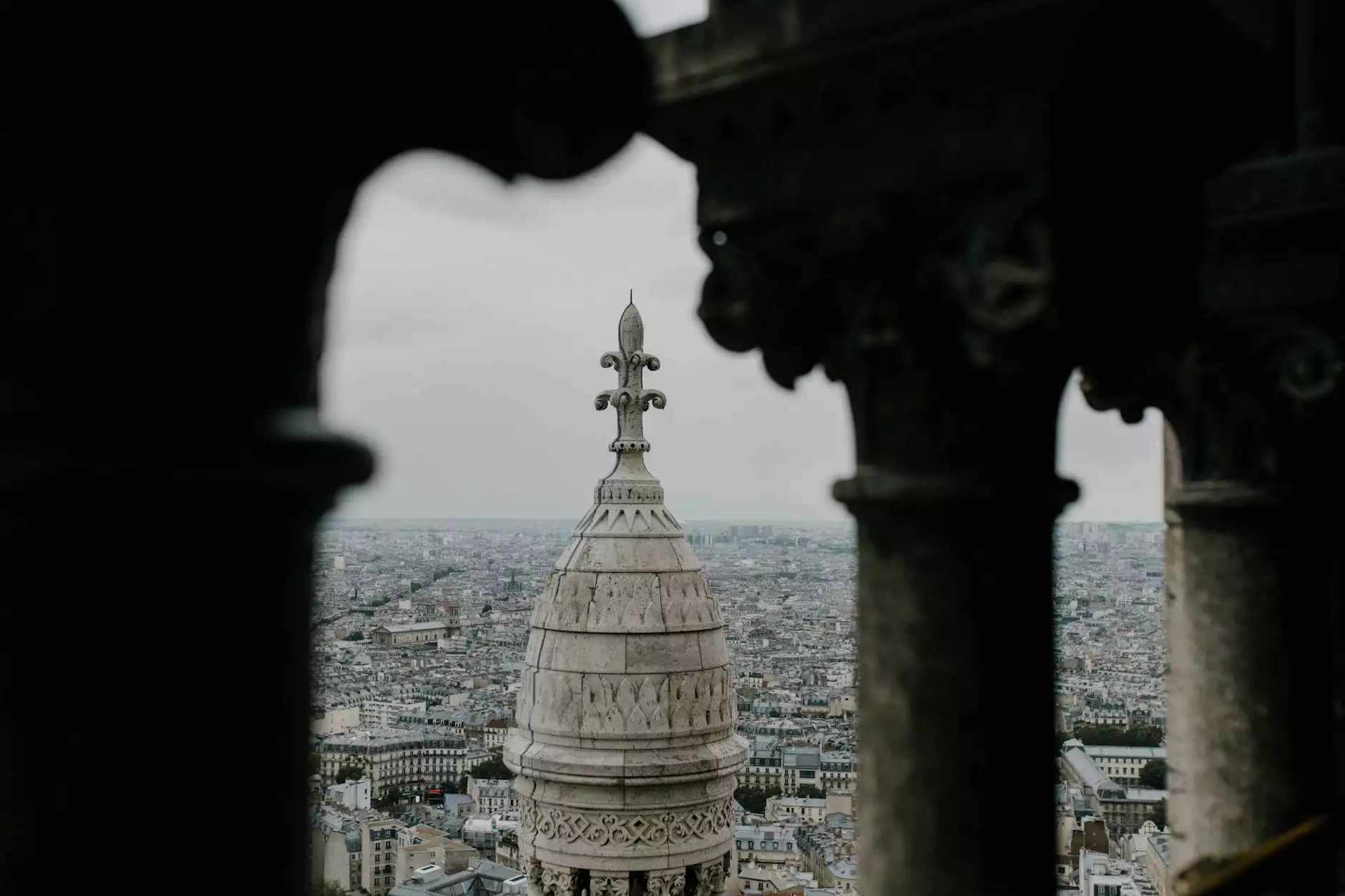 About St Mark's United Methodist Church
St Mark's United Methodist Church is a faith-based community dedicated to spreading the message of love, hope, and faith in the 26th edition. Our church has been an integral part of the local community, serving as a place of worship and fostering a strong sense of unity among its members. We believe in nurturing and empowering individuals to live a fulfilled and purposeful life in accordance with our Christian values.
Worship Services
At St Mark's United Methodist Church, we offer a variety of worship services designed to cater to the diverse spiritual needs of our members. Our passionate and dedicated team of clergy leads inspiring and thought-provoking worship experiences that strengthen our relationship with God and each other. Whether you prefer traditional or contemporary worship, we have a service that will uplift your spirit and deepen your faith.
Traditional Worship Service - Embracing Our Rich Heritage
Our traditional worship service embraces the rich heritage of Christian worship, incorporating hymns, liturgy, and time-honored traditions. Led by our talented choir and organist, this service provides a sense of reverence, allowing you to connect with God in a profound way. Experience the beauty of traditional worship as we gather together as a loving community of believers.
Contemporary Worship Service - Embracing Modern Expressions of Faith
If you prefer a more modern approach to worship, our contemporary service offers a vibrant and energetic experience. With contemporary music led by our talented worship band, this service creates an atmosphere of celebration, inviting you to freely express your love for God. Come and join us as we embrace the power of contemporary worship in a welcoming and inclusive environment.
Ministries and Programs
St Mark's United Methodist Church offers a wide range of ministries and programs aimed at nurturing spiritual growth, fostering community engagement, and serving those in need. We believe in the power of service and strive to make a positive impact on the lives of our congregation and the local community.
Children and Youth Ministries - Guiding the Next Generation
Our children and youth ministries provide a safe and nurturing environment for young individuals to grow and develop their faith. From Sunday School classes and youth groups to fun-filled events and retreats, we strive to cultivate a love for God in the hearts of our youngest members. Join us as we guide the next generation on their spiritual journey.
Community Outreach Programs - Making a Difference Together
As a church deeply committed to our community, we actively engage in various outreach programs. From food drives and clothing donations to local mission trips, we seek to make a positive impact on the lives of those less fortunate. Join us in bringing hope and light to individuals and families in need, as we work together to create a better world.
Adult Ministries - Nurturing Spiritual Growth
Our adult ministries provide opportunities for individuals to deepen their faith, connect with fellow believers, and grow spiritually. Through Bible studies, small groups, and fellowship events, we encourage lifelong learning and personal growth. Join us as we explore the teachings of the Bible and support one another on our spiritual journeys.
Upcoming Events
St Mark's United Methodist Church hosts a variety of exciting events throughout the year. From community gatherings and outreach programs to special worship services and seasonal celebrations, there is always something happening that brings our congregation closer together.
Easter Sunday Worship - Celebrate the Resurrection Date: April 21, 2019 Time: 9:00 AM - 10:30 AM Join us for a joyous Easter Sunday worship service as we celebrate the resurrection of Jesus Christ. This special service will feature uplifting music, inspiring messages, and a sense of unity as we come together to honor this significant event in our Christian faith.
Community Picnic - Fun for the Whole Family Date: May 18, 2019 Time: 11:00 AM - 2:00 PM Bring your family and friends to our annual community picnic. Enjoy delicious food, engaging activities, and quality time with loved ones, all in a welcoming and friendly atmosphere. This event is open to everyone, and we look forward to strengthening our bonds as a community.
Vacation Bible School - An Exciting Summer Adventure Date: June 10-14, 2019 Time: 9:00 AM - 12:00 PM Children aged 3-12 are invited to join us for a week of fun and learning at our Vacation Bible School. Through engaging activities, interactive lessons, and inspiring stories, we aim to create a memorable and impactful experience for young hearts and minds. Register your child today!
Contact Us
If you have any questions or would like to learn more about St Mark's United Methodist Church, please don't hesitate to reach out to us. Our dedicated team is here to assist you and provide you with the information you need.
St Mark's United Methodist Church 123 Faith Street, Anytown, USA Phone: 123-456-7890 Email: [email protected]