The Chosen - Watch Party
Nov 12, 2018
Events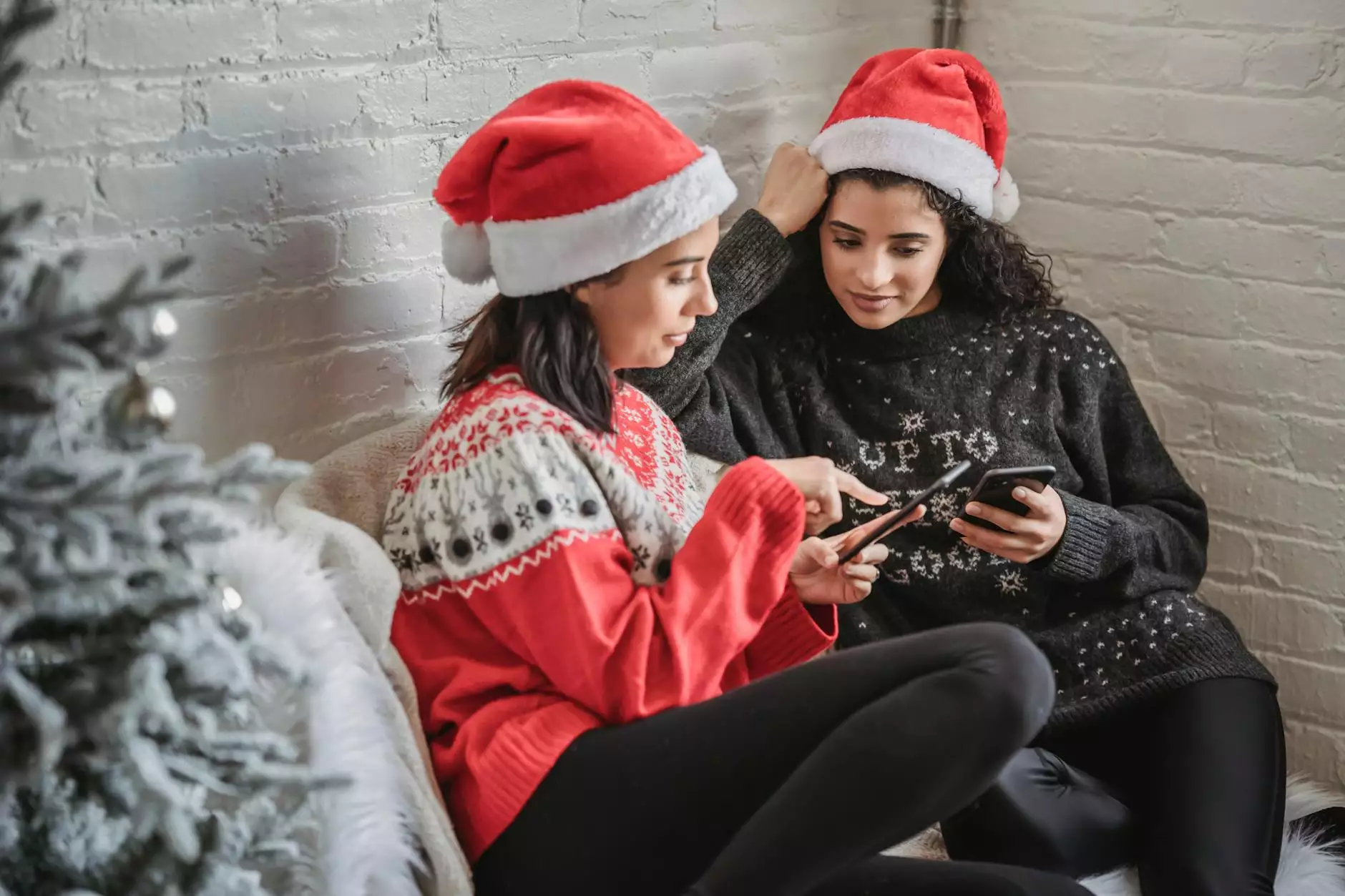 Join us for an Inspiring Watch Party at St Mark's United Methodist Church
Experience a truly remarkable event at St Mark's United Methodist Church as we host the ultimate watch party for The Chosen series. Our church is excited to immerse you in a captivating community experience centered around faith and beliefs. Not only will you have the chance to witness the profound impact of Jesus' life and teachings, but you will also have the opportunity to connect with fellow believers and engage in meaningful conversations.
The Chosen: A Groundbreaking Television Series
The Chosen is an extraordinary television series that has taken the world by storm. Created, directed, and co-written by Dallas Jenkins, this groundbreaking series brings the story of Jesus Christ to life like never before. The Chosen beautifully captures the essence of Jesus' ministry, exploring the lives of those who crossed paths with Him and the profound impact He had on their lives.
Bringing together a talented cast, powerful storytelling, and breathtaking visuals, The Chosen has received critical acclaim and an immense following worldwide. By attending our watch party, you will have the chance to experience this remarkable series on the big screen, surrounded by a community of believers.
A Community Centered Around Faith and Beliefs
At St Mark's United Methodist Church, we pride ourselves on being a welcoming community that embraces faith and beliefs. Our watch party for The Chosen aims to create an immersive experience where individuals can deepen their spirituality, spark meaningful conversations, and establish long-lasting connections with like-minded individuals.
Set in the heart of our church, the watch party will provide a serene and comfortable environment for you to engage with the series and build a sense of community. We believe that by sharing this experience together, we can strengthen our faith, gain fresh insights, and draw inspiration from the timeless message of Jesus' teachings.
A Transformative Journey Awaits
Join us on this transformative journey as we come together to watch The Chosen. This watch party is not merely a screening of a television series; it is an invitation for personal growth, reflection, and spiritual rejuvenation.
Immerse yourself in this captivating series and let its powerful portrayal of Jesus' life and teachings touch your heart. As the episodes unfold, you will gain a deeper understanding of His message of love, compassion, and redemption. Witness the transformation of those who encountered Jesus and be inspired to apply these timeless teachings in your own life.
Throughout the watch party, we encourage open discussions and dialogue among attendees. Share your thoughts, reflections, and insights with others as we collectively explore the profound impact of Jesus' ministry and His everlasting significance in our lives.
Don't Miss Out on This Unique Opportunity
This watch party for The Chosen is a one-of-a-kind opportunity to come together as a community and experience the power of faith. Join us at St Mark's United Methodist Church and be a part of this incredible event that promises to strengthen your spiritual journey.
Mark your calendar and invite your friends, family, and neighbors to join us for this immersive watch party. Share in the joy, laughter, and tears as we witness the life-changing story of Jesus and the lives He touched throughout His ministry.
Don't miss out on this transformative experience. Reserve your seat today and get ready to embark on a journey unlike any other. We look forward to welcoming you to St Mark's United Methodist Church for The Chosen - Watch Party!
Join Us for The Chosen - Watch Party
Event Details:
Date:Enter the date here
Time:Enter the time here
Location: St Mark's United Methodist Church
Address:Enter the address here
For more information and to reserve your seat, please contact our church office at 123-456-7890 or [email protected].
Join us for an unforgettable watch party of The Chosen at St Mark's United Methodist Church. Come and experience the transformative power of Jesus' life and teachings in the company of a welcoming and vibrant community. Reserve your seat today and be a part of this extraordinary event.