Elizabeth Graybeal Stewardship Lead
Aug 24, 2018
About Us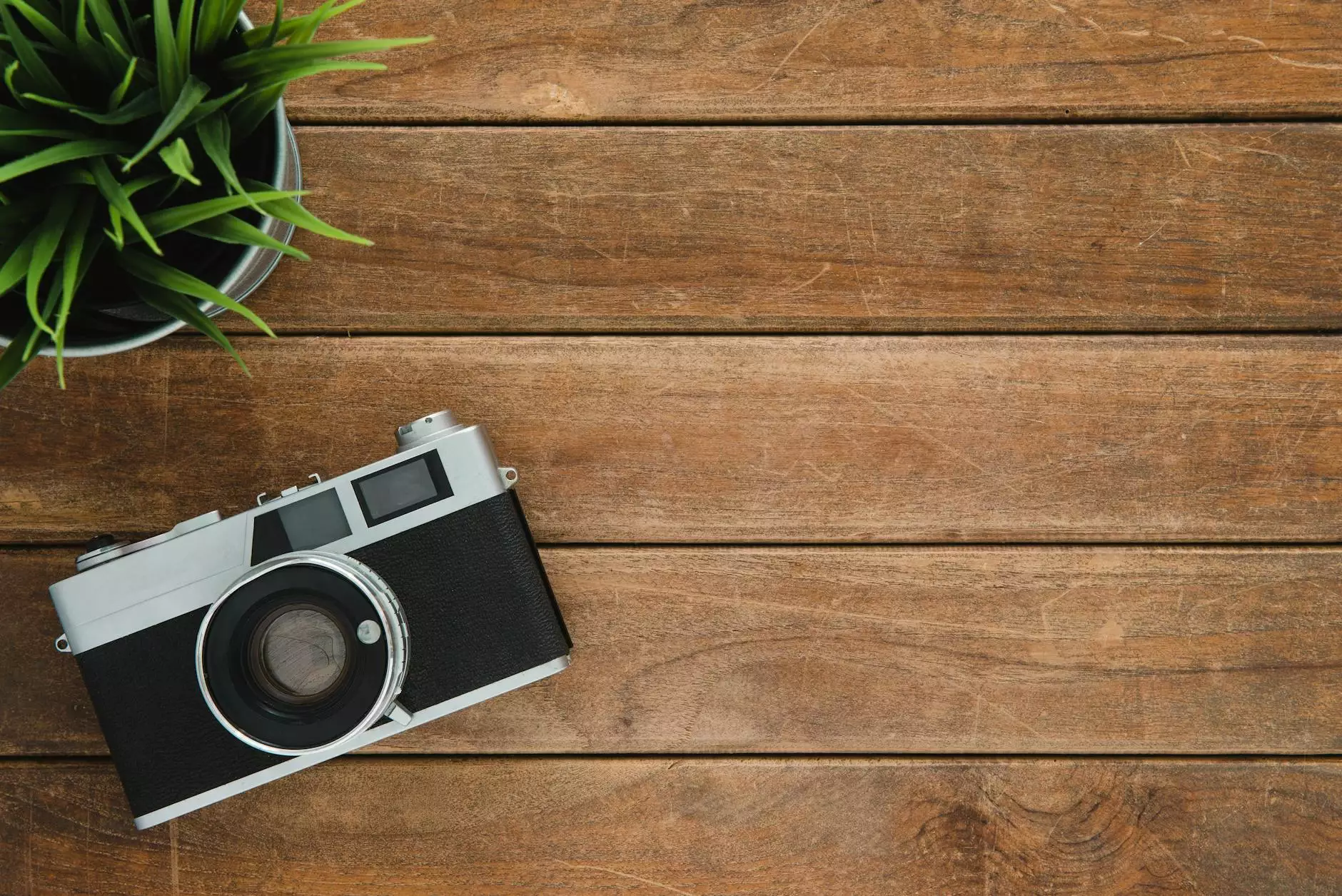 Welcome to the St Mark's United Methodist Church page dedicated to Elizabeth Graybeal, our dedicated Stewardship Lead. In this comprehensive article, we will provide you with detailed information about Elizabeth's role within our church community, her passion for stewardship, and how she actively contributes to the growth and development of St Mark's United Methodist Church.
About Elizabeth Graybeal
Elizabeth Graybeal is an integral part of our church, serving as the Stewardship Lead. With her unwavering dedication and vast knowledge in the field, Elizabeth plays a vital role in ensuring the financial stability and sustainability of St Mark's United Methodist Church.
As a highly proficient stewardship professional, Elizabeth's contribution extends beyond monetary matters. She helps our church community understand and appreciate the value of stewardship, encouraging all members to actively participate in supporting our mission and ministries. Elizabeth not only promotes financial giving but also emphasizes the importance of time, talent, and resources.
Role as Stewardship Lead
Elizabeth's role as Stewardship Lead comes with a wide range of responsibilities. She actively works with the church leadership to develop and implement effective stewardship strategies. Through her expertise, Elizabeth identifies opportunities to enhance and diversify funding sources, ensuring the continued growth of St Mark's United Methodist Church.
One of Elizabeth's primary objectives is to foster a culture of generosity within our church community. She organizes educational sessions, workshops, and events that empower individuals to embrace stewardship as a way of life. Her commitment to this cause has significantly enhanced the overall spirit of giving within our congregation.
Passion for Stewardship
Elizabeth's passion for stewardship shines through in all aspects of her work. She firmly believes that good stewardship not only strengthens the church financially but also fosters a stronger sense of community and belonging among its members.
Her dedication stretches beyond the walls of the church, as Elizabeth actively encourages sustainable practices and responsible resource management. By incorporating eco-conscious initiatives and encouraging environmentally friendly habits, she strives to create a lasting positive impact, both within our congregation and the wider community.
St Mark's United Methodist Church: Community and Society - Faith and Beliefs
St Mark's United Methodist Church is an inclusive and vibrant faith community located in the heart of our town. We envision a world where love, compassion, and understanding are paramount, and we strive to create a welcoming space for all who seek spiritual growth and connection.
Our church offers a diverse range of ministries, programs, and services that cater to the spiritual, emotional, and social needs of our members. With a strong emphasis on community engagement and outreach, we actively participate in efforts to address social issues and promote positive change.
The Power of Faith
At St Mark's United Methodist Church, we firmly believe in the transformative power of faith. We understand that spirituality is a personal journey, and our goal is to provide a supportive environment that promotes spiritual growth and deepens our connection to God.
Through our inspiring worship services, thought-provoking sermons, and engaging small group discussions, we encourage meaningful conversations and exploration of faith. Our commitment to inclusivity ensures that everyone feels valued and accepted, regardless of their backgrounds or beliefs.
Community Involvement
As an integral part of the community, St Mark's United Methodist Church is actively involved in various outreach programs. From volunteering at local shelters and food banks to organizing fundraising events for charitable causes, we strive to make a positive impact on the lives of those around us.
Our comprehensive youth programs, Bible studies, and mission trips offer opportunities for personal growth and service. By engaging with people of all ages, we aim to nurture a sense of belonging and foster lifelong connections within our church family.
Contact Elizabeth Graybeal Stewardship Lead
If you have any questions or would like to learn more about Elizabeth's role as Stewardship Lead at St Mark's United Methodist Church, we encourage you to reach out. Elizabeth and our church community are always ready to welcome new members, engage in meaningful conversations, and work together towards a brighter future.
Feel free to contact Elizabeth Graybeal directly at [email protected] or visit our website stmarksumcoh.org for more information about St Mark's United Methodist Church and the various ministries we offer.