Church Family Meeting at St Mark's United Methodist Church
May 17, 2022
Events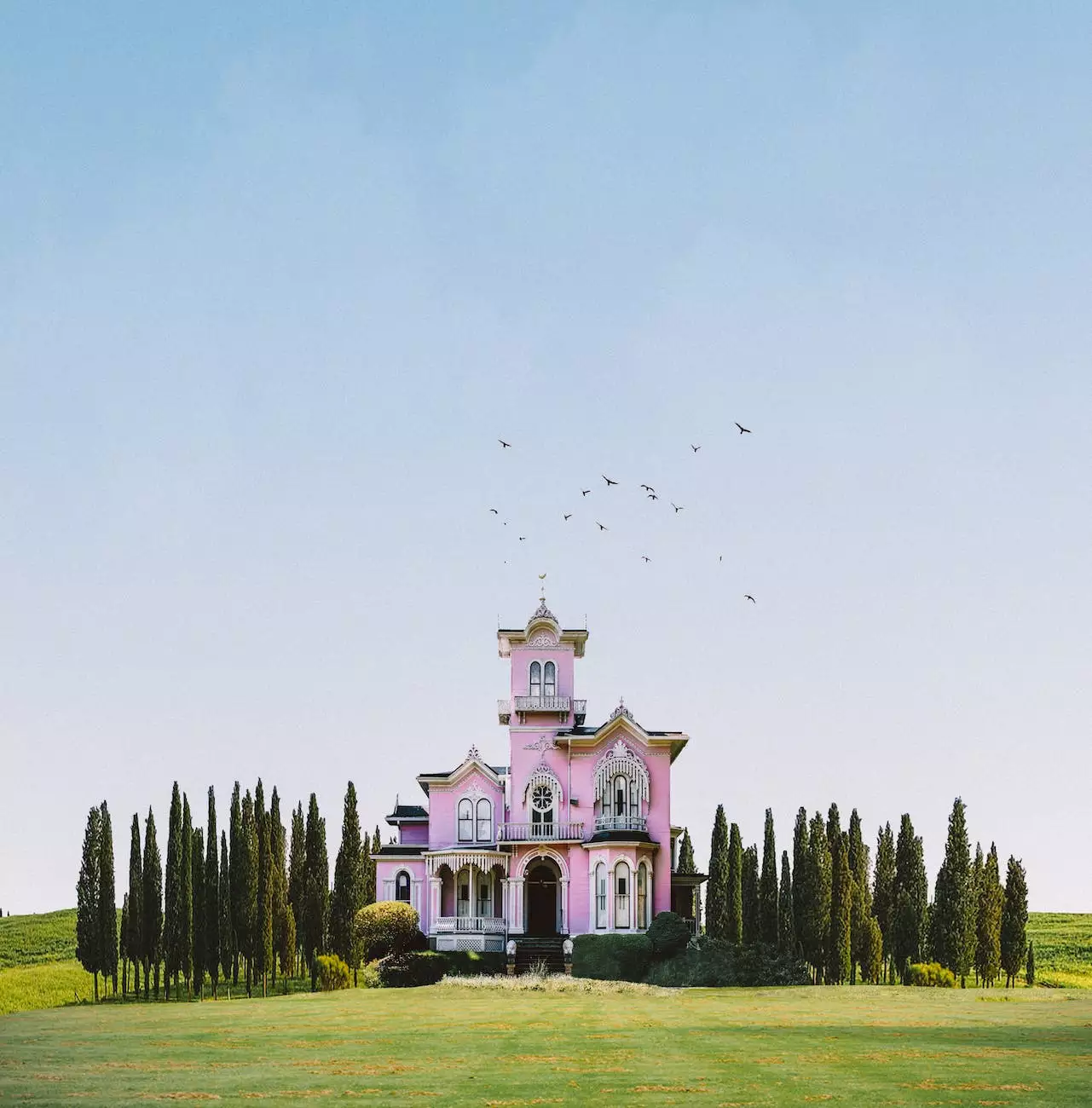 An Inviting Community for Faith and Beliefs
Welcome to St Mark's United Methodist Church, a welcoming spiritual home and community that nurtures the values of faith, compassion, and service. Our Church Family Meetings are a vibrant part of our commitment to fostering strong connections and providing valuable resources for everyone seeking a meaningful connection with their faith.
Coming Together for Spiritual Nourishment
At St Mark's United Methodist Church, we believe in the unity of our congregation and the power of collective spirituality. Our Church Family Meetings are essential gatherings that allow us to come together and discuss important matters concerning our faith community.
During these meetings, we provide a platform for open and honest conversations, encouraging active participation and dialogue. It is an opportunity for our church members and attendees to share thoughts, insights, and opinions on various topics related to our faith and beliefs.
Exploring Our Faith-Based Activities and Beliefs
The Importance of Community Involvement
St Mark's United Methodist Church firmly believes that engagement with our local community is crucial for personal and spiritual growth. We actively organize and participate in a variety of community-focused programs, events, and initiatives.
Through our Church Family Meetings, we aim to foster an environment where everyone feels welcomed, encouraged, and supported in their spiritual journey. It is a time to discover the power of unity, compassion, and service as we work together to make a positive impact in our local community and beyond.
Education and Spiritual Enrichment
Our Church Family Meetings also serve as an educational platform. We organize informative sessions led by renowned guest speakers, religious scholars, and experienced ministers who share their valuable insights and wisdom with our community.
These sessions cover a wide range of topics, including Bible studies, theological teachings, spiritual growth principles, and the application of faith in everyday life. We believe that continuous learning and spiritual enrichment are vital in building our faith and strengthening our relationship with God.
Building Lasting Relationships
St Mark's Church Family Meetings not only provide opportunities for learning and spiritual growth but also serve as a catalyst for building lasting relationships within our community. Our multi-generational congregation welcomes individuals and families from all walks of life.
Within the welcoming atmosphere of the Church Family Meetings, attendees have the chance to connect with like-minded individuals, make friends, and form supportive relationships that extend beyond the meeting itself.
How to Get Involved
Participation in our Church Family Meetings is open to all, including both members and non-members of St Mark's United Methodist Church. If you're interested in joining us for an upcoming meeting, simply check our events calendar for the schedule.
We encourage you to come with an open mind, a willingness to engage in meaningful conversations, and a desire to grow spiritually. Each meeting provides an opportunity for personal reflection, inspiration, and the strengthening of our faith community.
By attending our Church Family Meetings, you'll gain a deeper understanding of our church's mission, values, and the role you can play in shaping our spiritual journey together.
Join Us for Our Next Church Family Meeting
St Mark's United Methodist Church invites you to experience the warmth, love, and spiritual nourishment of our Church Family Meetings. Come and be a part of a community that values faith, compassion, and service.
Mark your calendars and plan to join us for our next Church Family Meeting. Together, let's embark on a journey towards a stronger, more connected faith community.