NURSERY FAQ - St Mark's United Methodist Church
Jul 9, 2020
Announcements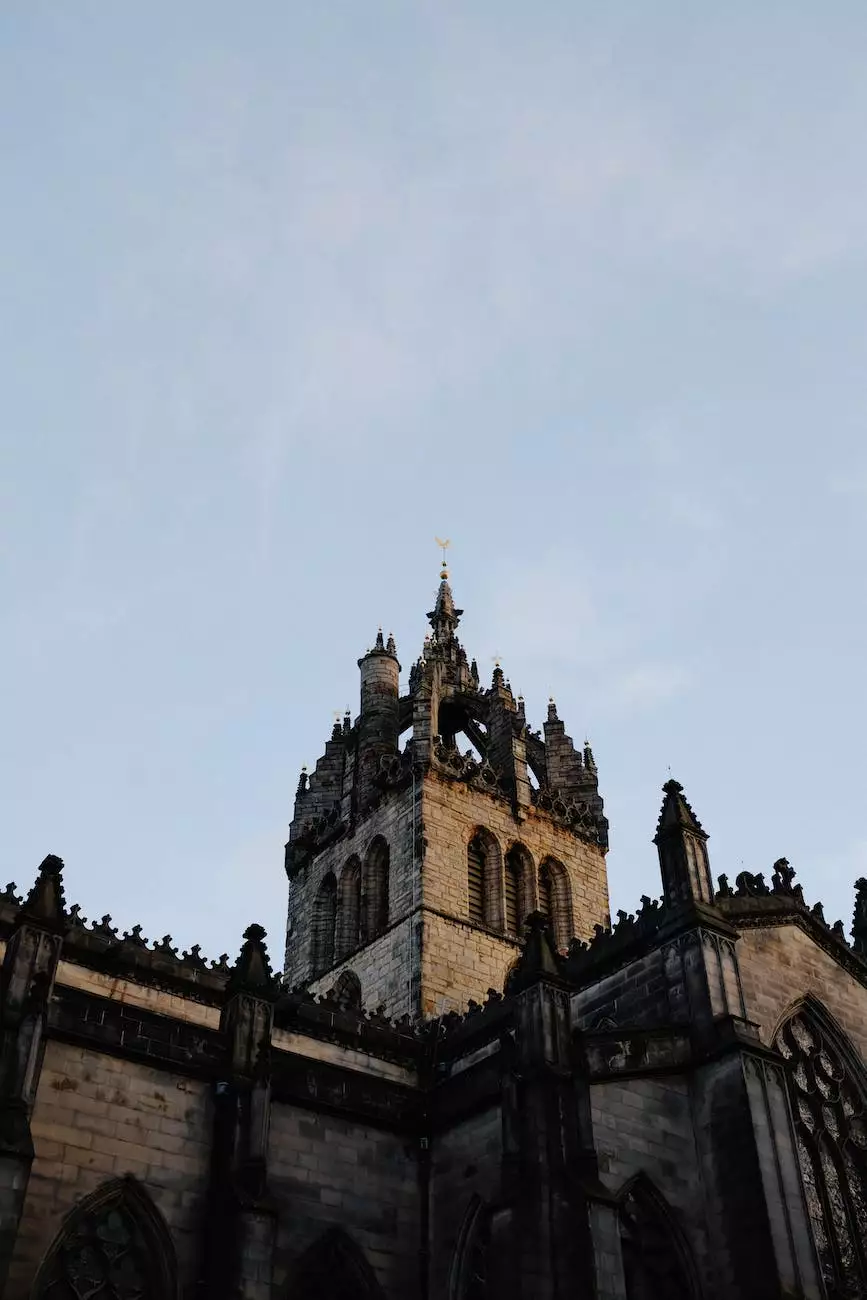 Introduction
Welcome to the Nursery FAQ page of St Mark's United Methodist Church! We understand that parents and guardians often have questions when it comes to leaving their little ones in the nursery during services and events. In this comprehensive guide, we aim to address some of the most frequently asked questions regarding our nursery services.
Nursery Hours
Our nursery is available during specified hours to ensure that parents and guardians can participate in services and activities without worry. We are open every Sunday from 9:00 AM to 12:00 PM and during select events throughout the week. Our dedicated nursery staff is committed to providing a safe and engaging environment for your child while you engage in worship and fellowship.
Age Groups
We cater to children from infancy to preschool age. Our nursery is divided into age-appropriate groups to ensure that each child's developmental needs are met. The groups are as follows:
Infants: Babies from birth to 12 months.
Toddlers: Children aged 1 to 2 years.
Preschoolers: Children aged 3 to 5 years.
Our experienced nursery staff understands the unique needs of each age group and provides appropriate care, supervision, and activities tailored to their developmental milestones.
Safety Protocols
The safety of your child is our utmost priority. We maintain strict safety protocols to ensure a secure environment within the nursery. Some of our safety measures include:
Background Checks: All nursery staff undergo thorough background checks to ensure their suitability for working with children.
Supervision: Our trained nursery staff provides constant supervision to ensure the well-being of each child.
Security Measures: We have implemented security measures, such as restricted access, to prevent unauthorized individuals from entering the nursery area.
Health Guidelines: We follow strict health guidelines, including proper sanitization, handwashing, and adherence to recommended immunization schedules.
Emergency Procedures: Our staff is well-trained in emergency procedures and CPR, ensuring quick and appropriate action in case of any unforeseen situations.
You can trust us to create a safe and secure environment for your child while they are under our care.
Nursery Activities
We believe in providing a nurturing and enriching experience for your child while they are in the nursery. Our activities are designed to promote social, emotional, and cognitive development. Some of the activities your child can engage in include:
Playtime: We have a range of age-appropriate toys, books, and games to stimulate your child's imagination and encourage interaction with their peers.
Crafts and Art: Children can explore their creativity through various art and craft projects, fostering self-expression and fine motor skills.
Storytelling: Our nursery staff engages children in interactive storytelling sessions, introducing them to the joy of reading and language development.
Music and Movement: We incorporate music and movement activities, such as singing and dancing, to enhance your child's coordination and rhythm.
Outdoor Play: Weather permitting, we provide outdoor playtime, allowing children to engage in physical activities and enjoy nature.
These activities are carefully planned to create a nurturing and stimulating environment for your child within the nursery.
Registration and Reservation
No prior registration or reservation is required to utilize our nursery services. Simply bring your child to the nursery during our operating hours, and our friendly staff will guide you through the check-in process. However, if you have any specific concerns or requirements, feel free to contact us in advance, and we will do our best to accommodate your needs.
Conclusion
At St Mark's United Methodist Church, we understand the importance of providing a safe and supportive environment for your child while you engage in worship and fellowship. Our nursery services are designed to make your child's time with us enjoyable and fulfilling. If you have any additional questions or concerns not addressed in this FAQ, please don't hesitate to reach out to our nursery staff. We look forward to welcoming your child to our nursery and being a part of their faith journey.