Family Movie Night
Jul 31, 2018
Events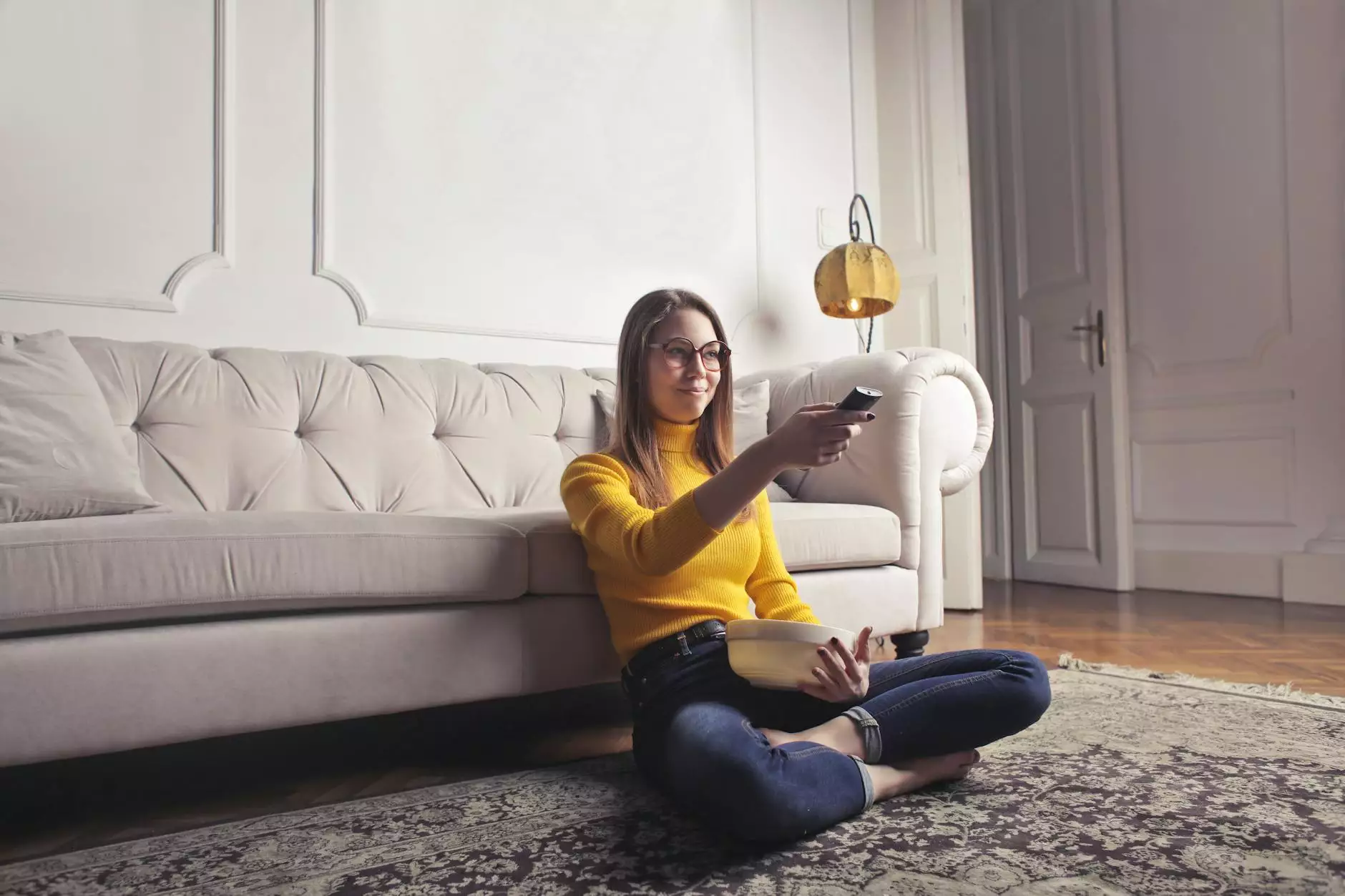 Welcome to St Mark's United Methodist Church's Family Movie Night! We are thrilled to invite you to join us for an unforgettable evening of entertainment, bonding, and joy. Our church, deeply rooted in our faith and beliefs, is committed to bringing together our community for events that celebrate the values we hold dear.
Join us for an unforgettable experience
On July 7, 2023, we will be hosting Family Movie Night, an event that promises to create cherished memories for families in our community. This exciting evening will be filled with laughter, fun, and a heartwarming movie that everyone can enjoy.
Showing: [Movie Title]
We have carefully handpicked a movie that will cater to all age groups, ensuring that there is something for everyone. Sit back, relax, and immerse yourself in the captivating storyline and stunning visuals of this cinematic masterpiece. Prepare to be swept away by its gripping plot and lovable characters!
Enjoy the festivities
Aside from the movie, we have planned an array of exciting activities and attractions for the entire family to enjoy. From face painting and balloon art to carnival games and delicious food trucks, there will be endless entertainment options to keep everyone engaged and delighted throughout the evening.
Our aim is to create a sense of togetherness within our community while celebrating our faith and beliefs. Family Movie Night allows us to connect with one another, building stronger relationships and fostering a sense of unity that extends beyond the event itself. We believe that such events are crucial in creating a warm and supportive environment for families to thrive.
Journey of faith
At St Mark's United Methodist Church, we recognize the importance of strengthening our faith and building a deep connection with our spiritual beliefs. Family Movie Night serves as a testament to our commitment to creating an atmosphere where individuals and families can explore their faith in a welcoming and inclusive setting.
Through this event, we hope to inspire individuals and families to embark on a journey of faith and deepen their understanding of the values and principles that guide our church. It is an opportunity to gather and reinforce the essence of love, compassion, and community, fostering an environment where everyone feels accepted and supported.
Who can attend?
Family Movie Night is open to members of St Mark's United Methodist Church as well as the wider community. We encourage families and individuals of all ages to join us on this special evening. Whether you are a long-standing member of our congregation or someone who is curious to learn more about our faith-based community, we extend a warm invitation to you to be a part of this remarkable event.
Mark your calendars
Make sure to mark your calendars for July 7, 2023, and come along with your loved ones to experience the magic of Family Movie Night at St Mark's United Methodist Church. We are excited to welcome you and create lasting memories that will stay with you and your family for years to come.
For more information and updates regarding Family Movie Night, please visit our website or contact our church office. We look forward to seeing you there!