Habakkuk Sermons - Gain Insights into the Prophet's Message | St Mark's United Methodist Church
Aug 1, 2022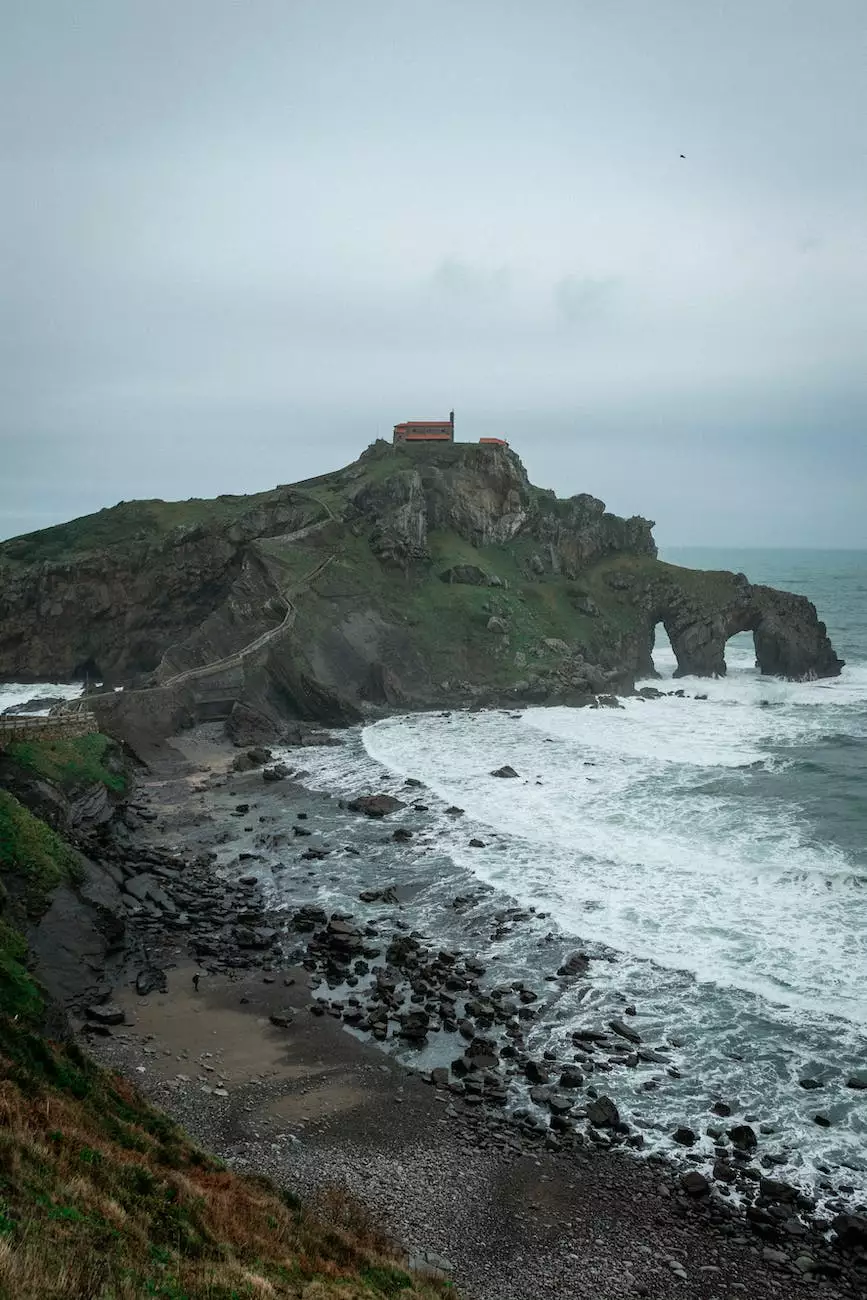 Exploring the Book of Habakkuk | Sermons at BPC
Welcome to St Mark's United Methodist Church's online sermons archive, where we dive into the powerful book of Habakkuk. As part of Bay Presbyterian Church's impactful sermons, we offer detailed teachings on Habakkuk, providing valuable insights into the prophet's message.
An Overview of Habakkuk
Habakkuk is an intriguing book in the Old Testament that delves into important themes of faith, trust, and the sovereignty of God. Through thought-provoking dialogues and passionate prayers, the prophet addresses the questions and doubts that arise when faced with the challenges of life.
Key Themes and Teachings
Faith in the Midst of Uncertainty
In the turbulent times in which Habakkuk lived, he wrestled with questions such as, "How long will injustice prevail?" and "Why does God seem silent?" These questions are not foreign to the human experience, and Habakkuk's example teaches us that it is okay to bring our doubts and struggles to God. Through our sermons, we explore how to maintain faith and find hope, even when the answers may elude us.
God's Sovereignty and Justice
Habakkuk reminds us that God is not distant or disinterested in our concerns. His prophecies reveal God's commitment to justice and His unwavering desire to bring about a righteous outcome. Our sermons offer an in-depth analysis of God's character as portrayed in Habakkuk, highlighting His sovereignty and his ultimate plan for humanity.
Lessons for Today's Challenges
While Habakkuk's prophecies were specific to the historical context in which he lived, their underlying principles are still applicable to our lives today. We unpack these timeless lessons in our sermons, drawing connections between the challenges faced by ancient Israel and the struggles we encounter in our modern world. By exploring the text deeply, we aim to provide practical insights and encouragement that can be applied to your own faith journey.
Join Us for Inspiring Sermons on Habakkuk
At St Mark's United Methodist Church, we invite you to join Bay Presbyterian Church as we explore the rich teachings of Habakkuk. Our sermons aim to offer a comprehensive understanding of the book, providing you with a deeper connection to God's Word and equipping you for a more meaningful faith journey.
Experience the power of God's message through our engaging sermons. Whether attending our regular services or tuning in to our online sermons, we are committed to delivering impactful teachings that resonate with your heart and mind.
Don't miss out on the opportunity to gain valuable insights from the book of Habakkuk. Join us at St Mark's United Methodist Church and let us journey together through the prophet's words, finding hope, inspiration, and a renewed sense of faith.