Believeland Retreat for Young Adults (20's and 30's)
Sep 27, 2019
Events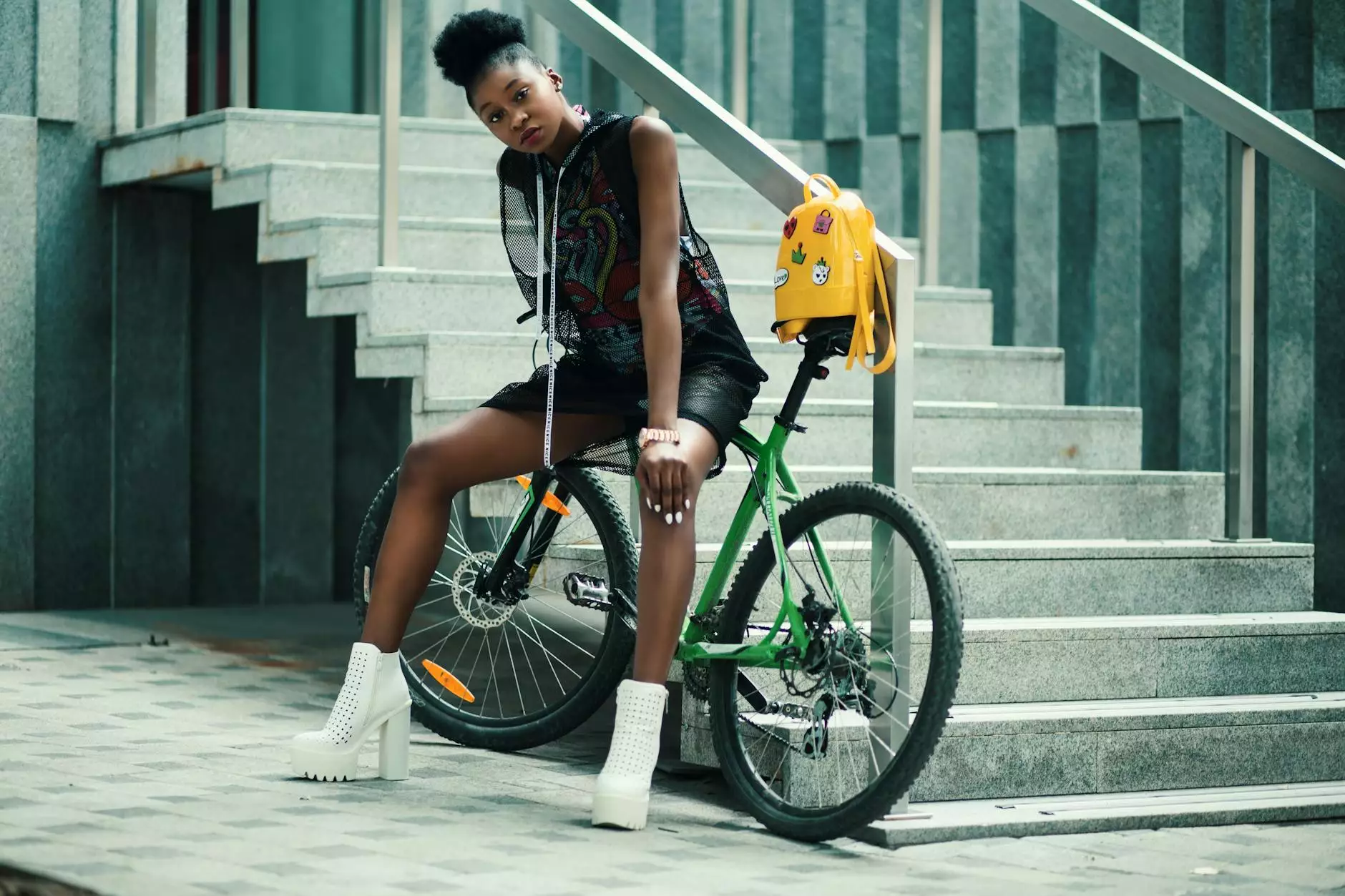 Welcome to the Believeland Retreat for Young Adults (20's and 30's) hosted by St Mark's United Methodist Church! As a vibrant and inclusive faith community committed to serving the needs of our society, we invite you to join us for an unforgettable spiritual journey.
Discover a Transformative Experience
Are you seeking a moment of respite, a time to reflect, and a chance to recharge your spiritual batteries? Look no further. Our Believeland Retreat is specially designed for young adults in their 20's and 30's, offering a unique and transformative experience that will invigorate your mind, body, and soul.
During this retreat, you will have the opportunity to engage with like-minded individuals who share a passion for spirituality, faith, and personal growth. Through a combination of workshops, discussions, and meaningful interactions, you will explore various aspects of your spirituality and gain valuable insights into your own beliefs and values.
Connect with Like-Minded Individuals
At St Mark's United Methodist Church, we believe in the power of community. Our retreat provides a nurturing and supportive environment where you can connect with other young adults who are on a similar journey of self-discovery.
Share stories, exchange ideas, and build lasting relationships with peers who understand and appreciate the challenges and joys of developing your faith in today's world. Our facilitators are experienced mentors who will guide you through this transformative process, fostering a sense of belonging and encouraging personal growth.
Explore Your Spirituality
Rooted in the rich traditions of the United Methodist Church, our retreat offers a wide range of opportunities for you to explore and deepen your spirituality. Engage in guided meditations, participate in contemplative practices, and learn from inspirational speakers who will help you connect with the divine within yourself and the world around you.
Whether you are just beginning your spiritual journey or seeking to rediscover your faith, our retreat provides a safe and supportive space for you to explore and question your beliefs. We encourage you to approach this experience with an open mind and a willingness to engage in thought-provoking conversations that will shape your spiritual path.
Grow in Your Faith
At St Mark's United Methodist Church, we believe that faith is not a destination but a lifelong journey. Our retreat is designed to support you in this ongoing process of growth and discovery. Through a variety of interactive sessions and workshops, you will acquire new tools, insights, and perspectives that will help you navigate the challenges and complexities of life while deepening your faith.
Our team of skilled facilitators and guest speakers will guide you through discussions on relevant topics such as cultivating gratitude, finding purpose, managing stress, and building healthy relationships. By engaging in these thought-provoking conversations, you will gain practical wisdom and spiritual nourishment that will empower you on your journey.
Register Now
Don't miss out on this extraordinary opportunity to embark on a journey of self-discovery, connection, and spiritual renewal. The Believeland Retreat for Young Adults (20's and 30's) awaits you! Register now to secure your spot and begin a transformative experience that will positively impact your life.
Join us at St Mark's United Methodist Church and become part of a supportive community that embraces diversity, fosters personal growth, and values the pursuit of faith. Connect with us today to register for the Believeland Retreat and take the next step towards a more meaningful and fulfilling spiritual journey.