Knights of Columbus Car Show
May 17, 2019
Events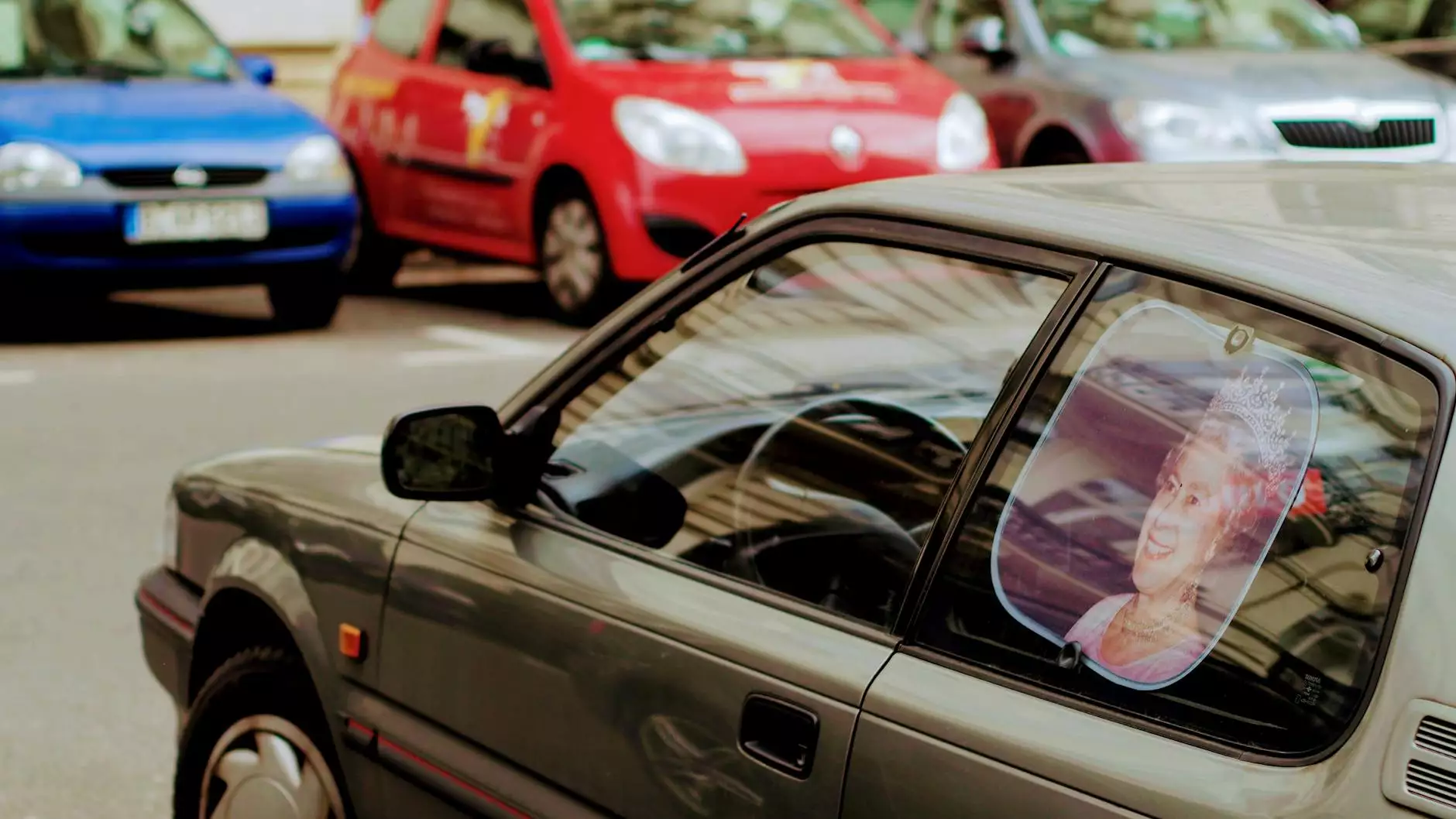 About the Event
The Knights of Columbus Car Show, organized by St Mark's United Methodist Church, is an annual event celebrating both our local community and our shared faith. It is an opportunity for car enthusiasts to gather, showcase their prized vehicles, and enjoy a day filled with fun, family-friendly activities.
Discover Classic, Vintage, and Custom Cars
At the Knights of Columbus Car Show, you will have the chance to explore an impressive display of classic, vintage, and custom cars. From beautifully restored classics to one-of-a-kind custom designs, this event features a wide variety of automotive masterpieces. Whether you're a car fanatic or simply appreciate the beauty of these vehicles, there is something for everyone to admire.
Family-Friendly Activities
Our event is designed to be enjoyable for the whole family. Alongside the car exhibition, we offer a range of exciting activities and entertainment options to keep everyone entertained. Kids can look forward to face painting, inflatable bounce houses, and games, while adults can indulge in live music performances and shopping for automotive-related merchandise.
Delicious Food and Refreshments
No event is complete without delicious food and refreshments, and the Knights of Columbus Car Show has plenty to offer. From local food vendors providing mouthwatering snacks to cooling beverages to keep you refreshed, you won't go hungry or thirsty while exploring the car show. Grab a bite, sit back, and enjoy the lively atmosphere.
Supporting a Great Cause
By attending the Knights of Columbus Car Show, you are not only immersing yourself in a love for cars but also supporting a great cause. St Mark's United Methodist Church organizes this event as a way to give back to the community and fund charitable initiatives. Your participation helps us make a positive impact on the lives of others and fosters a sense of unity and fellowship within our community.
Event Details
Date: [Insert Date]
Time: [Insert Time]
Location: [Insert Event Location]
Admission: [Insert Admission Details]
Join Us at the Knights of Columbus Car Show
Don't miss out on the opportunity to enjoy a memorable day surrounded by stunning cars, engaging activities, and delicious food. Join us at the Knights of Columbus Car Show for an experience that combines our community and faith in a unique way. Bring your loved ones, indulge in your passion for cars, and contribute to a worthy cause. We look forward to welcoming you!