Fr. David Durkee - Inspiring Sermon on December 2, 2022
Jun 30, 2019
Events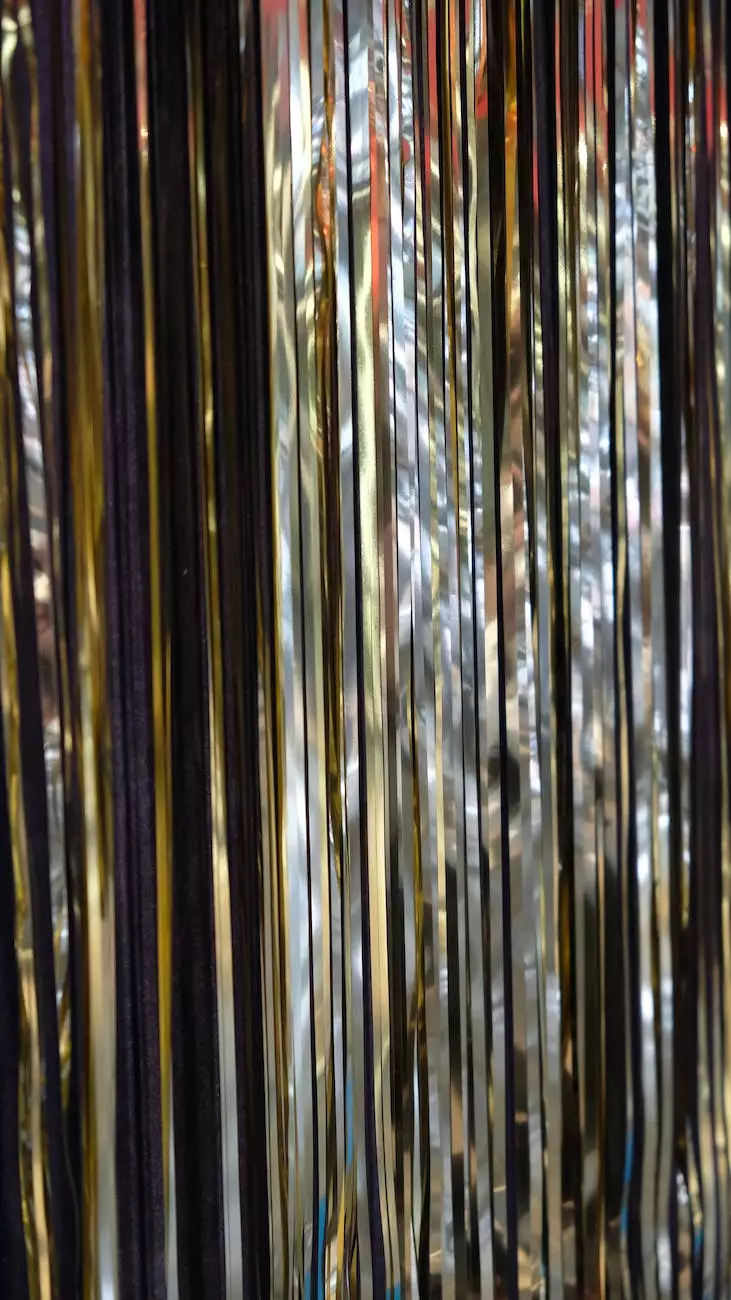 About St Mark's United Methodist Church
Welcome to St Mark's United Methodist Church, a vibrant community of believers dedicated to promoting faith, love, and compassion. Located in the heart of our town, we strive to serve and support individuals seeking spiritual growth, wholeness, and a closer relationship with God. Our church family warmly welcomes people from all walks of life, embracing diversity and unity.
Join us for Fr. David Durkee's Sermon
On December 2, 2022, we invite you to join us for an inspiring sermon delivered by Fr. David Durkee. Fr. David Durkee is a renowned spiritual leader and an esteemed member of our church. With his deep understanding of scripture, he guides us towards finding inner peace, strength, and hope in the word of God.
Exploring Our Faith Community
At St Mark's United Methodist Church, we believe in fostering a community centered around faith, love, and service. Our vibrant congregation comes together to worship, learn, and support one another. We embrace the teachings of Jesus Christ and strive to live out our faith in meaningful and impactful ways.
Connecting with St Mark's United Methodist Church
If you're new to our church or seeking a faith community, we invite you to connect with us. Through our various ministries and programs, we offer opportunities for all ages to engage and grow spiritually. Join us for worship services, where you'll experience uplifting music, heartfelt prayers, and inspiring sermons from our dedicated clergy.
Finding Spiritual Growth and Wholeness
At St Mark's United Methodist Church, we believe that spiritual growth and wholeness are essential parts of our journey. Join us as we explore scripture, engage in thought-provoking discussions, and support one another in times of joy and struggle. Our church provides a safe and nurturing environment for individuals to deepen their understanding of God's love and grace.
Encountering God's Love and Compassion
In our fast-paced world, finding moments to connect with God's love and compassion can be a transformative experience. Through our worship services, prayer groups, and fellowship activities, we create spaces where individuals can encounter and experience God's love in all its abundance. Our church serves as a sanctuary for those seeking solace, healing, and renewal.
Supporting the Community
As a church deeply rooted in the belief of service, we actively seek opportunities to support and uplift our community. Through our outreach initiatives, we engage in acts of kindness, compassion, and justice. We strive to be a beacon of hope and make a positive difference in the lives of those around us. Join us in serving others and being agents of change.
Discovering Your Spiritual Journey
Regardless of where you are on your spiritual journey, we invite you to walk alongside us at St Mark's United Methodist Church. Find a nurturing community, supportive relationships, and teachings that inspire and challenge you. Together, we can navigate life's joys and sorrows, finding strength, hope, and purpose in our shared faith.
Visit St Mark's United Methodist Church
Experience the warmth of our church community by visiting St Mark's United Methodist Church. Whether you're considering joining us for worship, seeking spiritual guidance, or looking for a community to belong to, we welcome you with open hearts and open arms. Come and discover the transformative power of faith, love, and belonging at our church.
Contact Us
If you have any questions or would like more information about St Mark's United Methodist Church, please don't hesitate to reach out. Our friendly staff and church members are here to assist you. Find our contact details on our website or give us a call. We look forward to connecting with you!