Family Fest FAQ
Jul 28, 2022
Events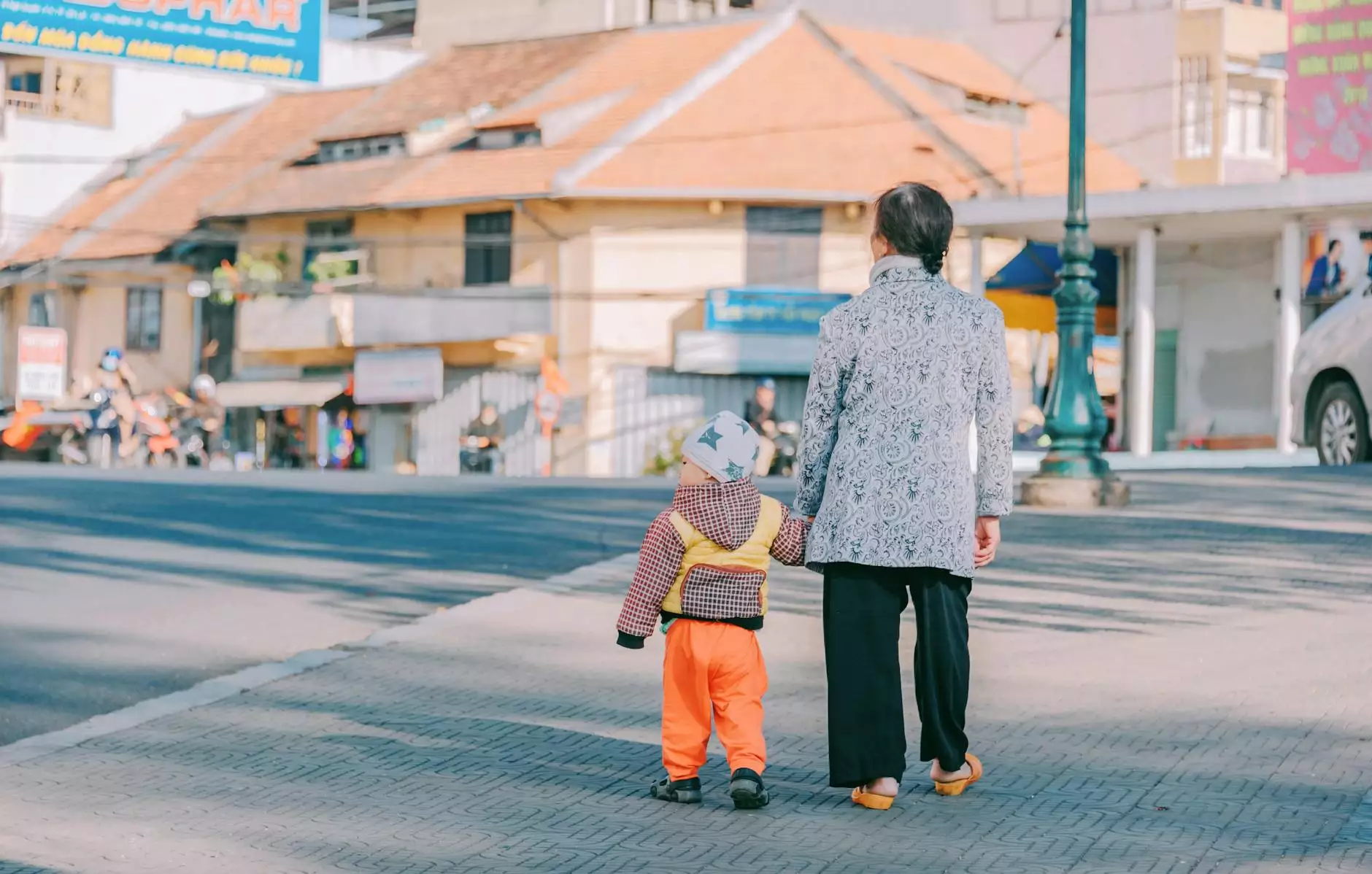 About St Mark's United Methodist Church
Welcome to St Mark's United Methodist Church, a vibrant community rooted in love, faith, and service. We are dedicated to fostering a strong sense of belonging, offering support, and making a positive impact in the lives of our members and the surrounding community.
What is Family Fest?
Family Fest is an annual event organized by St Mark's United Methodist Church. It is a day of celebration and fellowship, bringing together families, friends, and the community for a fun-filled experience.
When and Where is Family Fest Held?
Family Fest is held on the beautiful grounds of St Mark's United Methodist Church, located at 123 Main Street in Whitewater Crossing. This year, our event will take place on Saturday, June 15th, from 10:00 AM to 4:00 PM.
What Activities Can I Expect at Family Fest?
Family Fest offers a wide range of activities suitable for all ages:
1. Live Music and Entertainment
Enjoy live performances by talented musicians, bands, and local artists throughout the day. From soulful melodies to upbeat rhythms, there's something for everyone.
2. Kids Zone
Our Kids Zone is a haven of excitement for children. With inflatable bounce houses, face painting, games, and crafts, kids will have a blast while parents can relax and join in the fun.
3. Food and Refreshments
Treat your taste buds to a variety of delicious food options at our food stalls. From classic festival favorites to international cuisines, there's plenty to satisfy every craving. Refreshments, including beverages and snacks, will also be available.
4. Community Marketplace
Explore the community marketplace featuring local vendors and artisans. Discover unique crafts, artworks, handmade goods, and more. Support local businesses and find one-of-a-kind treasures.
5. Community Service Opportunities
Family Fest is not just about fun and enjoyment, but also about giving back. Learn about community service initiatives, local charities, and organizations making a difference. Get involved in volunteer opportunities and make a positive impact in the lives of others.
Admission and Tickets
Family Fest is a free event! There is no admission fee or tickets required. We strive to make this event accessible to all members of our community, providing an inclusive and welcoming environment for everyone.
How Can I Support Family Fest?
You can support Family Fest in several ways:
1. Spread the Word
Help us create awareness by sharing information about Family Fest with your friends, family, and colleagues. Use social media platforms, community bulletin boards, and word of mouth to spread the word.
2. Volunteer
Consider volunteering your time and skills to contribute to the success of Family Fest. Whether it's assisting with event setup, managing activities, or providing support on the day of the event, your help is invaluable.
3. Donate
If you would like to make a financial contribution to Family Fest, donations are greatly appreciated. Your generosity allows us to continue organizing this beloved community event.
Contact Us
If you have any additional questions or inquiries regarding Family Fest, feel free to contact us. We are more than happy to assist you.
Thank you for your interest in Family Fest. We look forward to welcoming you and your family to this joyous celebration!