One Lord, One Faith, One Baptism - St Mark's United Methodist Church
Feb 20, 2018
Events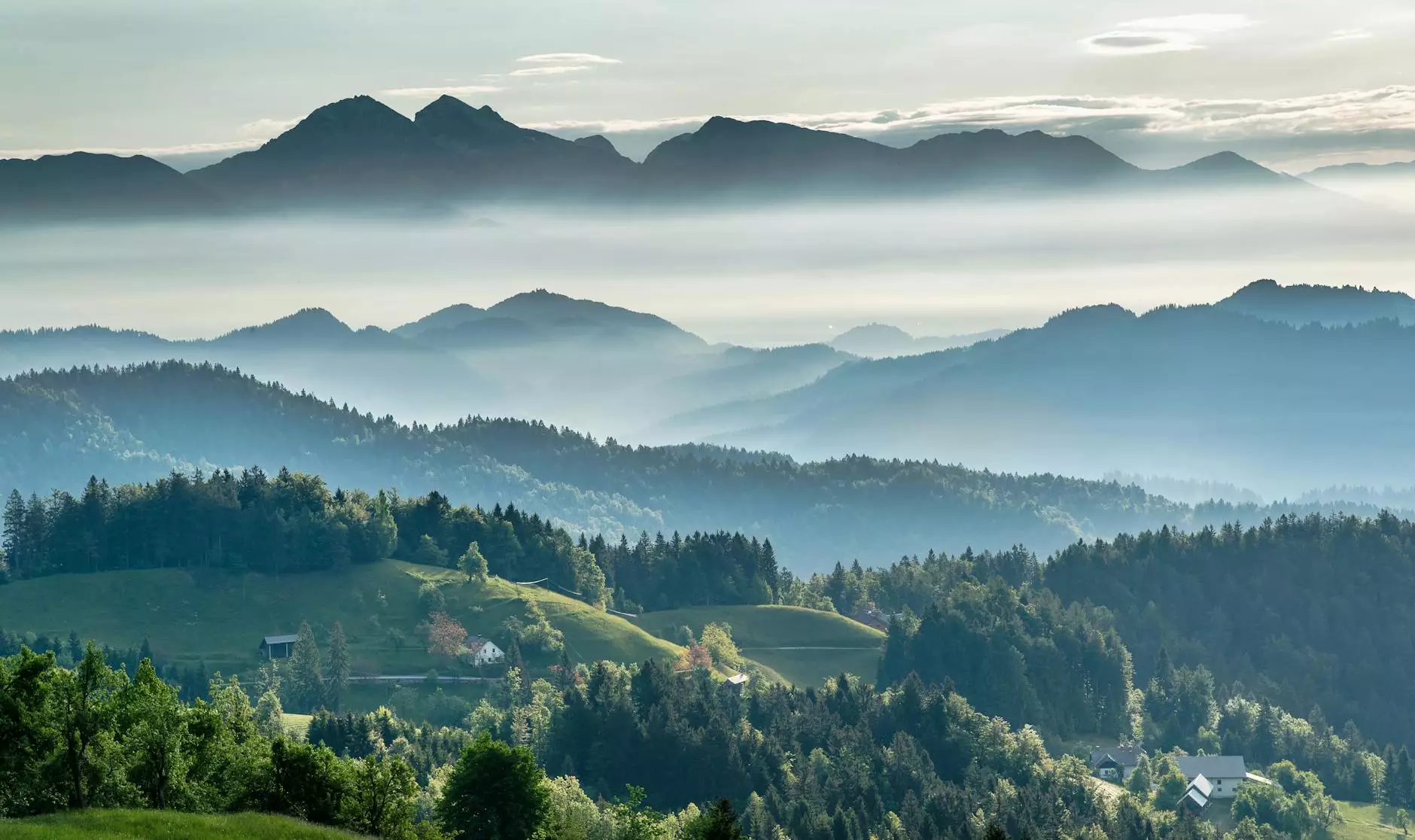 Welcome to St Mark's United Methodist Church
At St Mark's United Methodist Church, we believe in the power of faith and the unifying message of One Lord, One Faith, One Baptism. Our vibrant community is dedicated to providing a spiritual home for individuals seeking to deepen their connection with God and explore their beliefs.
Join Our Faith-Filled Community
As part of the Community and Society category, our church plays a vital role in fostering a sense of belonging and support. We welcome all individuals, regardless of their background, to join our community and embark on a journey of spiritual growth together.
Discover the Importance of Faith and Beliefs
Our church recognizes the significance of faith and beliefs in guiding our lives. Through our services, events, and educational programs, we provide a nurturing environment for individuals to explore and deepen their understanding of their faith. By offering comprehensive teachings and engaging discussions, we aim to empower our members to live out their faith in their daily lives.
Fellowship and Support
St Mark's United Methodist Church is more than just a place of worship. It is a supportive community where individuals come together to share their joys and sorrows, support one another, and find comfort during challenging times. Through fellowship events, support groups, and counseling services, we strive to create an inclusive and compassionate space where everyone feels valued and supported.
Serve the Community
Service is at the heart of our church's mission. We believe that our faith in One Lord, One Faith, One Baptism calls us to actively serve and make a positive impact on the community around us. Through various outreach programs, volunteering opportunities, and partnerships with local organizations, we seek to demonstrate God's love in action and address the needs of our community.
Experience Meaningful Worship
Our worship services are a cornerstone of our church's activities. With powerful sermons, uplifting music, and engaging rituals, we provide an environment where individuals can connect with God and experience spiritual nourishment. Whether you prefer traditional or contemporary services, we offer a range of worship experiences to suit your preferences.
Grow in Knowledge and Understanding
We believe in the importance of lifelong learning and personal growth. Our church offers a variety of educational programs, Bible studies, and workshops aimed at deepening your understanding of scripture and fostering spiritual growth. Through these opportunities, you can explore the teachings of the Bible and engage in thoughtful discussions to enhance your faith journey.
Get Involved
There are numerous ways to get involved at St Mark's United Methodist Church. Whether you have a passion for music, community service, or teaching, we have ministries and volunteer opportunities for individuals of all interests and talents. By actively participating in our church's activities, you can forge meaningful connections with fellow members and make a difference in the lives of others.
Embrace the Message of One Lord, One Faith, One Baptism
At St Mark's United Methodist Church, we invite you to embrace the unifying message of One Lord, One Faith, One Baptism. Through our inclusive and vibrant community, we strive to foster a deeper connection with God and support one another on our spiritual journeys. Join us today and discover the transformative power of faith and beliefs.