By The Brook (Disability Caregiver Retreat for Moms, Grandmas, & Female Caregivers)
May 4, 2020
Events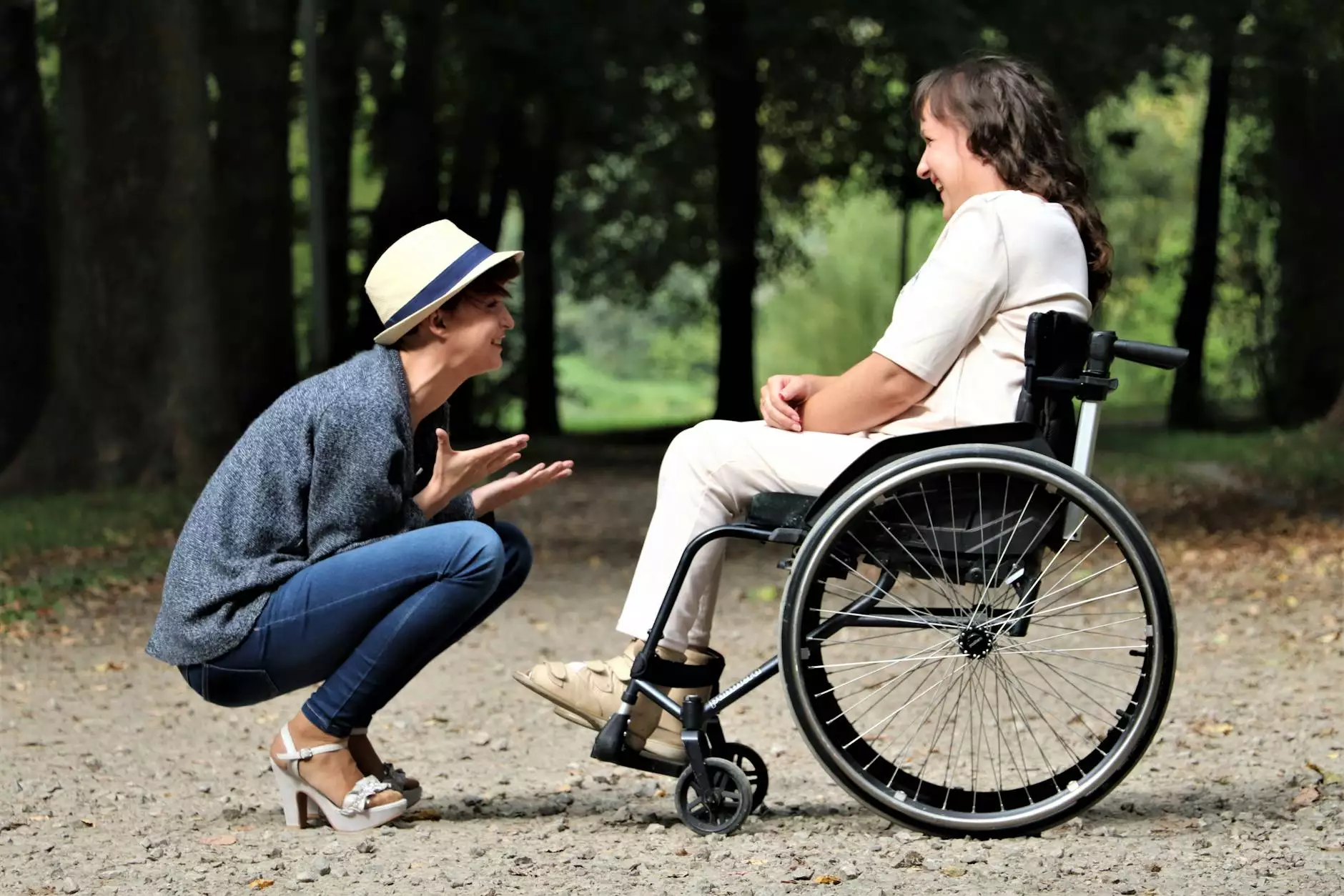 Welcome to St Mark's United Methodist Church, where we are excited to invite you to our upcoming event, By The Brook! By The Brook is a disability caregiver retreat specifically designed for moms, grandmas, and female caregivers. This unique retreat provides an opportunity for women to come together, share their stories, seek support, and experience a transformative weekend focused on self-care and connection.
Why Attend By The Brook?
Being a caregiver for a child or loved one with disabilities can be emotionally and physically challenging. Often, caregivers neglect their own well-being as they prioritize the needs of others. By The Brook aims to address this issue by providing a safe and nurturing environment where caregivers can rejuvenate their spirits, gain valuable insights, and cultivate a strong support network.
A Weekend of Empowerment and Self-Care
During this retreat, we offer a comprehensive program designed to cater to the specific needs of moms, grandmas, and female caregivers. Our aim is to equip you with the tools and resources necessary to navigate the complexities of caregiving while prioritizing your own well-being.
Key Features of By The Brook:
Expert-led workshops on stress management, self-care techniques, and mindfulness
Interactive sessions focusing on building resilience and balancing responsibilities
Group discussions and support circles led by experienced facilitators
Opportunities to connect with fellow caregivers who can provide understanding and encouragement
A variety of wellness activities including yoga, meditation, and guided nature walks
Delicious and nutritious meals catered to dietary preferences and restrictions
Comfortable accommodations in a peaceful and serene setting
Reserve Your Spot Today
Don't miss out on this incredible opportunity to prioritize your well-being and connect with a community of caregivers who understand your journey. Secure your spot for By The Brook by registering online at St Mark's United Methodist Church website. Limited spaces are available, so act fast and reserve your place for this empowering retreat.
About St Mark's United Methodist Church
St Mark's United Methodist Church is a vibrant and inclusive community dedicated to providing support, care, and spiritual nourishment. We believe in the power of connection and strive to create opportunities for individuals from all walks of life to come together, share their stories, and find solace in a collective community.
As a part of our commitment to serving caregivers and honoring their extraordinary dedication, we organize events like By The Brook to foster personal growth, resilience, and empowerment.
Join Us at By The Brook
If you are a mom, grandma, or female caregiver looking for a weekend of self-care, support, and connection, By The Brook is the perfect retreat for you. Be a part of this transformative experience and reserve your spot today!