GO Trips | Whitewater Crossing
Oct 18, 2020
Events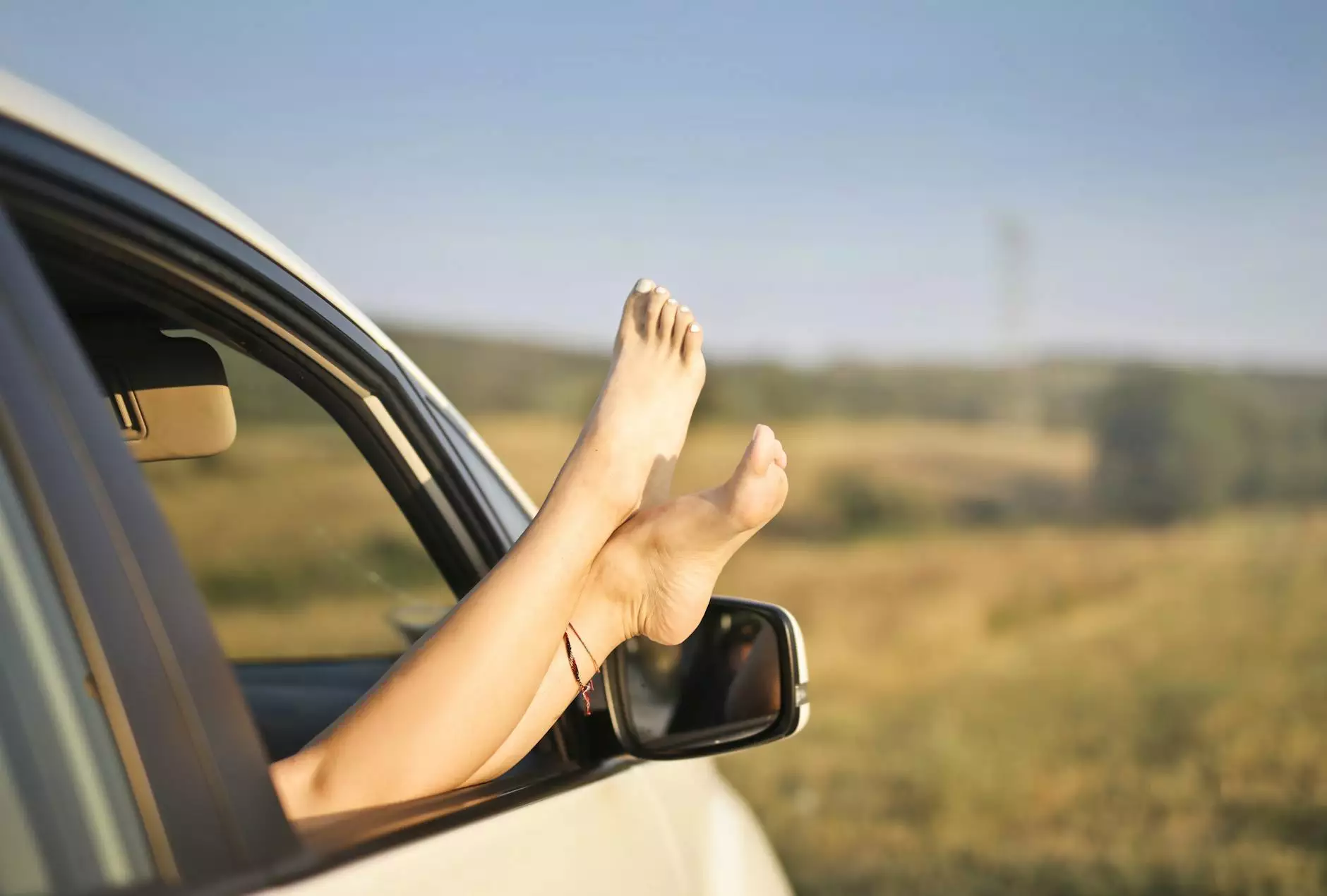 Welcome to St Mark's United Methodist Church's GO Trips at Whitewater Crossing page. Here, we believe that travel can be a transformative and faith-enriching experience. Join us as we embark on exciting adventures, exploring different cultures, serving communities, and deepening our connections along the way.
Engage, Explore, and Impact
Our GO Trips are carefully designed to provide participants with unique opportunities to engage, explore, and make a positive impact in the communities we visit. We believe that experiencing different cultures and perspectives can broaden our understanding of the world and strengthen our faith.
Travel with Purpose
At St Mark's United Methodist Church, we believe in travel with purpose. Our GO Trips combine the joys of travel with meaningful service projects and intentional spiritual growth. Each trip is thoughtfully planned to ensure a balance between cultural immersion, sightseeing, and service work.
Immersive Cultural Experiences
During our GO Trips, we prioritize immersive cultural experiences. Through guided tours, interactions with locals, and authentic activities, you will have the opportunity to truly connect with the communities we visit. Whether it's trying local cuisine, participating in traditional ceremonies, or exploring historical landmarks, every moment is an opportunity for growth and learning.
Meaningful Service Projects
Our service projects are the heart of our GO Trips. We collaborate with local organizations and communities to identify areas where we can make a real difference. From building homes and schools to assisting in healthcare clinics, we believe in working alongside our global neighbors to create lasting impact and positive change.
Why Choose GO Trips at Whitewater Crossing?
When it comes to choosing your travel experiences, we understand the importance of selecting the right organization. Here are a few reasons why GO Trips at Whitewater Crossing stand out:
Expertly Crafted Itineraries
Our team of experienced trip planners and leaders work diligently to create expertly crafted itineraries. We strive to provide a balance between meaningful service work, cultural immersion, and personal reflection. Every destination is carefully chosen to ensure a well-rounded and impactful experience.
Community and Faith Integration
As a faith-based organization, the integration of community and faith is a fundamental aspect of our GO Trips. We explore how different cultures intersect with faith and encourage participants to deepen their spiritual connection through reflection, prayer, and engaging in acts of service.
Dedicated Trip Leaders
Our dedicated trip leaders are there to support and guide you throughout the journey. They are experienced in facilitating group dynamics, fostering personal growth, and ensuring a safe and inclusive environment for all participants.
Lasting Impact
We believe that travel should not only leave a lasting impact on the travelers but also on the communities we visit. Through our collaborative approach and commitment to sustainable development, we aim to create positive change that extends beyond the duration of the trip.
Join GO Trips at Whitewater Crossing
Ready to embark on a life-changing adventure? Join St Mark's United Methodist Church's GO Trips at Whitewater Crossing and discover the transformative power of travel. Whether you're a seasoned traveler or new to the world of service trips, our programs offer a space for personal growth, cultural exchange, and spiritual enlightenment.
Visit our website for more information, trip schedules, and registration details. Together, let's explore the world, serve communities, and deepen our faith through GO Trips at Whitewater Crossing.