Shoes for Souls 2022
Jul 12, 2022
Events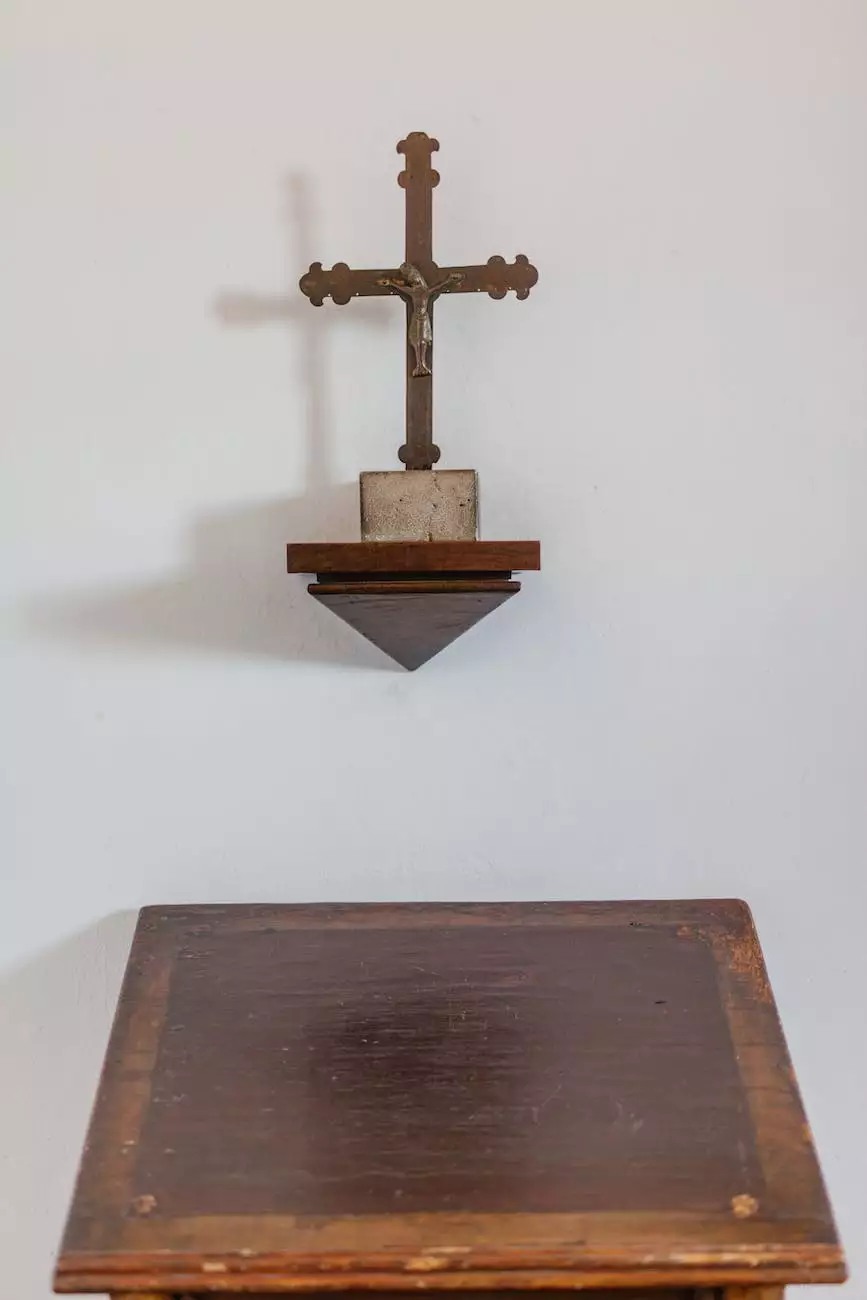 Helping Souls, One Pair of Shoes at a Time
Welcome to Shoes for Souls 2022, a signature event organized by St Mark's United Methodist Church, dedicated to serving our community with compassion and love. With every step we take, together we can make a difference in the lives of those in need. Join us for this remarkable event and experience the joy of giving!
A Mission of Compassion
At St Mark's United Methodist Church, we firmly believe in the power of faith and compassion to bring positive change to the world. Shoes for Souls 2022 is our way of reaching out to those struggling in our community and offering them hope and support. Our mission is to collect and distribute quality shoes to individuals and families who cannot afford proper footwear.
Community Involvement
Our event is made possible through the collaboration and support of individuals, local businesses, and partner organizations. We are grateful for the overwhelming response from volunteers and donors who share our vision of creating a more inclusive and caring society.
Volunteer Opportunities
Your active involvement is what makes Shoes for Souls 2022 truly impactful. We welcome volunteers of all ages and backgrounds to join us in this noble cause. From sorting and organizing donated shoes to assisting with distribution, there are numerous opportunities to contribute based on your interests and availability. Together, we can make a meaningful difference in our community.
Activities and Programs
Shoes for Souls 2022 offers not just the distribution of shoes, but a range of additional activities and programs designed to spread joy and provide comprehensive support to those in need. Some of the initiatives that will be available during the event include:
Children's Corner: Interactive activities and games aimed at educating children about the importance of proper footwear and foot care.
Fit & Style: Professional fitting services to ensure that individuals receive shoes that are comfortable and appropriate for them.
Healthcare Services: Partnerships with local healthcare providers to offer foot examinations, health screenings, and advice on maintaining foot health.
Educational Resources: Access to informative materials on topics such as foot hygiene, caring for shoes, and the benefits of proper footwear.
Community Resources: Information booths that connect individuals and families with community resources, including housing support, employment services, and more.
Event Details and Registration
Shoes for Souls 2022 will take place on [INSERT DATE], from [INSERT TIME] at St Mark's United Methodist Church. We invite everyone in the community to join us for a day of camaraderie, compassion, and empowerment. Registration is not mandatory but is appreciated to help us estimate the number of participants.
Key Event Information:
Date: [INSERT DATE]
Time: [INSERT TIME]
Location: St Mark's United Methodist Church
Address: [INSERT ADDRESS]
To register for Shoes for Souls 2022 or for more information about the event, visit our website or contact our dedicated team at [INSERT CONTACT DETAILS]. Together, let's step forward and make a lasting impact on the lives of our neighbors in need.