St. Mark's United Methodist Church :: What They're Saying
Oct 14, 2018
About Us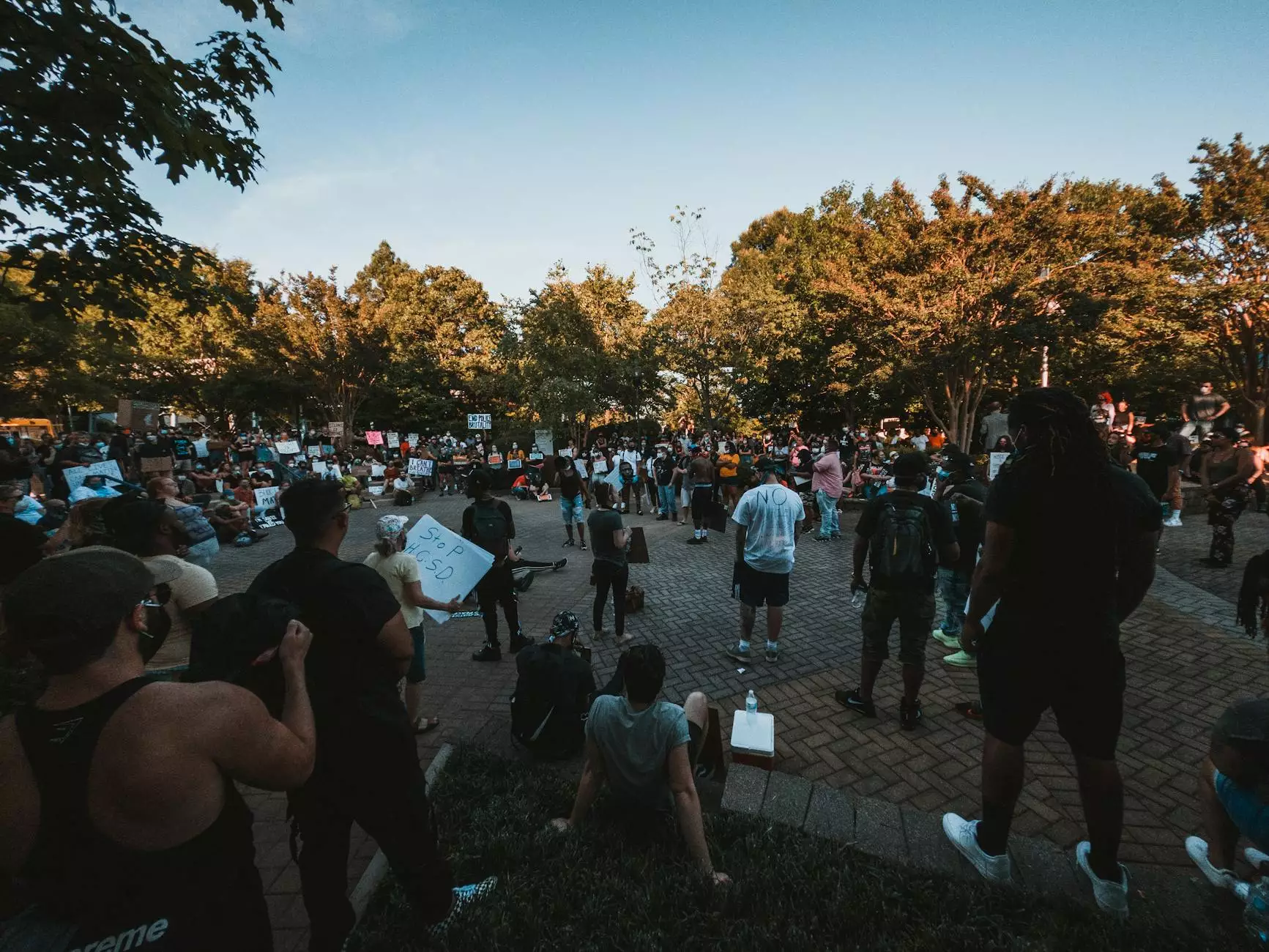 Testimonials from Our Community
Welcome to St. Mark's United Methodist Church, where faith and community come together. Our church is a vibrant and inclusive community of believers who are dedicated to spreading God's love. But don't just take our word for it - hear from our community members about their experiences at St. Mark's.
John's Heartwarming Journey
John, a long-time member of St. Mark's, shares his heartwarming journey and how the church has played a significant role in his life. From finding solace during difficult times to the support received from fellow churchgoers, John's story is a testament to the strong sense of community within St. Mark's.
Emily's Life-Changing Experience
Emily, a newcomer to St. Mark's United Methodist Church, recounts her life-changing experience after attending Sunday services. She highlights the warmth and acceptance she felt from the congregation, and how St. Mark's has become a second home for her and her family.
Impacting Lives Through Outreach Programs
At St. Mark's, we believe in serving the community beyond the church walls. Our various outreach programs have touched the lives of many individuals and families in need. Whether it's through our food pantry, clothing drives, or support for local schools, we strive to make a positive impact on the lives of those around us.
The Johnson Family's Journey
The Johnson family, beneficiaries of St. Mark's outreach program, shares their journey and how it has transformed their lives. From receiving essential supplies to emotional support during challenging times, St. Mark's demonstrated the power of compassion and community.
Inspiring Worship Services and Events
Our worship services and events are designed to create meaningful connections with God and fellow believers. From uplifting sermons to engaging music and fellowship, we offer a worship experience that resonates with our diverse congregation.
The Impact of Sunday Worship
Explore how Sunday worship at St. Mark's has positively impacted the lives of our members. From moments of reflection and spiritual growth to the joy of coming together as a community, our Sunday services provide a space for individuals to deepen their faith and find support.
A Welcoming and Nurturing Community
St. Mark's is not just a church; it's a family. Our welcoming and nurturing community creates an inclusive environment where everyone feels valued and supported on their spiritual journey.
Diverse Community, Shared Faith
Discover how people from all walks of life find a sense of belonging and acceptance at St. Mark's United Methodist Church. Our community embraces diversity and celebrates the beauty of different perspectives, fostering an environment of love and unity.
Join Us at St. Mark's United Methodist Church
If you're seeking a faith community that will uplift and inspire you, we invite you to join us at St. Mark's United Methodist Church. Together, we can explore the depths of faith, make a difference in the lives of others, and forge lifelong friendships.
Connect with Us
For more information about our services, events, and community outreach programs, please visit our website or connect with us on social media. We look forward to welcoming you to the St. Mark's family.

© 2022 St. Mark's United Methodist Church | Community and Society - Faith and Beliefs