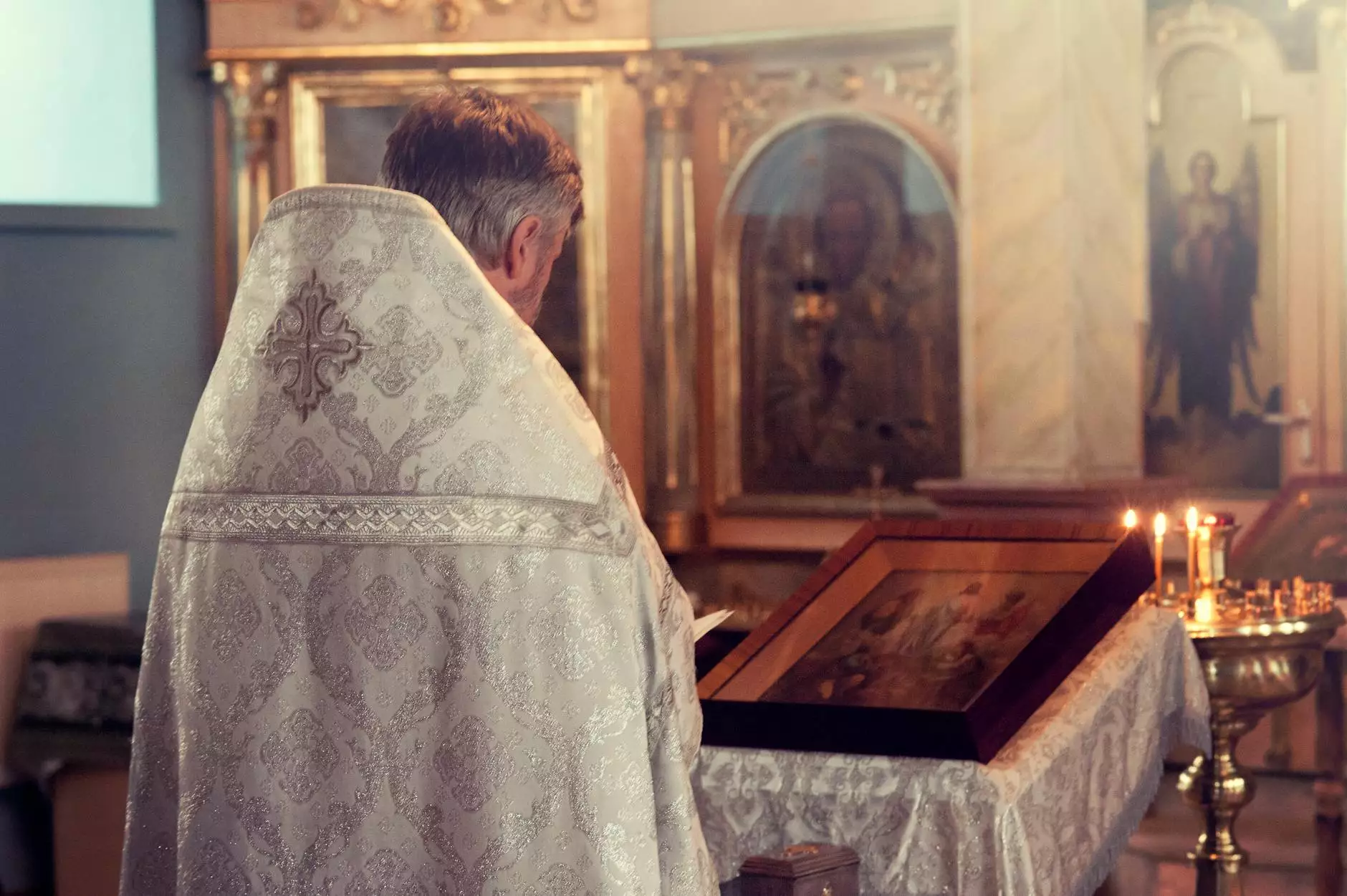 Welcome to St Mark's United Methodist Church
St Mark's United Methodist Church, located in the heart of our community, is a place of worship, spiritual growth, and fellowship. As a prominent institution in the Community and Society - Faith and Beliefs category, we are committed to offering a rich spiritual experience to individuals from all walks of life. Our mission is to create a welcoming and inclusive atmosphere where people can deepen their faith, find solace, and build lasting connections.
Join Our Vibrant Worship Community
At St Mark's United Methodist Church, we believe that coming together to worship is an essential part of our spiritual journey. We offer a range of worship services throughout the week, catering to different preferences and needs. Whether you prefer a traditional or contemporary service, we have something for everyone.
Sunday Worship Services
Our Sunday worship services are the highlight of our week. Join us for a meaningful experience filled with inspiring teachings, uplifting music, and a sense of community. We have two main services on Sundays:
Traditional Service: Our traditional service takes place at 9:00 AM in our beautiful sanctuary. Experience the timeless hymns, liturgy, and timeless traditions that have been cherished throughout the centuries.
Contemporary Service: If you prefer a more modern and energetic worship experience, join us at 11:00 AM for our contemporary service. Be uplifted by contemporary praise songs, heartfelt prayers, and relevant messages.
Weekday Worship Opportunities
For those seeking additional worship opportunities, we offer services during the week:
Midweek Service: Join us every Wednesday at 6:30 PM for a midweek service that provides a peaceful moment of reflection and renewal. This intimate gathering is the perfect opportunity to refocus and reconnect with your faith amidst the busyness of life.
Morning Devotional: Start your day off right by joining our morning devotional from Monday to Friday at 7:00 AM. Rejuvenate your spirit through prayer, scripture readings, and inspirational messages, setting a positive tone for the day ahead.
Experience the Sacrament of Reconciliation
The sacrament of Reconciliation, also known as Confession, provides a personal and profound encounter with God's mercy and forgiveness. At St Mark's United Methodist Church, we offer regular opportunities for Confession, allowing you to seek forgiveness and find peace. Our Confession times are:
Wednesday: 5:30 PM - 6:15 PM
Saturday: 4:00 PM - 4:45 PM
During these designated times, our priests are available to listen, offer guidance, and extend God's forgiveness. We invite you to embrace this sacred sacrament and experience the transformative power of reconciliation.
Join Our Faith-Filled Community
St Mark's United Methodist Church is more than just a place of worship; it is a tight-knit community that welcomes individuals of all backgrounds and ages. We offer a variety of ministries and programs designed to support and nurture your faith:
Children and Youth Ministries
We believe in cultivating faith from a young age. Our children and youth ministries provide a safe and nurturing environment for kids to learn about God's love and grow spiritually. From Sunday School classes to engaging youth groups and summer camps, we have age-appropriate activities that cater to every child's needs.
Adult Education and Small Groups
Deepen your understanding of faith through our adult education classes and small groups. Whether you're interested in Bible study, theological discussions, or exploring spirituality, we have a range of opportunities for you to connect with like-minded individuals and grow together.
Social Justice and Outreach
Faith calls us to be agents of change and advocates for justice in the world. Join us in our social justice and outreach initiatives, as we strive to make a positive impact on our community. From volunteering at local charities to organizing fundraisers and awareness campaigns, there are countless ways for you to get involved and live out your faith.
Visit St Mark's United Methodist Church Today
Whether you're a long-time believer, someone exploring faith for the first time, or seeking a spiritual home, we invite you to join us at St Mark's United Methodist Church. Experience the warmth of our community, the power of worship, and the transformative nature of faith. Come and discover how being part of our church family can enrich your life and strengthen your relationship with God.