Lent at St Francis De Sales Church in Lebanon, OH
Mar 29, 2023
Church Habits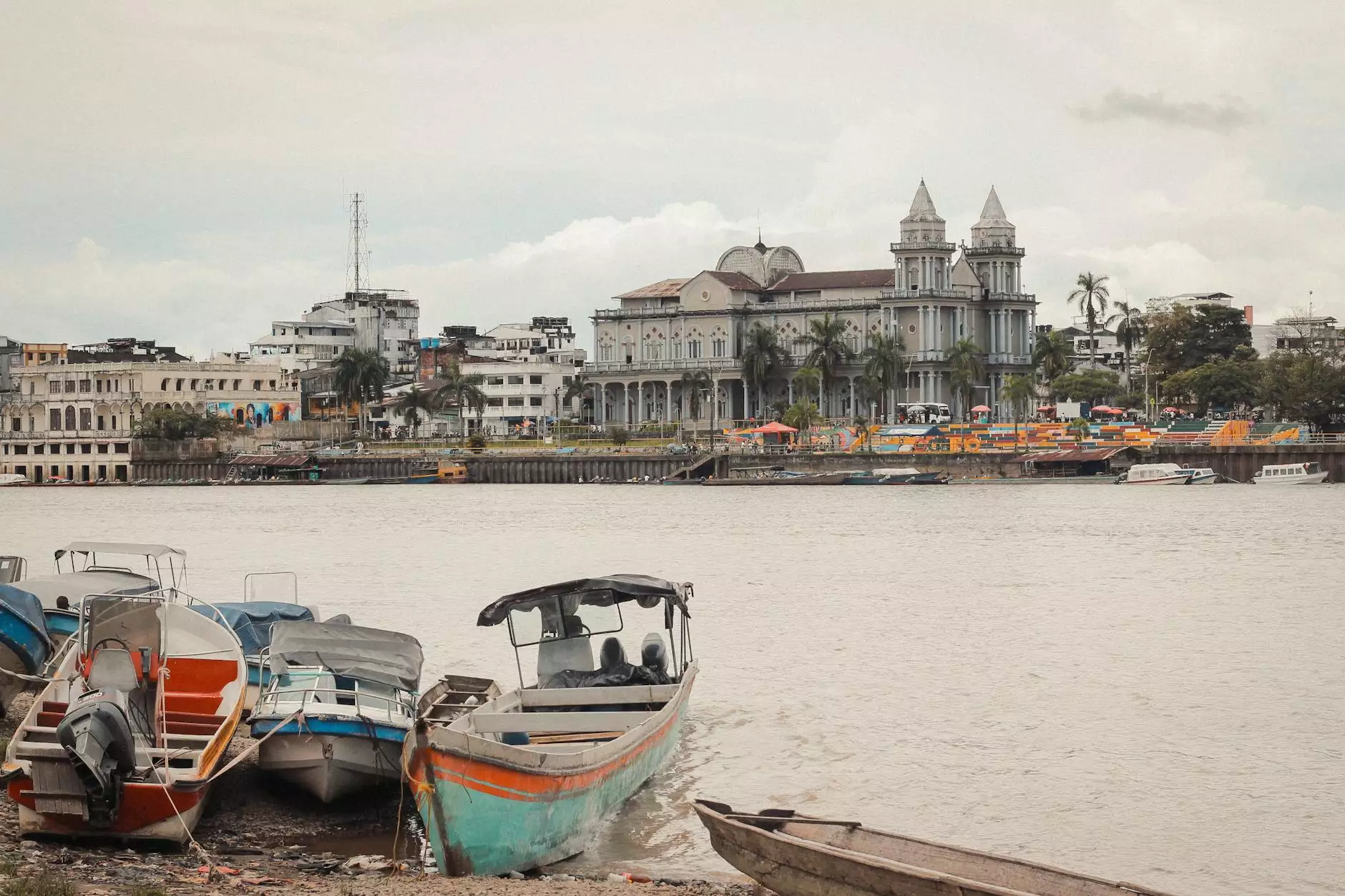 Embrace the Lenten Season with St Mark's United Methodist Church
St Mark's United Methodist Church in Lebanon, OH warmly welcomes you to join us in observing the Lenten season. Lent is a sacred time for Christians worldwide, as it represents the 40 days Jesus spent in the wilderness, fasting and reflecting before his crucifixion and resurrection. During this period, we encourage our community to delve into self-reflection, prayer, fasting, and acts of kindness.
Discover Meaningful Lenten Activities
At St Mark's United Methodist Church, we offer a variety of Lenten activities that are designed to deepen your faith, foster spiritual growth, and provide opportunities for connection within our community. Join us in the following activities:
Lenten Bible Study: Dive into the Bible and explore its teachings during this Lenten season. Join our Bible study groups and engage in thought-provoking discussions, led by knowledgeable leaders within our church.
Lenten Worship Services: Attend our special Lenten worship services, where we reflect on the sacrifice of Jesus and celebrate His love and grace. Our services provide a serene and uplifting environment for spiritual contemplation and renewal.
Lenten Retreat: Take a break from the busyness of daily life and join us for a Lenten retreat. Immerse yourself in serene surroundings, engage in guided meditations, and revitalize your spirit as you connect with God and fellow believers.
Lenten Service Opportunities: Engage in acts of service and compassion during Lent. Participate in community outreach programs, charity drives, and volunteer initiatives organized by our church. Make a positive impact in the lives of others and experience the joy of giving.
Join Our Welcoming Community
St Mark's United Methodist Church is a vibrant and inclusive community, open to people from all walks of life. We warmly invite you to connect with our church family in Lebanon, OH and experience a sense of belonging, acceptance, and love. Our dedicated clergy and welcoming congregation are here to support you on your spiritual journey.
Faith-Driven Services and Events
Our church offers a range of services and events designed to nurture your faith and strengthen your relationship with God. From uplifting Sunday worship services to enlightening study groups and meaningful community outreach programs, St Mark's United Methodist Church provides a nurturing environment for spiritual growth.
Experience a Transformative Lenten Season
As you embark on your Lenten journey with St Francis De Sales Church, prepare yourself for a transformative experience. Let this sacred season be an opportunity for self-examination, introspection, and renewal. Allow God's love and grace to guide you as you draw closer to Him and the teachings of Jesus.
Connect with St Mark's United Methodist Church Today
Join us this Lenten season at St Mark's United Methodist Church in Lebanon, OH. Experience a community that embraces faith, fosters connections, and spreads love and compassion. Together, let us enter this sacred season with open hearts and minds, seeking spiritual growth, and deepening our relationship with God.
For more information about our Lenten activities, services, and events, visit our website or contact us directly. We look forward to welcoming you to St Mark's United Methodist Church in Lebanon, OH.