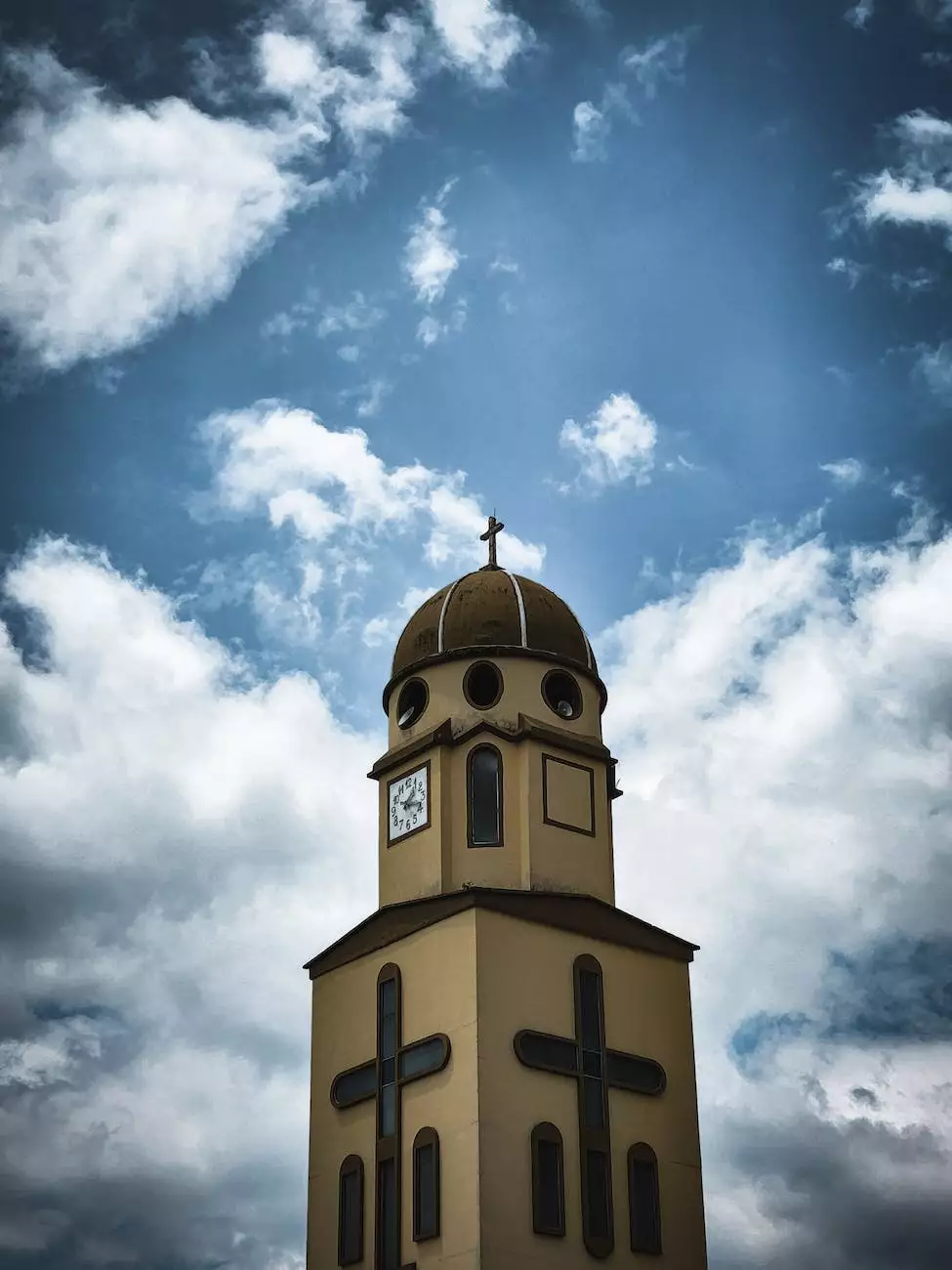 Welcome to St Mark's United Methodist Church
Thank you for considering registration at St Mark's United Methodist Church in Lebanon, OH. We are a vibrant and inclusive faith community that aims to serve as a spiritual home for individuals and families seeking a deeper connection with God and fellow believers. Our welcoming church family is dedicated to spreading the love of Christ and fostering personal and collective growth through various faith-based activities and events.
Why Register with St Mark's United Methodist Church?
By registering at St Mark's, you become part of a supportive and caring community that shares your faith and values. Our church offers a range of engaging programs and opportunities for spiritual enrichment, personal growth, and community involvement. Through active participation, you can cultivate a deeper understanding of your faith, find inspiration, and make meaningful connections with others who share your beliefs.
Connect with Other Believers
At St Mark's, we believe in the power of community and the importance of connecting with fellow believers. By registering, you gain access to a diverse network of individuals who share the same devotion to God and are committed to supporting one another. Through our various ministries, small groups, and social events, you can forge lasting friendships and find encouragement in your spiritual journey.
Explore Our Faith-Based Activities
Our church offers a wide range of faith-based activities catered to individuals of all ages. From Sunday worship services that inspire and uplift, to Bible study groups that promote deeper understanding, to youth programs that nurture young hearts, we have something for everyone. By registering, you will receive updates on upcoming events, enabling you to fully participate in all our church has to offer.
Participate in Meaningful Outreach
As a community-centered church, we are actively involved in serving our local community and beyond. By registering and becoming a member, you will have the opportunity to participate in our outreach programs and make a positive impact on those in need. Through acts of kindness and compassion, we seek to share the love of Christ and make a difference in the lives of others.
How to Register
Registering at St Mark's United Methodist Church is quick and easy. Simply visit our website at http://stmarksumcoh.org/parish-registration and fill out the online registration form. We will then contact you to provide further information and welcome you into our church family.
Alternatively, you can also visit our church office during regular hours to register in person. Our friendly staff will be more than happy to assist you and answer any questions you may have.
Join St Mark's United Methodist Church Today
Don't miss out on the opportunity to become part of our vibrant and welcoming faith community. Register at St Mark's United Methodist Church today and experience the joy of fellowship, spiritual growth, and meaningful service. We look forward to walking alongside you in your faith journey and welcoming you with open arms.