Let It Be - Blessed are the Scary Good
Apr 12, 2018
Sermon Audio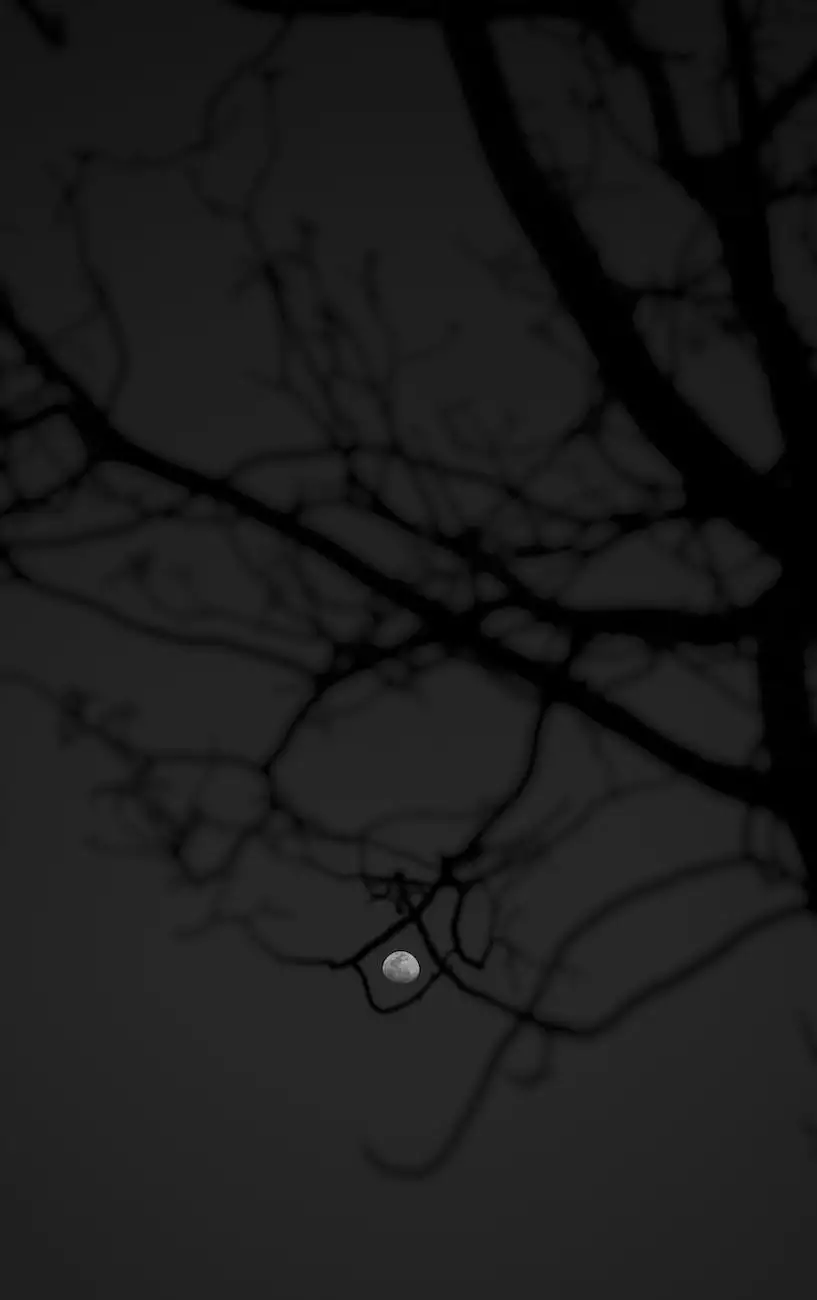 Unleash Your Scary Goodness
At St Mark's United Methodist Church, we believe in the power of embracing our true selves and letting our unique gifts shine. In our message, 'Let It Be', we explore the concept of being scary good – going beyond ordinary to make an extraordinary impact.
The Power of Scary Good
'Blessed are the Scary Good' is not just a catchphrase, but a transformative mindset that empowers individuals and communities. We believe that everyone possesses incredible potential and talents, and when fearlessly utilized, can bring about positive change and make a difference in the world.
Embracing Our Gifts
Each one of us has unique abilities and talents waiting to be unleashed. When we embrace these gifts with confidence and purpose, we tap into our scary good potential. Whether it's through acts of kindness, creative expression, leadership, or serving our community, we encourage our members to recognize and celebrate their individual gifts.
Creating Community
St Mark's United Methodist Church is a vibrant and inclusive community dedicated to fostering a welcoming environment for all. We understand that faith and beliefs are personal and respect the diverse perspectives that enrich our community. Our commitment to nurturing a sense of belonging and unity allows us to come together and support one another in our respective journeys of faith.
Let It Be
'Let It Be' is more than just a song; it's a call to action. It is a reminder to surrender our fears, doubts, and insecurities, and instead, embrace our potential to create positive change. By letting go and stepping into our scary good selves, we have the opportunity to impact the lives of others and make a lasting difference in our world.
Empowering Messages
Through uplifting and thought-provoking sermons, our dedicated team of pastors and speakers deliver messages that inspire, motivate, and empower. We explore the teachings of love, forgiveness, compassion, and justice, encouraging our community to live out these principles in their daily lives.
Engaging Community Activities
St Mark's United Methodist Church offers a variety of community engagement activities that promote fellowship, growth, and service. From small group discussions and Bible studies to volunteer opportunities and outreach programs, there are numerous ways to connect and make a positive impact in our society.
Join Our Scary Good Community
If you are seeking a community that encourages you to embrace your unique gifts, make a difference, and explore the true power of being scary good, we invite you to join us at St Mark's United Methodist Church. Together, we can create a world filled with love, compassion, and understanding.
Visit Us
Come and experience the warmth and inclusivity of our community at St Mark's United Methodist Church. We are located at [insert address] and have service times on [insert days and times]. Feel free to drop by or visit our website for more information and to connect with our community online.
Connect with Us
Stay up-to-date with our latest events, sermons, and community initiatives by following us on social media. Join the conversation, share your experiences, and be part of our thriving online community.
Make a Difference
We believe that each person has the power to make a difference. If you are passionate about serving others and contributing positively to our society, explore the various volunteer opportunities and outreach programs available at St Mark's United Methodist Church. You have the potential to unleash your scary good and change lives.
Get Involved
Whether you are new to faith, exploring your beliefs, or looking for a spiritual home where you can grow and thrive, St Mark's United Methodist Church welcomes you with open arms. Join our community and discover the transformative power of being scary good.
Experience the Power of Scary Goodness
At St Mark's United Methodist Church, we believe that individuals and communities have the power to create a better world. By embracing our unique gifts, fostering a spirit of love and compassion, and fearlessly living out our faith, we can make a lasting impact. Join us on this incredible journey of faith, growth, and discovering your scary good potential.