Welcome to St Mark's United Methodist Church's Opening Mass
Dec 13, 2021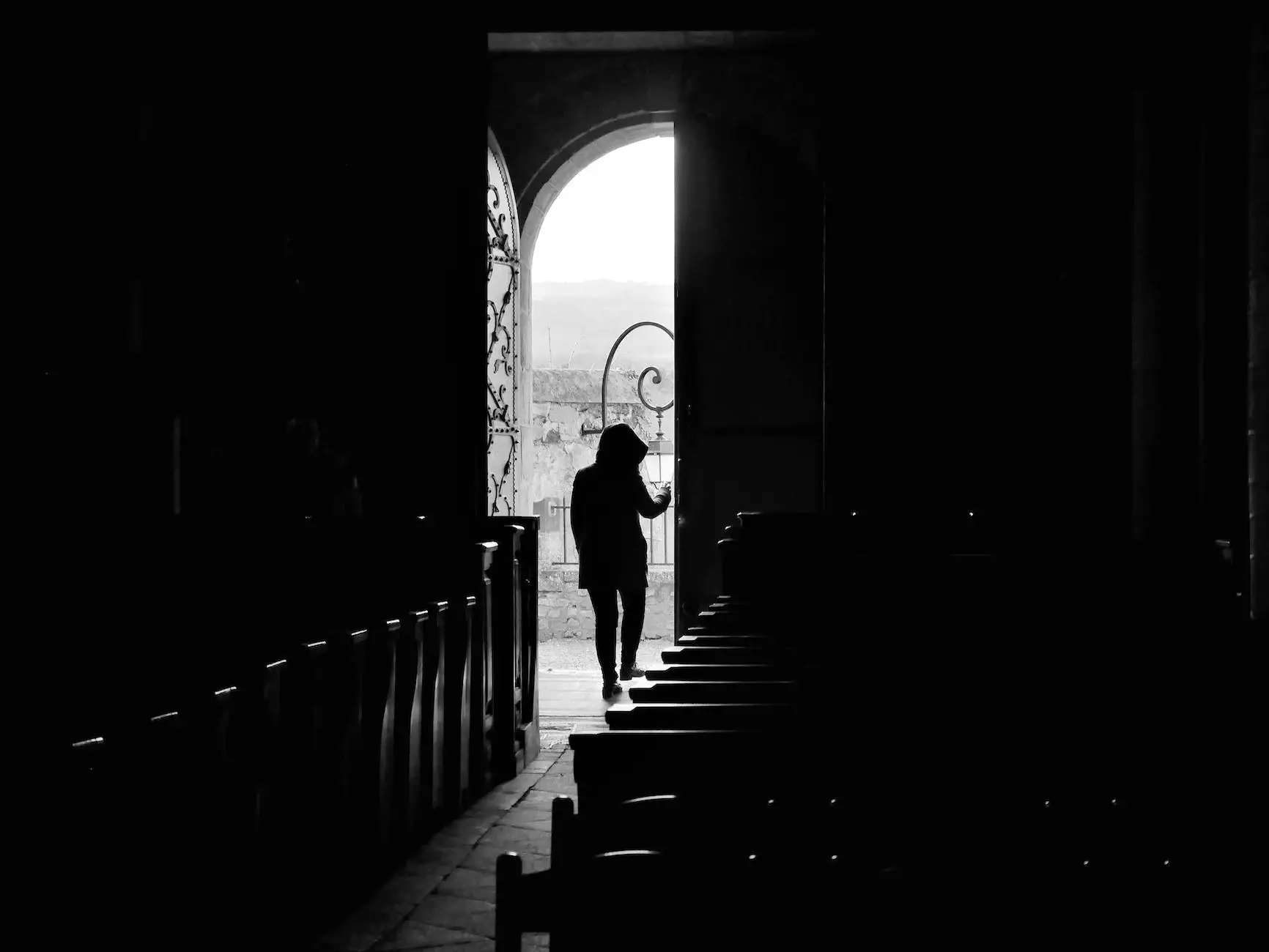 St Mark's United Methodist Church invites you to join us for our highly anticipated opening mass. As a prominent institution in the Community and Society - Faith and Beliefs category, we are dedicated to fostering a sense of community and guiding individuals in their faith journey.
Experience the Sense of Community
At St Mark's United Methodist Church, we believe that being part of a community is essential for personal and spiritual growth. Our opening mass is a gathering of individuals from diverse backgrounds and experiences who share a common desire to explore their faith and deepen their connection with God. Through our inclusive and welcoming atmosphere, we strive to create an environment where everyone feels accepted and valued.
Deep Spiritual Connection
The opening mass serves as a powerful opportunity to experience a deep spiritual connection. Our dedicated clergy and community members come together to lead a service filled with prayer, scripture readings, and powerful sermons. Through these elements, we aim to offer moments of reflection, inspiration, and renewal. Whether you are a longstanding member of our church or a first-time visitor, you will undoubtedly find solace, peace, and guidance within our faith-based services.
Impactful Programs and Initiatives
St Mark's United Methodist Church is committed to making a positive difference in the lives of our community members. In addition to our opening mass, we offer a range of programs and initiatives designed to address the unique needs of individuals at various stages of their spiritual journey. Our comprehensive approach includes:
Weekly Bible Study Groups: Engage in meaningful discussions and explore the teachings of the Bible with fellow members.
Youth Outreach: Nurture the spiritual growth of our younger generation through interactive and educational activities.
Community Service: Volunteer your time and skills to make a real impact in the lives of those in need.
Mission Trips: Embark on transformative journeys to different parts of the world, providing aid and support to communities in need.
Connect with Our Welcoming Community
At St Mark's United Methodist Church, we prioritize building lasting connections within our community. Our opening mass is an ideal opportunity to meet fellow members, forge new friendships, and establish valuable relationships. Beyond the service, we encourage you to participate in the various social activities we organize, such as potluck dinners, charity events, and group outings. These occasions create a warm and supportive environment where individuals can come together beyond the walls of the church.
Make a Commitment to Your Faith
Attending the opening mass at St Mark's United Methodist Church is not merely an event but a chance to embark on a personal journey of faith. It is an invitation to explore your spirituality, seek answers to life's most profound questions, and find guidance in a rapidly changing world. Our devoted clergy and congregation are here to walk alongside you, offering support, encouragement, and a sense of belonging.
Join Us for the Opening Mass
Experience the transformative power of faith and community by joining us for the opening mass at St Mark's United Methodist Church. Whether you are a lifelong churchgoer, a spiritual seeker, or simply curious about faith, we welcome you with open arms. Our opening mass is about connecting with God, building relationships, and nurturing your soul. Take the first step on your faith journey with us today.